8 players who did not live up to their tag of 'the next Zinedine Zidane'
Many were touted to be the next Zidane, we take a look at those who promised a lot but failed to deliver.
Top 5 / Top 10
13 May 2015, 12:29 IST
15.79K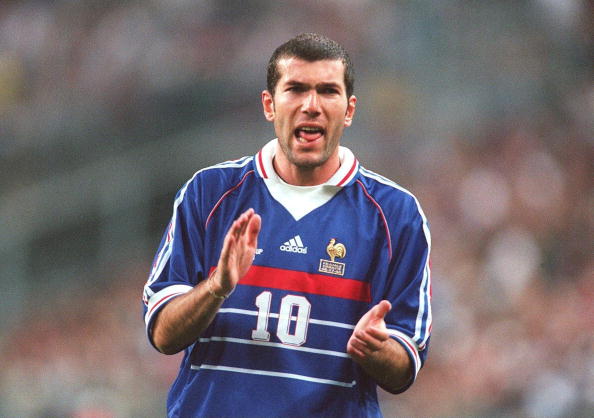 Zinedine Zidane is a prime example of a once in a lifetime sort of player. An individual who typifies a whole generation of football. You cannot think about football in 90s-00s without remembering Zidane.
The roulettes, the left-footed volley against Leverkusen and that mercurial head butt all but come racing back as you think of the French legend.
The romantics of the game have always tried to keep the legacy of players like Zidane alive. The most obvious way to do that has been passing off any bright youngster with the new "x" tag.
We are aware of the great Argentine search for the next Maradona and how that had numerous Albiceleste youngsters buckle under the tag and the expectations that go with being the next El Diez.
But luckily with Messi's rise that ship has sailed once and for all. The French haven't been that fortunate though.
Still in search for a worthy successor to the throne of Le Petite Zidane we have seen various players been built up and brought down in equal measure as they look for someone to replicate the original master.
We look at some of the past and present candidates who failed to make the cut for the next Zidane auditions.
---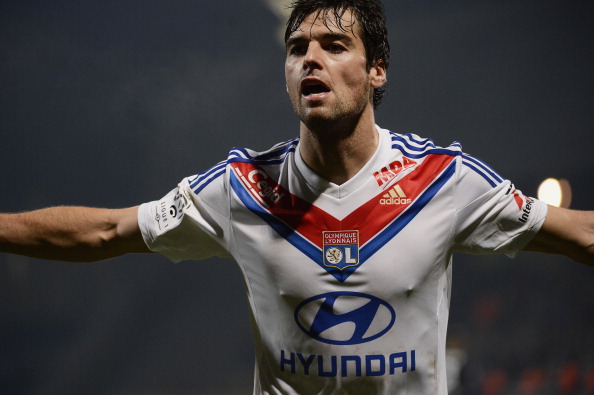 Yoann Gourcuff
He is perhaps the closest France has come to finding a Zidane replacement. Not only was he seen as the heir to Zidane's legacy but he had a very similar style and career path to Zidane as well.
Gourcuff's skills, subtlety, presence on the pitch and his ability to control the team's tempo were enough for everyone to think of him as 'the real deal'. Starting his career in France and then moving to Italian shores with AC Milan.
But despite the early billing, he was not able to live up to the tag of the next Zidane at Milan where he had too much competition with the likes of Seedorf and Kaka pulling the midfield strings, it was hard for him to make his mark.
A move back to France saw him get back to his best at Bordeaux where he won a domestic double as well. Soon the enigma behind this next Zidane tag tempted even the European powerhouses to take a note of Gourcuff.
But the Frenchman decided to sign for French rivals Lyon. The move was not as fruitful as expected with injuries being the mainstay of the tenure at Les Gones. His 5 years at the club have not seen him at the creative best.
Now at 28, Gourcuff after various injuries and their setbacks is still working on becoming Lyon's creative reservoir but surely the charm and the exuberance that had him rated as the next Zidane has evaporated.
---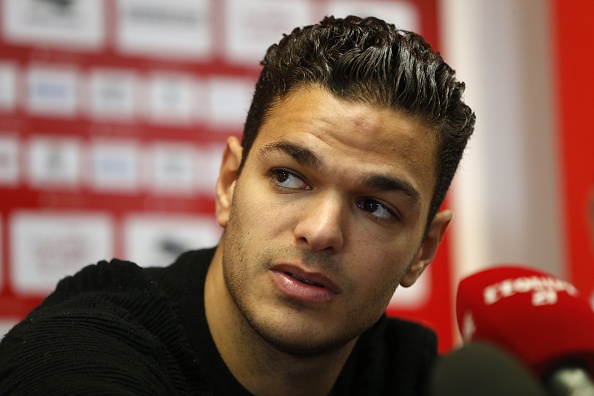 Hatem Ben Arfa
Marred by temperament issues this youngster was quick enough to shun people from comparing him to Zizou. Aptly nicknamed "Enfant Terrible" by the media, Ben Arfa has lived to the reputation.
A long history of disputes, fall-outs and injuries sees Hatem Ben Arfa relinquish his candidacy for the next Zidane merry go round. But there is no doubting the talent at hand.
Right from his early day at Les Gones, he was seen as a boy wonder with a sweet left foot. As the next big thing in France, the usual protocol is to be compared to Zizou despite the difference in positional sense and style of play.
Part of 'Generation 87', a clique that had various current day players who were pipped to be a golden generation for the French, Ben Arfa at 27 is a long way behind his contemporaries. Currently without a club after debacles at Nice that saw him sign for the club and be ineligible to play for them, Ben Arfa is rumoured to be contemplating retirement.