Quotes of the week gone by (25th Feb-4th March)
809 //
05 Mar 2013, 14:16 IST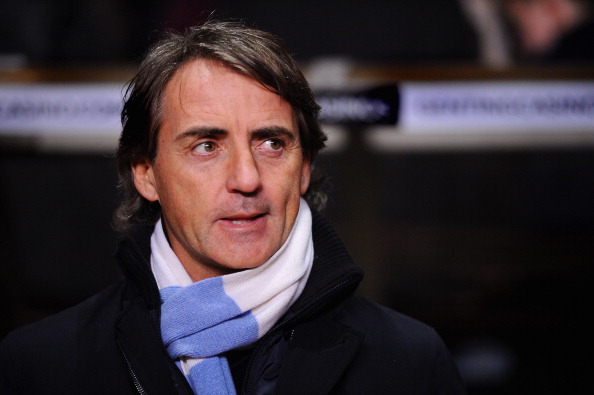 "It was important to stay 12 points behind United because, with ten games to go, you never say never. The championship is not finished."
- Roberto Mancini staying calm and keeping the faith.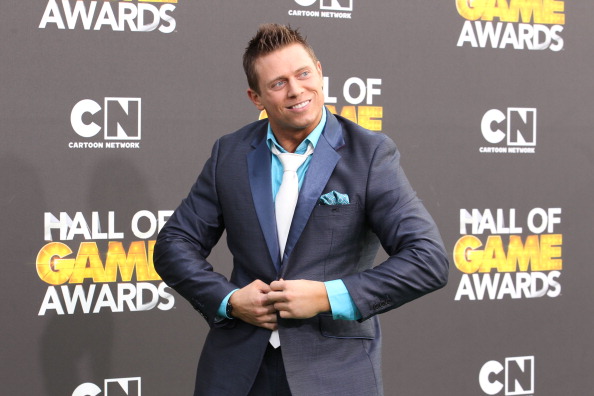 "You know MetLife Stadium, basically our Super Bowl, our NBA Finals, our World Series – only bigger- and I am ecstatic about it. Right now, I'm not sure exactly where I'm standing in the Wrestlemania [card]. I know I'll be a part of it, but I don't have a match yet."
- The Miz on where he sees himself fitting in at WrestlMania.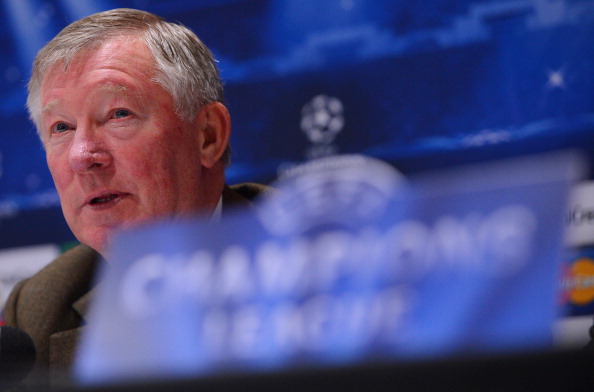 "I don't think it gets any bigger than this for a European night. It's set up to be a potentially marvellous game – I don't think we'll be disappointed."
- Sir Alex Ferguson on the big clash between Real Madrid and Manchester United.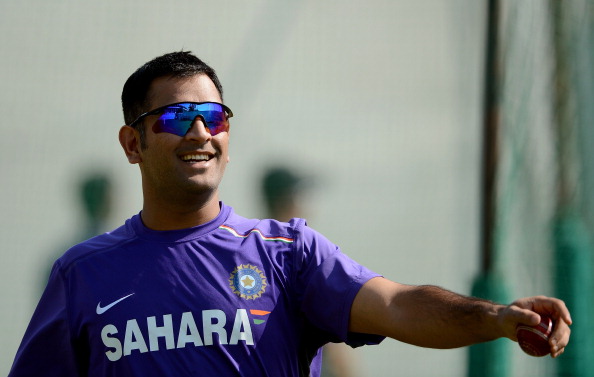 "I had never dreamt that I would get a double in Tests. I had never even dreamt of playing for the country."
- Dhoni as humble as ever.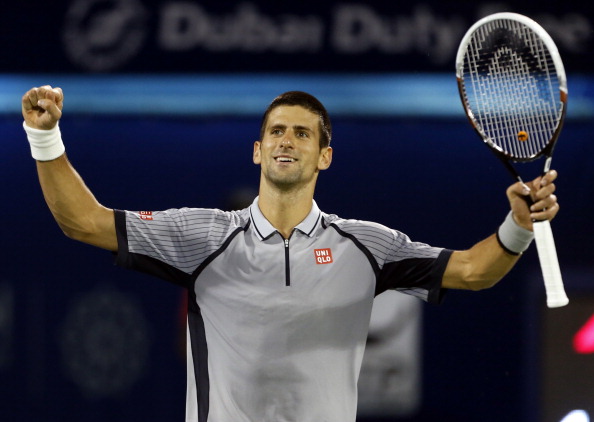 "It's a thrilling feeling to prevail in the end in a great tournament like this."
- Novak Djokovic recorded his fourth victory in five years at the Dubai Tennis Championships after defeating Tomas Berdych in straight sets in the final.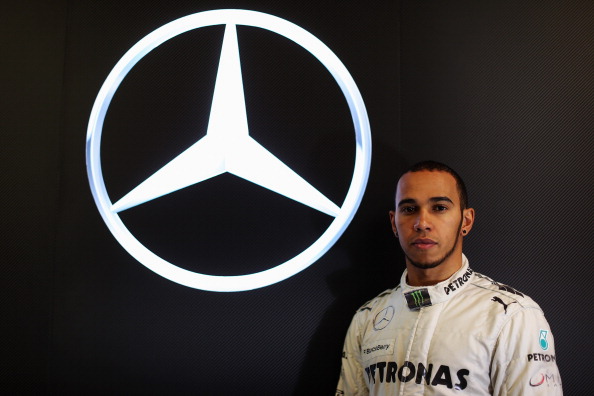 "It's great – although it's not that I have more freedom, it's just that I have more time in my life."
- Lewis Hamilton on how he is enjoying his new life at Mercedes.