Newcastle United have the richest club owners in the world. In October 2021, they were taken over by the Saudi Arabia-led PIF consortium.
When it comes to transfers, that is an extremely favorable place to be in. The troubling aspect of the situation, however, is that they are currently languishing in the relegation zone.
So their transfers in January needed to be ones that would have an impact immediately. Throughout the month, they were linked with moves for several players, but they ended the window by signing five new faces.
Newcastle United spent $113 million in January. In doing so they have effectively upgraded on five of the eight starting positions they would have wanted to work on.
Let's look at these signings and rank them.
Just because this is ranked bottom here doesn't mean it's a bad deal. Signing a striker who has consistently scored double-digit goals is a very good deal. Wood has been very reliable for Burnley over the years and can be very important to Newcastle United if he can find his feet in front of goal.
He will most likely form a striking duo with Callum Wilson and expect him to feast on crosses from the likes of Saint-Maximin and Trippier. The 6"3' man from New Zealand is also very adept at holding the ball up which can help Newcastle move up the field.
The only downside is Newcastle United paid Burnley $33 million, which they used to buy Wouy Weghorst. The Dutchman has a similar profile and style and is almost certainly an upgrade on Wood.
Aston Villa signed Lucas Digne this window meaning that Matt Targett was without a starting berth at Villa Park. Newcastle United swooped in to pick up the left back on loan. The Magpies are crying out for some defensive solidarity and Targett will be important in that regard.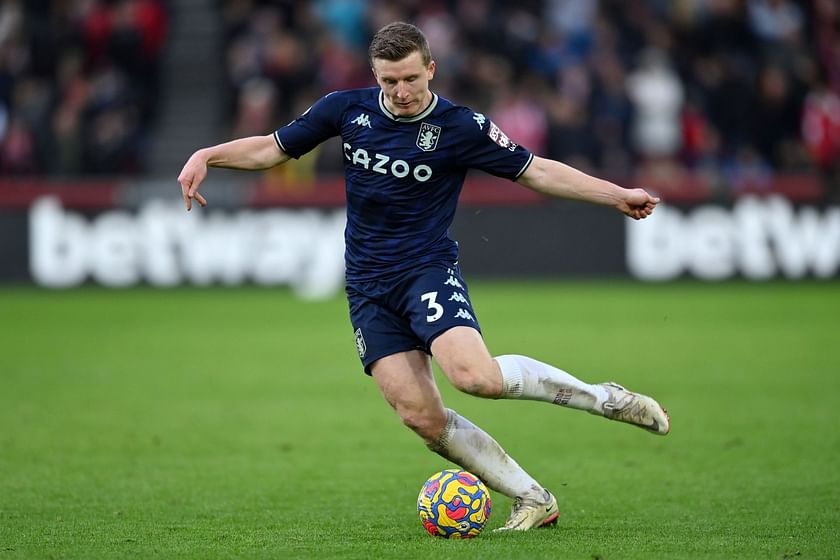 The 26-year-old is a real workhorse and contributes in creating moves up the field as well. Targett isn't world class but considering Newcastle United's current need is to avoid relegation, he is more than adequate enough.
#3 Dan Burn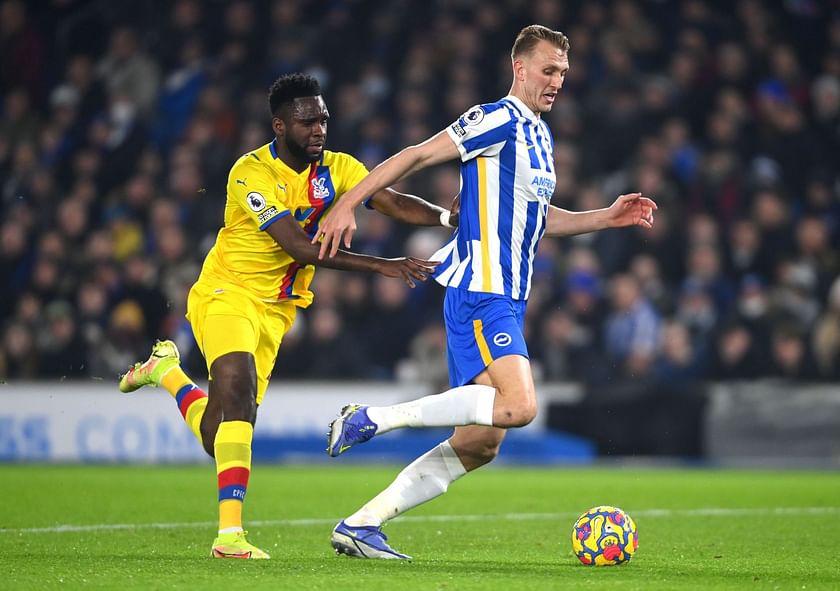 The position Newcastle United most desperately needed a new signing in was center-back. After going for the likes of Lille's Sven Botman and Sevilla's Diego Carlos, they ultimately settled for Dan Burn from Brighton. The deal set them back by $17 million.
Dan Burn is an interesting footballer. Judging by his 6"6' frame, fans are likely to think of a brutish, old-fashioned strongman who is great at aerial duels. They'd be right but that's not all.
Burn is an excellent ball carrier and crosser, so much so that he has often played comfortably at left-back. His passing is good too, as are his defensive numbers.
He averages more than two blocks, tackles, and interceptions each per game. Needless to say, he is a threat in the box from set-pieces as well.
#2 Kieran Trippier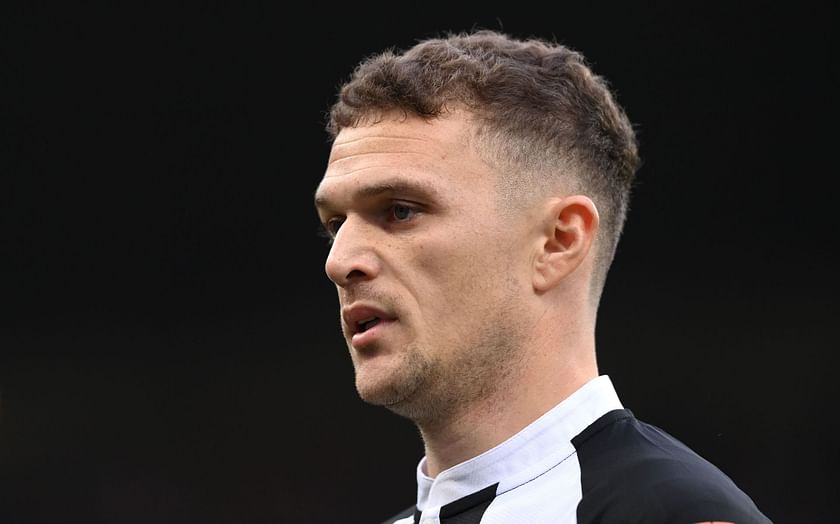 The fact that Kieran Trippier, a very important player at Atletico Madrid, decided to move to Newcastle United should be huge for the Toons. Granted, much of his decision was dependent on the fact that he wanted to return to England, but it still is a huge transfer. Trippier is one of the top right backs in world football and signing him for just $17 million will go down as a bargain.
The 31-year-old's biggest strength is his deliveries into the box be it from set-pieces or crosses from open play. Given that Newcastle United have a couple of aerially dominant players in Burn and Wood, Trippier can rack up several assists at St. James Park. A La Liga winner last season, the England international will be important in Newcastle United's survival bid.
#1 Bruno Guimaraes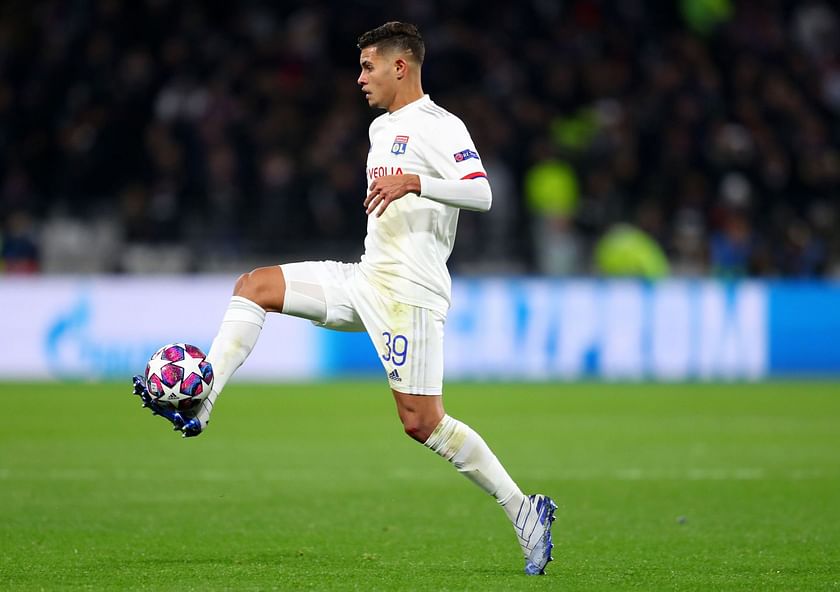 Bruno Guimaraes has been a talent to watch out for in the last 2-3 years. Even with Lyon's plethora of talented young midfielders, he shone the brightest. There is no doubt that a lot of big clubs would have been scouting him.
Arsenal were reportedly going to make a move as well. But Newcastle struck first, giving Lyon $46 million for the Brazilian. Now this could be a real transformative signing for the future.
Guimaraes is a top player who is entering his prime and the fact that he chose to come to St. James' Park will worry big clubs around the world. Guimaraes is a dominant midfielder, with excellent creativity, passing, and defensive numbers. If he settles in well, Newcastle could be set in that position for nearly a decade.