Reasons why the Premier League has more competition than La Liga
4.93K //
06 Nov 2012, 19:53 IST
Premier League: England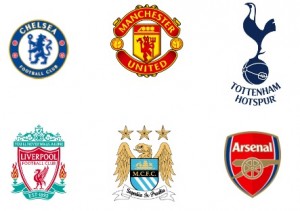 Major England National Players Distribution
Manchester United: Wayne Rooney, Ashley Young, Rio Ferdinand, Danny Welbeck.
Liverpool: Andy Carroll, Steven Gerrad, Glen Johnson, Martin Kelly.
Chelsea: Frank Lampard, Ashley Cole
Arsenal: Jack Wilshere, Theo Walcott, Alex Oxlade-Chamberlain.
Manchester City: Joleon Lescot, James Milner, Joe Hart, Gareth Barry.
Tottenham: Jermain Defoe, Scott Parker, Lennon, Kyle Walker.
Since the top players of the region are divided, these teams give strong competition to each other, and there does not emerges a single dominant team. Whereas, if you see in La Liga:
La Liga: Spain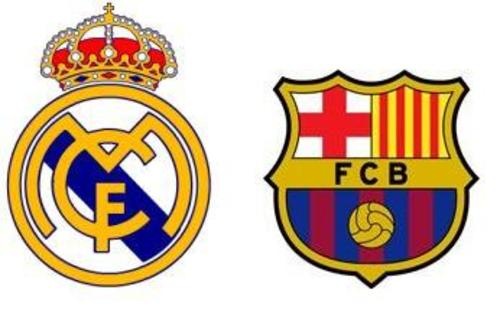 Major Spanish Players Distribution
Real Madrid: Casillas, Sergio Ramos, Xabi Alonso, Raul Albiol, Álvaro Arbeloa.
Barcelona: Víctor Valdés, Gerard Piqué, Cesc Fàbregas, Carles Puyol, Xavi Hernández, David Villa, Andrés Iniesta, Sergio Busquets, Pedro Rodríguez, Jordi Alba
The players are very unevenly distributed among the Spanish clubs, thus making sure that either Barcelona or Real Madrid win the title. The two clubs are also the biggest spenders, so they dominate in every aspect.
On the other hand, if you look at the Premier League, the teams are fresh every season, and there emerges a different winner after every season.
Cristiano Ronaldo and Lionel Messi usually end a La Liga season with more than 50+ goals, whereas in the Premier League, the Golden Boot winner scores around 30 goals. This makes it clear that scoring in the Premier League is more difficult than in La Liga.
Premier league XI vs La Liga XI
It's very hard to call which side would come out on top..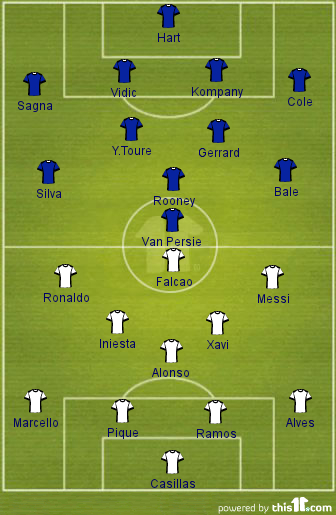 Personally, I feel that winning the Premier League is a bigger milestone than winning the La Liga. What are your opinions???