Pierre-Emerick Aubameyang has been given the green signal by Mauricio Pochettino to leave Chelsea this summer. The former Arsenal star is not without offers as Barcelona and multiple Saudi Arabian clubs are interested in signing him.
As per a report in Evening Standard, Aubameyang could be the first out of the door at Chelsea. The striker was signed last summer by Thomas Tuchel, in a last-minute move to add goals to his squad.
However, things have not gone as planned and the striker has flopped at Stamford Bridge. Barcelona were interested in re-signing the forward in the January window, but LaLiga rules stopped him from moving back.
The forward could not join any other club in Europe, as he had already played for two clubs in the 2022/23 season. The striker had an offer from MLS, reportedly from Inter Miami, but opted to stay at Chelsea.
Standard add that Aubameyang is evaluating his next move and has offers from Saudi Arabian sides. Atletico Madrid and AC Milan have also been linked with the forward this summer.
---
Aubameyang at Chelsea compared to Cristiano Ronaldo at Manchester United by Neil Warnock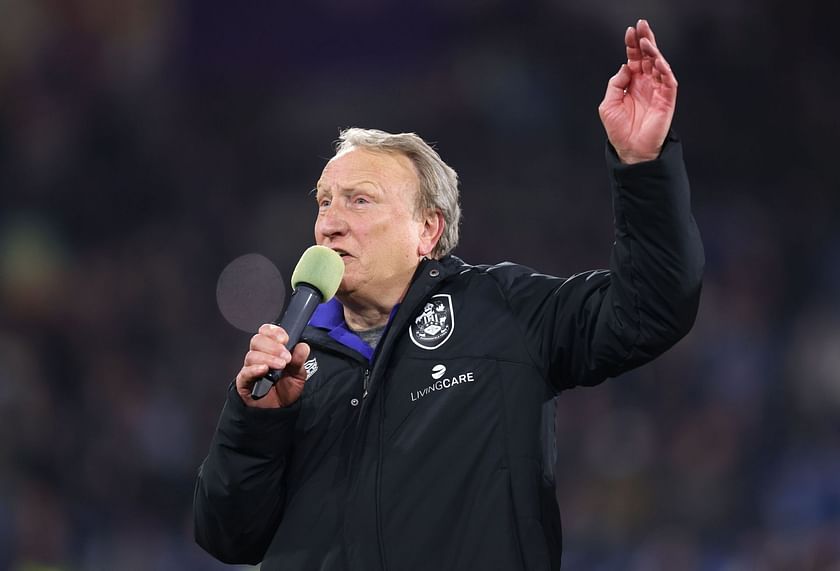 Neil Warnock has stated that Chelsea made a huge mistake by signing Aubameyang last summer. He has urged them to get rid of the player this summer as he is not going to make things better at the club.
He compared the situation to that of Cristiano Ronaldo at Manchester United and said on talkSPORT:
"You get players like that and you are better off without them. Chelsea are short of strikers but people like him [Aubameyang] are after themselves really, they look after themselves as players and they'll throw the manager under the bus rather than take any blame."
He continued:
"It's similar to what's happened with Cristiano Ronaldo at Manchester United. I said United should let him go in pre-season and that was no disrespect to Ronaldo."
He concluded:
"Leopards don't change their spots. I don't think Aubameyang will ever change. You know from Arsenal to Chelsea, now he looks the same type of player. On his day, as good as you'll see, but his days are few and far between."
Mauricio Pochettino was announced as the new manager this week. The Argentine has signed a two-year deal, with the club having the option to extend it by a year.