Statistics: Top 5 winning margins in the Premier League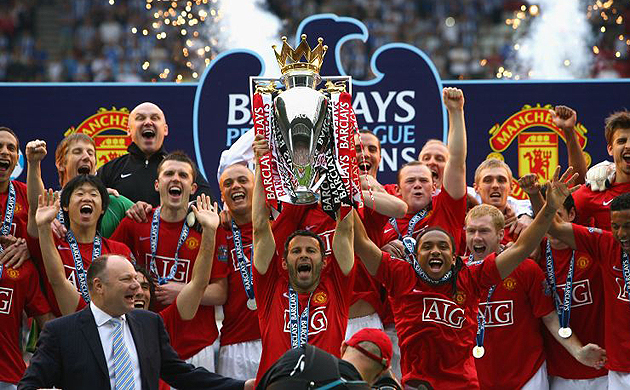 As the current season of the Premier League nears its end, Manchester United head the points table with a massive 15 point lead over second placed Manchester City. Only 5 teams have managed to lift the trophy till now in the Premier League era. The list includes Manchester United themselves, Chelsea, Arsenal, Blackburn Rovers and Manchester City.
Let us have a look at the top 5 winning margins by which the teams have won the Premier League since its inception in 1991.