Stats: Top 10 passers in the Champions League
1.12K //
19 Mar 2013, 17:37 IST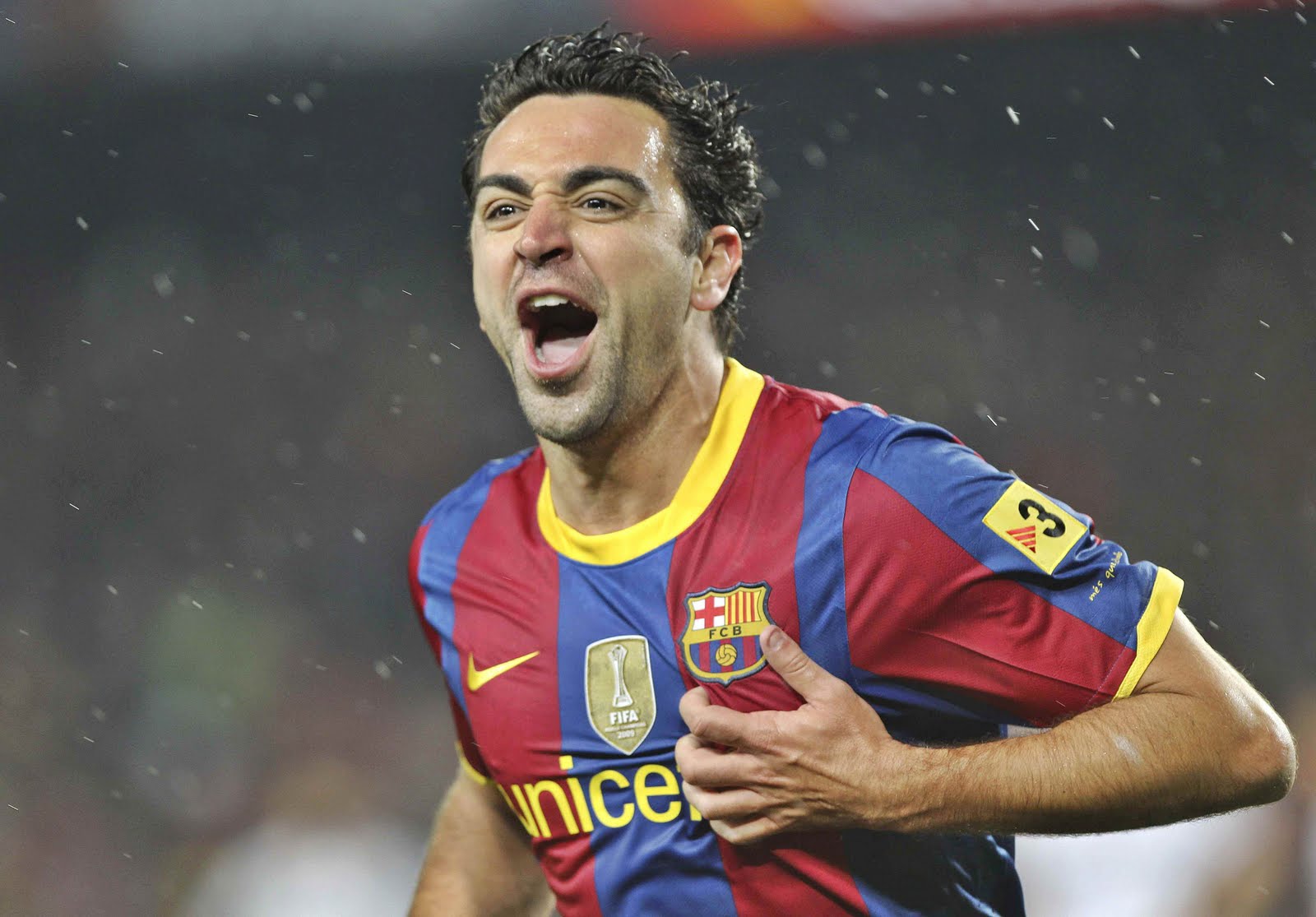 The play makers are probably the most integral part of any attack. They formulate the play and decide how, and from where, the attack is going to take place. With some quick and decisive passes, and crosses if they want to spread the attack, they put the opposition on the back foot.
Here are the top 10 passers in the Champions League so far-
 Xavi Hernández tops the chart with a staggering 856 passes and 7 crosses. Following the Spaniard is FC Porto's João Moutinho, who has 465 passes  and 2 crosses to his name. Sergio Busquets, Daniel Alves, Mikel Arteta  are in the middle of the list. Valencia's Tino Costa and Bayern Munich's Philipp Lahm come in ninth and tenth spot, respectively.