Footballers – What lies beneath! – Part 2
1.51K //
29 Mar 2013, 16:27 IST
The players we so love and adore have a very tough time keeping up with practice and match schedules. Playing football for a living may sound fun, but it comes with its constraints for sure. The average footballer ploughs in to the game right from an early age and stays on till he reaches a little over 35, and may just continue if the lure of managing a side or simply warming the punditry chair holds value. Also, if football wasn't enough, the plethora of distractions at their doorstep is indescribable. Leading a normal life is certainly out of question. In the meantime though, a lot of our favourite players find time to go the extra mile and indulge their fantasies outside of football. Here are 4 more such players who lead double lives which will redefine their arbitrary image in your head.
Gabriel Obertan – Gardener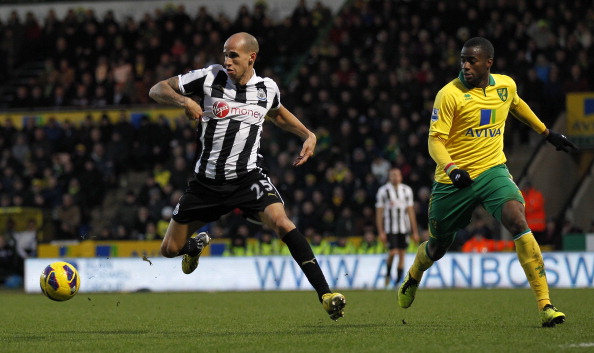 Before Obertan found a little bit of form at Newcastle, he was very impressive in Bordeaux, post which he switched to Manchester United for £3m. Initially, the French winger struggled with a back problem, and had a lot of time to pass. Although he was quite remarkable as a player, he first found recognition in the United side as a gardener. While biding his time, he volunteered to do some gardening for the then Manchester United Academy Manager, Brian McClair, who said, "New signing Gabriel Obertan is injured at the moment and can't train and it seems he has developed a keen interest in gardening." Eventually, we suppose, when the Frenchman does lie down, at least the fruits of his labour will keep him company. There might just be an opening in the ground staff as well.
Ryan Babel – DJ / Rapper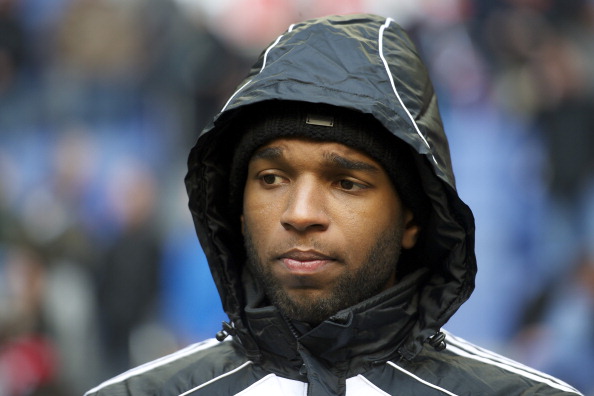 The extraordinarily major flop at Anfield isn't short on talent in all quarters. The Dutch international can apparently spin the deck and talk the talk very well. He has a studio at home and also has a few numbers under his belt, including one with his international colleague, Royston Drenthe. He has released a few tracks under the name 'Rio' and can actually sing. He has been labelled a 'sick' rapper, and was even linked with the artist Sway, for his album 'The Signature 2'. Sway said, "Ryan Babel's a good mate of mine. He's a nice guy, he's a sick rapper. The way he flips his flow is marvellous man, so I wanted him to do a bit – half Dutch, half British, and he really pulled it off man." Okay then.
Roman Pavlyuchenko – Politician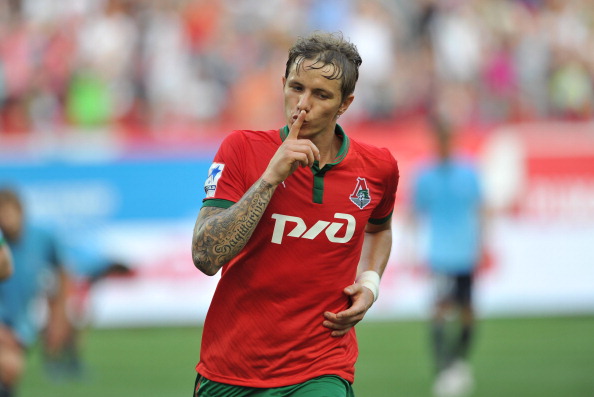 You know why Pavlyuchenko looks a wee bit lost on the field sometimes? Well maybe the problems of his people are far greater than finding the back of the net. In 2008, he was elected a deputy for Vladimir Putin's United Russia party. He secured the seat in his home town of Stavropol, in the regional council. His party won 63 per cent of the votes and the FC Lokomotiv Moscow player even missed three days of training while at Spurs, to fulfill his duties. As a reaction, the commentators in Russia weren't so kind, and a certain Anton Lisin, associated with Sovietsky Sport, said: "He's not from Moscow. He's a village guy. The only reason Pavlyuchenko might be interested in politics is if the international financial crisis affected his wages."
Carlos Tevez – Lead Singer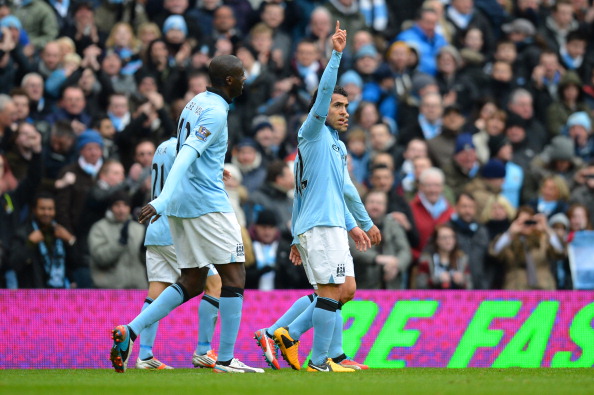 Astronaut – Rockstar – Football player. This is the unspoken hierarchy in the world today, and every footballer may feel like a rockstar now and then, but doesn't match up to the rockstar who is actually a rockstar. Unless you are Carlos Tevez, who is both. The Manchester City player is the lead singer for the Argentinian band 'Piola Vago', a name which even Google translate refuses to recognize. The band indulges in 'Cumbia Villera' which means 'shantytown cumbia', an Argentine form of cumbia music. The band includes Carlos, his brother Diego, a certain Michael Slaski, and Tim Hoffmann. The band was reportedly incepted in the rundown slums of Villa de Los Andes.