Thank You RDM!
844 //
01 Dec 2012, 17:38 IST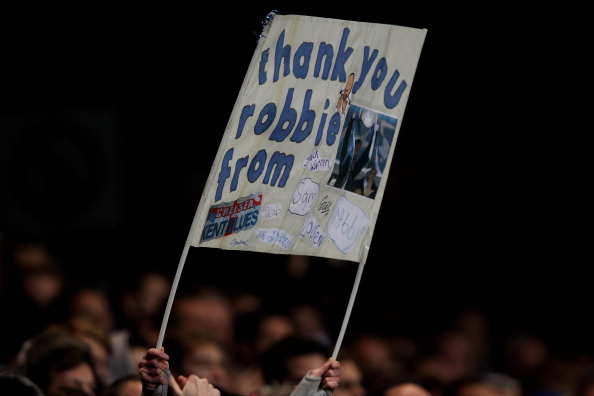 The instant he took over from Andre Villas Boas, he knew! He knew that there was an axe, an axe which defied logic when it struck. An axe that could execute him and send him away anytime, yet he stood up and took the job.
Roberto Di Matteo took over the reins at Chelsea FC on 4th March, 2012 after Villas Boas was infamously sacked. The club was in a precarious position back then. 5th in the league and trailing 3-1 against a very efficient and ruthless Napoli side, it looked as if RDM had just been appointed to keep the damage in check and save face, or whatever of it was left.
Some fans, even then, were desperately waiting for the next season to begin as the current one was as good as over. Probably, even Mr. Abramovich thought likewise. But not RDM! He got in Eddie Newton and both of them together started on a journey. A journey which everyone knew would come to an end, but no one quite knew when. What started off with a 0-2 win over Birmingham, went on to become a revolution, a Blue revolution, a madness, a euphoria and one of the most incredible stories in the history of the sport!
Roberto Di Matteo achieved the improbable; he went from insignificant to colossal, from Naples to Munich and most importantly, from interim to permanent. He guided an ageing and ridiculously written off Chelsea side to the pinnacle of glory. He did what no other manager could do! He won it; the Holy Grail, the Champions League! The trophy which mattered! He had done it!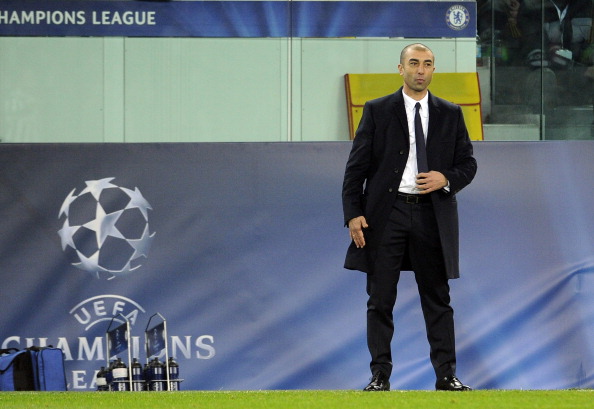 Not being confined to just being one who dared to experiment, RDM also managed to back it up by producing results with alarming regularity. Bringing back the old guard, he gained their confidence and showed his predecessor how the combination of youth and experience was imperative for success. Under his guidance, the club won against a very strong Barcelona side among others. He even handed a 22-year old Bertrand his Champions League debut in the final, making him the first and only player in the modern era to make his debut in the final.The club's success under him was directly instrumental for attracting the likes of Hazard and Oscar to the club. His involvement and passion was obvious; everyone knew how much Chelsea F.C. meant to him!
Moreover, to say that this brilliant tactician stood by his players would be an understatement. RDM kept his faith in the misfiring Torres, saw the spark of brilliance in the 'overtly talented but 'at times' careless' Luiz, kept giving opportunities to youngsters like Moses and Bertrand which almost always paid off. He stood by John Terry when he was in the centre of a major controversy. The Italian even was brave enough to try the untried and untested false 9 approach in the vital game against Juventus, which in the end proved to be possibly the only nail in the coffin.
The Champions League final was RDM's 21st game in charge of Chelsea. And just after another 21, he was gone! Sacked! His days at the club, just a fond memory now! A memory etched in history forever! The exceptional eight months could probably, just probably, be some sort of weakened, pale justice for the Italian genius after that unfortunate end to his playing career.
RDM won the hearts of the fans all over again! He won over the players and moulded them into a very strong unit. He even won the trust of the ruthless owner too, or so it seemed… Despite being sacked most undeservingly since probably Jupp Heynckes by Real Madrid, he only spoke of his deep and unreserved passion for the club, his enormous pride in winning the trophies and his best wishes for the club.
We just want to thank you Roberto! We loved you as a player, worshipped you as our manager and we will forever cherish all the precious moments and always hold you in tremendous regard and utmost respect. Thank you RDM! Thank you for everything! It is extremely heart-breaking that we have to part our ways now, but it is only and only because you deserve better. Much, much better… Thank you!