The reasons behind Chelsea's downward spiral
1.51K //
27 Dec 2012, 23:38 IST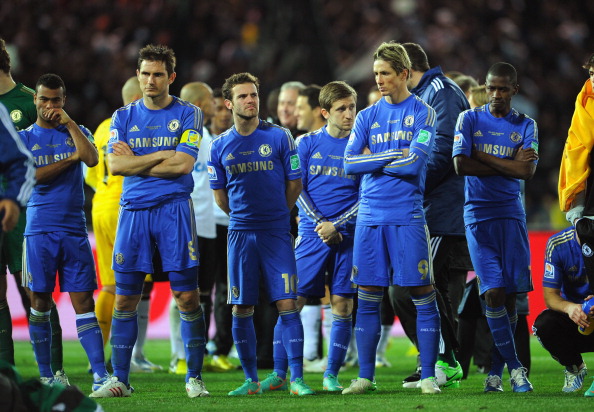 Chelsea become the first side ever to crash out of the group stages as the reigning European Champions; a fact no Chelsea supporter can be proud of. It all looked bright for Chelsea at the start of this campaign but a dismal series of results saw Chelsea fall down to third place and in the Europa League. Another poor performance earlier saw them lose out to Atletico Madrid in the Super Cup and to Corinthians in the FIFA Club World Cup.
Where exactly did it all go wrong for them? Impatient owner? Tactics? Attitude? Let's have a look one by one: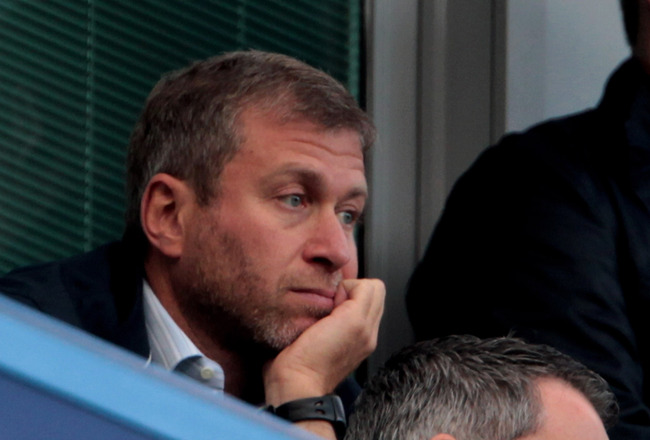 The revolving door at Cobham might have made Chelsea a strong force domestically, but Europe demands a little bit stability. A simple look at Shakhtar Donetsk and Borussia Dortmund says it all.
Mircea Lucescu is the manager of the Ukranian team which came second in Group E over Chelsea and Nordsjaelland as Juventus topped the group. The Romanian manager has been with Shakhtar since 2004 and has developed a formidable side, which has largely come down to stability.
Jürgen Klopp on the other hand, manages German side Borussia Dortmund. He has been with them since 2008 and over the years, he has developed the club into a side that could not only look into the eyes of a dominating Bayern Munich squad, but also challenge them and win.
If Chelsea had Mourinho, things would have been different. But we all know how the 'Special One' works. He likes to challenge himself. Though if we had Ancelotti, could Chelsea have been better than how they are right now? Roman Abramovich has always demanded beautiful football and managers have come and gone while trying to implement it. Ancelotti however stands out as the only manager who helped Chelsea play out beautiful, entertaining football and lasted more than a year. Could he have propelled Chelsea to greater heights?
Moreover, having an owner who constantly patrols the training ground is nerve-wrecking for any top-flight manager. Roberto Di Matteo felt the full force of it before flying to Turin.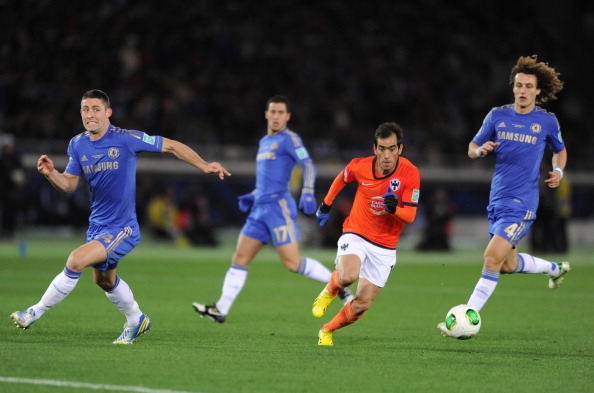 Chelsea were good and clinical upfront but at the back, the story was very different. Luiz and Cahill were not the best pairing as Chelsea suffered with the absence of John Terry. A non-direct approach meant that Chelsea had to slave themselves off to create a decent opportunity. With an out of form striker upfront, things became even more difficult.
This could all have been prevented if Chelsea had John Terry at the back though. Unfortunately, fate had other plans. Tactically going upfront was perfect but tactically, coming back and defending was close to horrendous. After going 2-0 up to Juventus, you would expect the game to be put to bed, but 2 defensive errors, and Chelsea were back to square one.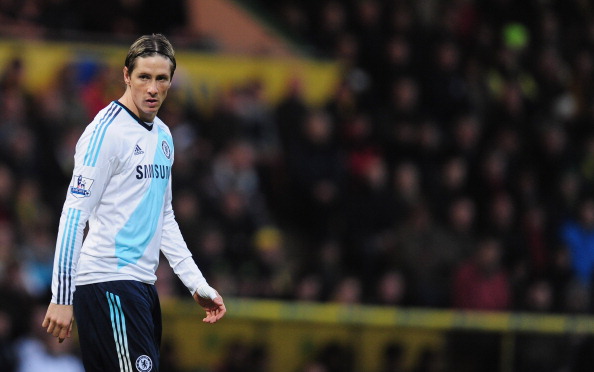 The attitude of players came seriously into question as Chelsea began setting into their infamous winter slump. A loss to Shakhtar in Ukraine could have been avoided if the boys in blue showed more spirit. Same goes for the surprising loss against West Bromwich Albion.
At one point, there was Fernando Torres who was not even willing to make runs, despite being one of the most hard-working players in the team. Then there was Petr Cech, who reportedly had a squabble with Roberto Di Matteo after the 3-0 loss in Turin.