"Title race is over but I won't be leaving City" - Roberto Mancini
912 //
28 Mar 2013, 17:22 IST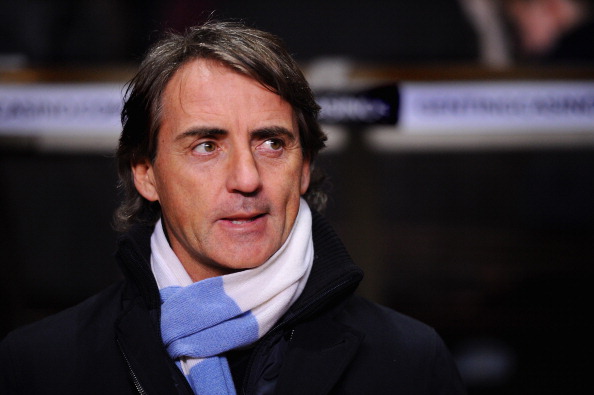 Manchester City boss Roberto Mancini has given up on the Premier League title after an embarrassing defeat to Everton last week. However, Mancini has sounded an assurance that he will stay with the Citizens next season and try to win the title back.
City are 15 points behind Manchester United and with the season nearing its end, Mancini's team is likely to finish second.
He said: "It's over, but this doesn't change anything because we should do our best from now to the end.
"Every top team, when you can't win a title, you should try to play well, try to win all the games, and we have the FA Cup semi-final.
"We have Chelsea four points behind, Tottenham five points behind and we play another nine games. For this reason, it's important to keep working hard."
Mancini was linked with Monaco and there were rumours of him moving to the French club. Mancini said, "Monaco is one of the best teams in the French Second Division and they have a good manager. I'll stay here for a long time – like Yaya!"