Top 10 freak football injuries (Part 1)
5.93K //
Timeless
Injuries are part and parcel of the beautiful game. One can only feel sorry for the players who get injured and are therefore unable to play. However, on some rare occasions, injuries turn out be a widespread laughing matter! We have heard of several inexplicably hilarious injuries suffered by top football players in the modern era.
Lets take a look at the top 10 freak football injuries of all time.
10. Bryan Robson (Broken Toe)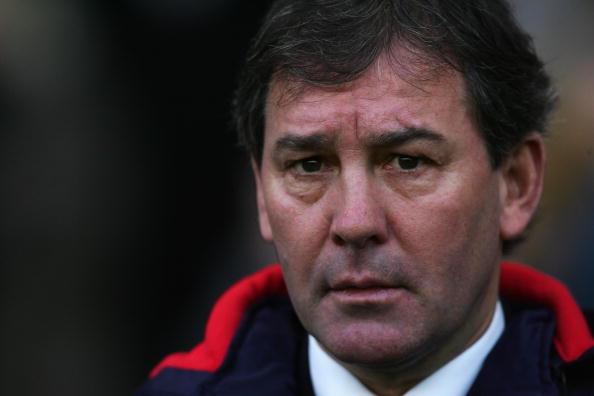 Three months before the 1990 FIFA World Cup, England captain Bryan Robson had a huge task on his hands – getting a passed out Paul Gascoigne out of his bed ! After trying every alternative way, Robson finally decided to lift the bed and shake it to get Gazza back to his senses. That proved to be hilariously disastrous as the bed fell on his toe, and Captain Marvellous was forced to miss the World Cup.
9. Alan Wright (Knee Strain)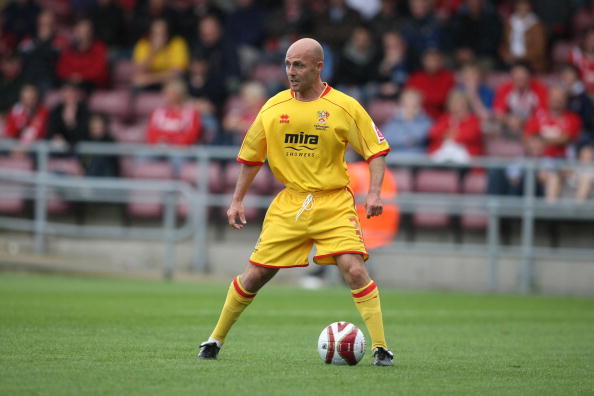 Aston Villa's diminutive full back Alan Wright had every right to be overjoyed after purchasing his dream Ferrari F355. However, his joy was shortlived as the moment he sat in his car, he realized it wasn't a wise choice to buy a sedan. Unable to reach the accelerator pedal, Wright seriously strained his knee in trying to do so, causing him to be out of action for several weeks. It is believed that he then opted to buy a Rover 416, which was evidently more accommodating for the vertically challenged.
8. Santiago Canizares (Severed Tendon)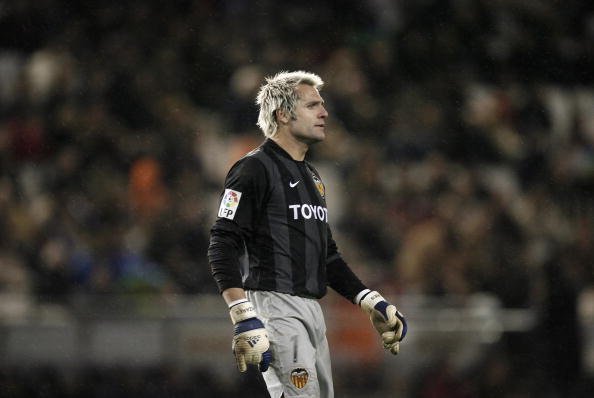 The Spanish National Team suffered a rude yet hilarious shock just days before the 2002 World Cup in Korea and Japan. Legendary goalkeeper Santiago Canizares was apparently playing catch with an after-shave bottle when he dropped it, and the shattered glass severed a tendon in his toe. The freak injury forced Canizares to miss the World Cup in a major blow to the country's aspirations.
7. Paulo Diogo (Severed Finger)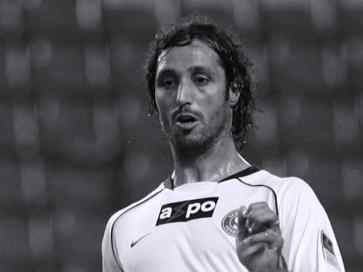 One of the freakiest and most gruesome injuries of all time. Swiss midfielder Paulo Diogo is still best remembered for literally celebrating his way to the hospital. After setting up a goal in the dying minutes of a crucial match, Diogo jumped onto the metal fence surrounding the pitch to celebrate, getting his wedding ring stuck in the process. As he left the fence and jumped down, the stuck wedding ring caused his finger to rip off. Ironically, a stunned Diogo was then booked for excessive time wasting!
6. Darren Barnard (Ankle Ligament Injury)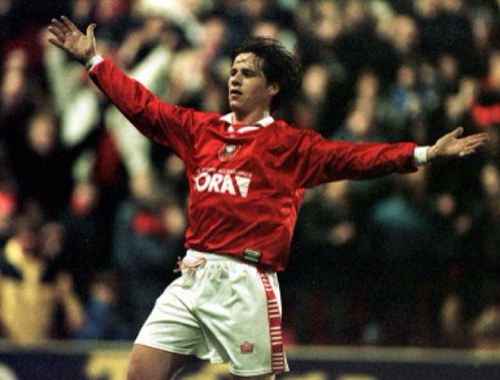 The Welsh midfielder's obsession with puppies cost him dearly, as one of his several pets soiled the kitchen floor and while cleaning it, Barnard actually stepped on it and slipped. The damage was worse than expected, as Barnard was forced to miss the rest of the season with an ankle ligament injury, greatly hampering his Chelsea career.
Please check back soon for Part 2 of  'The top 10 freak football injuries '.