Top 3 players above the age of 30 in the Premier League
2.99K //
27 Feb 2015, 11:47 IST
All players decline with age no matter how gifted they are. However, some players are able to adapt their play to emphasize technical ability and intelligence over physicality, and are able to make an impact in the best leagues in the world well past their physical peaks.
We take a look at the three best players in the EPL who are over 30 years old but still able to make a mark in the league for their respective clubs.
3. Frank Lampard
What Frank Lampard has accomplished in the EPL is unrivaled. He is the league's top scoring midfielder of all time, and has scored more goals than most strikers. In addition, he has been a mainstay of the English national team since a very young age.
Even at the age of 36, Lampard has postponed a transfer that would result in him playing in Major League Soccer (MLS) in order to remain at Manchester City for the 2014/15 season. He has already scored a number of pivotal goals to help them challenge for the title.
---
2. Martin Demichelis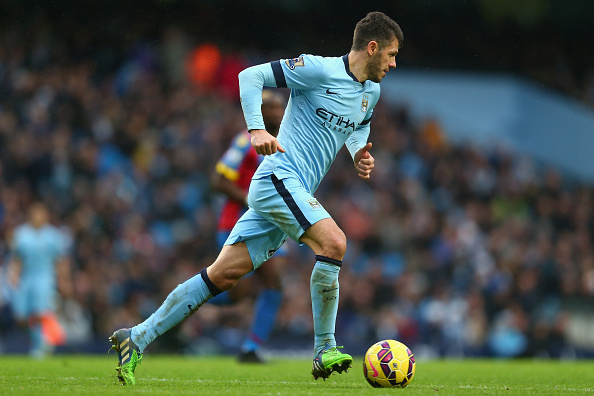 Also at Manchester City is Martin Demichelis. At the age of 34, Demichelis is sometimes exploited for his lack of pace but he does an admirable job at recovering by using his intelligence and vast experience.
Despite his age, Demichelis has been a crucial part of the Manchester City team this season, starting almost every game. In the absence of Vincent Kompany for a long stretch, Demichelis stepped up to hold the defence together.
---
1. John Terry
Most players slow down after 30 but Terry seems to be doing the opposite. Even at the age of 34, he has never looked sharper. Terry has been a rock in the Chelsea backline this season as they challenge for the league title, the Champions League and the League Cup.
Terry has stated that he has no intentions of retiring anytime soon. With a strong protective midfield that includes the likes of Nemanja Matic, the Chelsea captain can utilize his intelligence while he directs his teammates to do any extra physical work that is needed.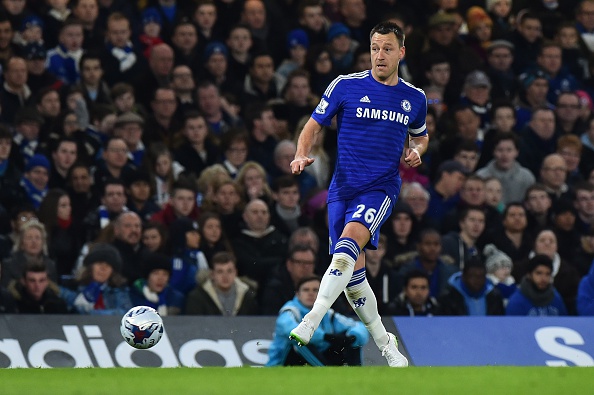 Conclusion
While the up-and-coming stars are exciting to watch for the first time, it is the experienced leaders that put in a shift every week that are crucial to a club's success and stability. While they may not have as much value for money on the transfer market, they have tremendous value to their clubs.
Written by Dale Cahill