Top 5 buys of the EPL season
6.16K //
29 Nov 2012, 19:04 IST
Almost three months have passed since the closing of the summer transfer window which witnessed some interesting signings. Some have been surprisingly good, while some have been disappointing. Lets take a look at the top 5:
5. Shinji Kagawa (Dortmund to Manchester United) transfer fee-undisclosed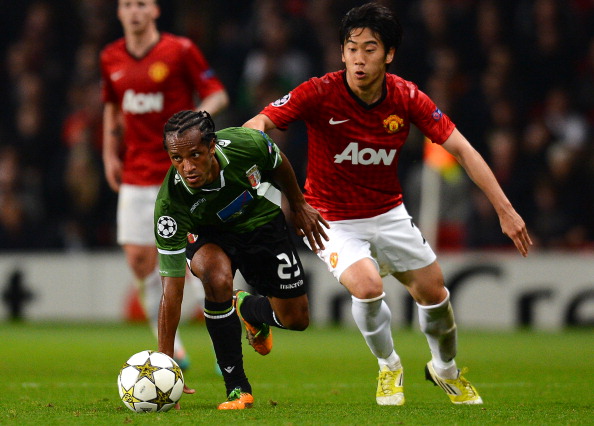 The Japanese central attacking  midfielder made the move from German champions Borussia Dortmund to Manchester United. The fee agreed was undisclosed. Though he is currently suffering from an injury, he has impressed many. He has scored just 2 goals in 8 appearances, but has been influential in the build-up plays. This young lad surely has a bright future.
4. Santi Cazorla (Malaga to Arsenal) transfer fee- undisclosed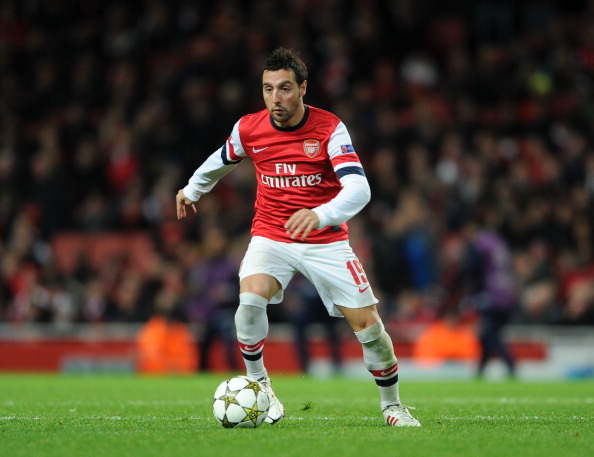 He was Arsene Wenger's third signing this summer, but he has proved to be the best. He was named the Man Of the Match on his debut for Arsenal in a 0-0 draw against Sunderland. He showed his best in the North London derby against Tottenham, in which he scored one and made an assist, and was instrumental in the 5-2 win.
3. Michu (Rayo Vallecano to Swansea City) transfer fee- €2 million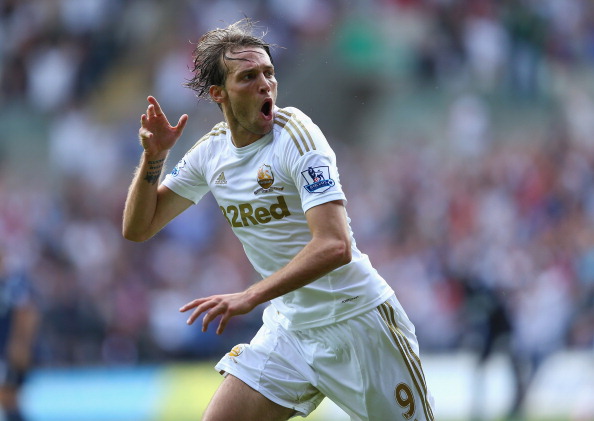 On his debut for Swansea, he scored two goals an created one in a thumpin 5-0 victory against QPR. He hasn't looked backs since then and has currently scored 9 goals in 16 appearances, out of which 8 goals have come in the Premier League – making him the third highest goalscorer in the Premier League at the moment. A stunning achievement, considering that he is naturally a midfielder.
2.Eden Hazard (Lille to Chelsea) transfer fee -€32 million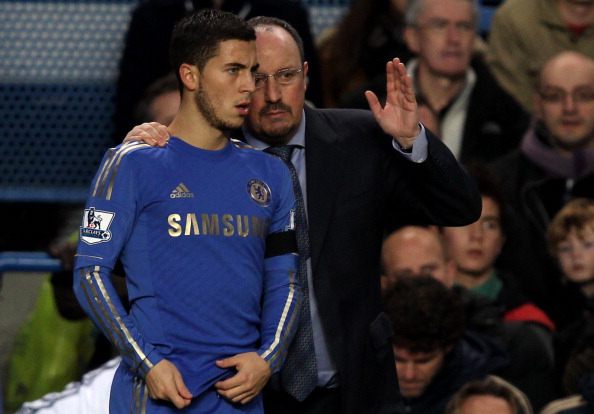 He was targeted by some of the best in the Premier League like Manchester United, Manchester City, Arsenal as well as Liverpool, but he chose the European champions Chelsea. He made an instant impact for Chelsea and has made as many as 12 assists in just 21 games, to go with his two goals. He has seen a slight dip in form lately but he's definitely one to give the likes of Messi and Ronaldo a run for their money.
1. Robin Van Persie (Arsenal to Manchester United) transfer fee- €24 million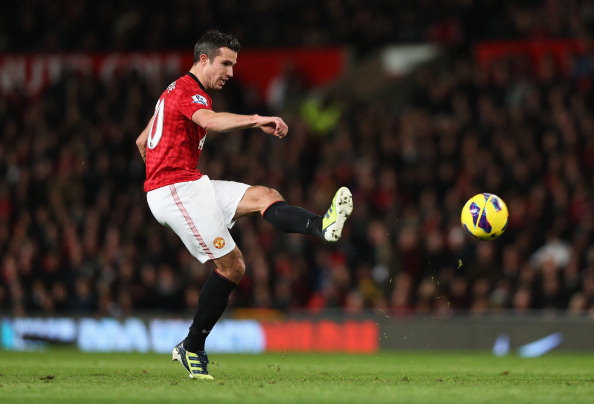 After making a controversial move to Manchester United in search for footballing glory, Robin van Persie hasn't disappointed the Red Devils. His goal-scoring ability hasn't deserted him; he has scored 9 goals in 14 Premier League appearances and heads the charts for United so far. He has already scored many an important goals and has often been the difference between one point and three for the Red Devils.