"Torres should be sold" says Chelsea Legend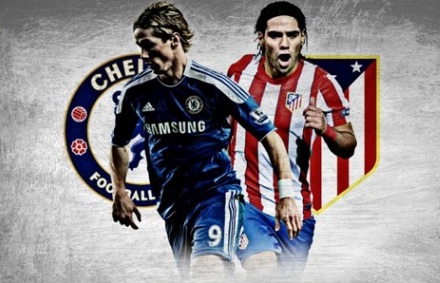 Chelsea Legend Ruud Gullit believes it is time for Roman Abramovich to replace the misplace Fernando Torres with Atletico Madrid sensation Falcao.
He said: "If he can't still do it at Chelsea, then they are going to have to look somewhere else. I think Falcao is a very good striker."
"I said at the beginning of the season that Chelsea might need another striker but obviously they wanted to give Torres a chance. If he has taken it, I don't know."
"They wanted to give Torres a chance. Has he taken it? I don't know.
"What he had done in the past at Liverpool and at Atletico was unbelievable. And he can't do it for some reason. I don't know why, I have no clue. It's a mystery.
"But if he can't do it then Chelsea need to do something else."
Falcao had to hotly tipped to replace the misfiring Spanish striker, with Chelsea Roman Abramovich said to be keen on splashing out £48m on the Colombian striker.