Valdes feels like a misfit amongst elite goalkeepers
Some goalkeepers have a specific set of skills which makes them stand out of the crowd. Sadly though, some goalkeepers also have a specific 'lack of skill' which makes the crowd take a stand and laugh at them.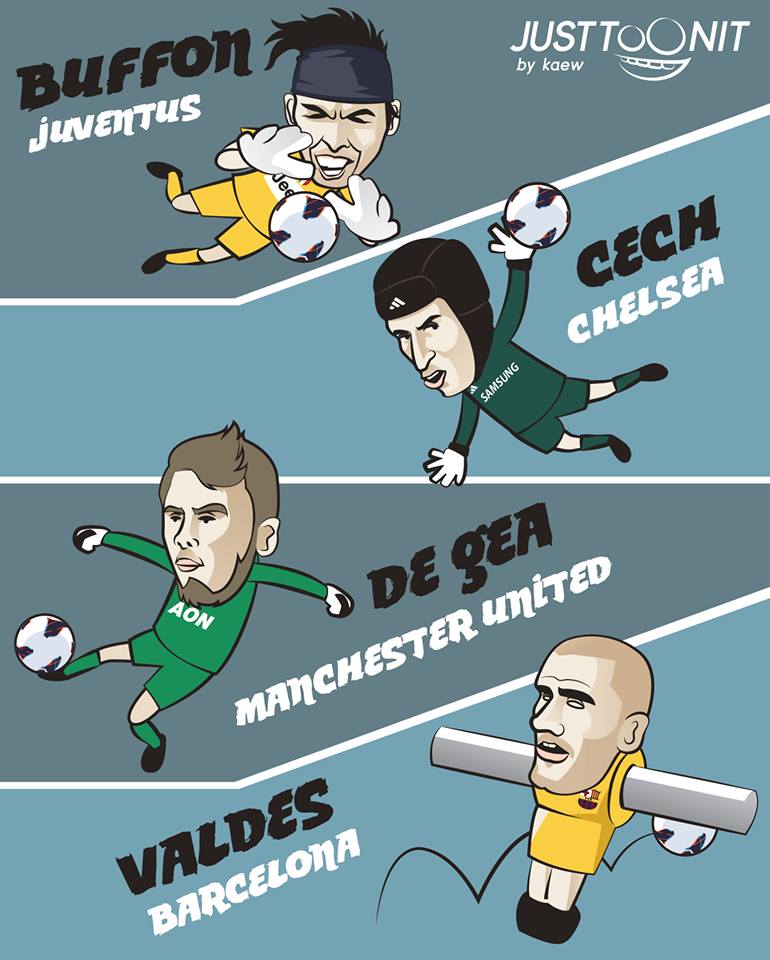 Illustration courtesy: Just Toon It!