Who should be Cech's understudy now that Courtois is staying in Madrid?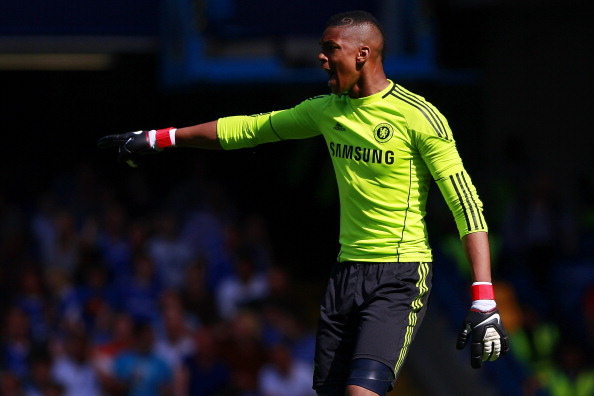 It is now being reported that Thibaut Courtois is going back on loan to Atletico Madrid.
This works for both sides as Madrid get a third year of service from a player who has developed under them into one of the best goalkeepers in the world and Chelsea get another year to evaluate if and when the Belgian will get to compete with Petr Cech.
Having released Ross Turnbull and Henrique Hilario this means that Petr Cech is the only senior goalkeeper at the club.
This means that we will have to sign another understudy or two.
Potentially this will be an older but capable keeper who is looking for an easier life at a top profile club, much in the way Neil Sullivan, Jurgen Macho and others have done at Chelsea previously.
The other spot I would like to see given to Jamal Blackman a season as a genuine number 3 to boost his confidence and give him the occasional game in the FA or League Cup.
An interesting dilemma for the new manager as being no.2 for Petr Cech is not one for the ambitious, so attracting the right player may be tough.
Who would you suggest we try and sign?