Tottenham Hotspur announced that they will be reimbursing match ticket charges paid to the 3,200 fans who traveled to Newcastle for their embarrassing 6-1 loss at St. James' Park on April 23. It has been received as a welcome gesture by some supporters, but there are detractors.
Is it really a nice gesture by TottenhamHotspur?
Thirty pounds is obviously better than nothing for fans who endured a devastating away defeat, but if that's all that the club is giving back, that amounts to £96,000 paid out by Tottenham Hotspur. For a club that enjoyed revenue of £522m for the 2021-2022 season (as per Statista), it's a drop in the bucket.
A club statement would have been sufficient; Tottenham Hotspur should've acknowledged the embarrassing defeat and simply said that they would strive to do better. Money should not have been involved in this situation and trying to appease supporters with a refund for a bad performance may not be the best strategy.
While there is no way to prevent a disgraceful performance, the club should rather show that they are serious by making moves to improve personnel on the pitch, in management, and in the backroom staff. That's where Spurs fans really want to see action. Commit to improvements in those areas as this season has been a display of underachievement and unacceptable losses to inferior opponents.
Would this be a one-off move by Tottenham Hotspur?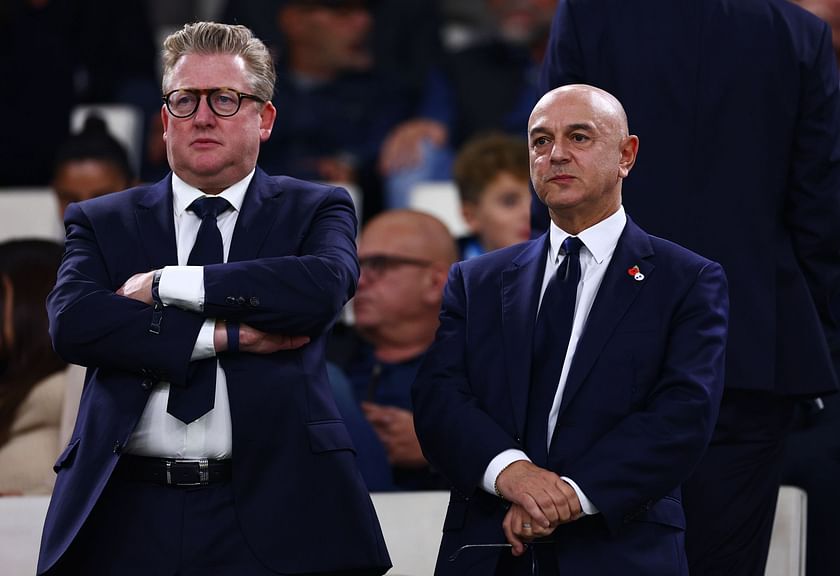 Tottenham Hotspur, let alone many Premier League clubs, going behind 5-0 in the first 21 minutes of a match, won't happen often. But will this make Spurs commit to further reimbursements? What is the threshold for an unacceptable performance? What warrants a reimbursement?
Would blowing a two- or three-goal lead in five to 10 minutes also qualify? What about losing at home to a relegation-bound club? That was already accomplished by losing 2-3 to Bournemouth on April 15. The result, compounded with a terrible 21 minutes at Tyneside, likely added to the push for a refund.
Paying out this refund now opens the topic of future refunds as there are no clear signs that Tottenham won't endure a similar defeat to the drubbing by Newcastle.
Costs are more than just the ticket price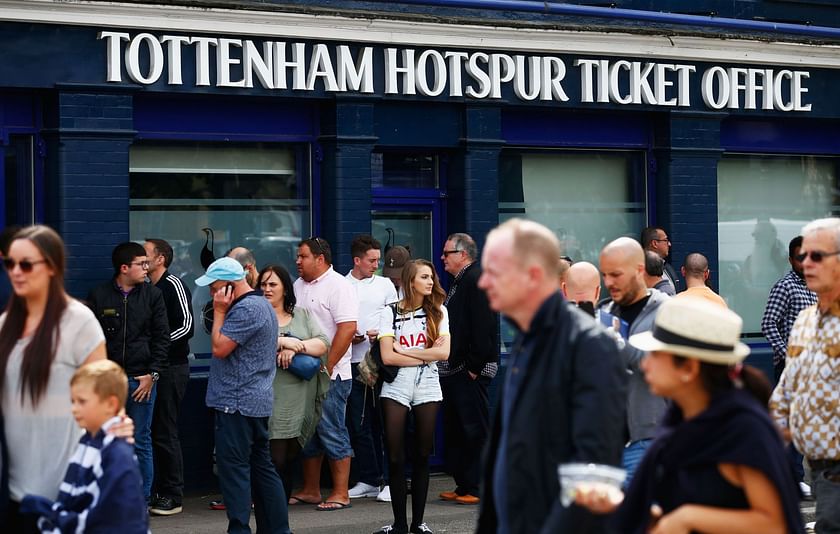 Away fans endure and pay much more than just the ticket price. While £30 is the capped price for away supporters buying tickets directly, not all 3,200 fans paid that price. What about the tickets bought on secondary sites that far exceeded the £30? Should they not be reimbursed for the total amount that they paid?
Now what about travel? If you travel by train, you're looking at fares upwards of £100 for a return trip from London to Newcastle. One can drive instead, but there are fuel costs that could reach higher than that. What about a refund on a hotel stay?
Supporters know the ups and downs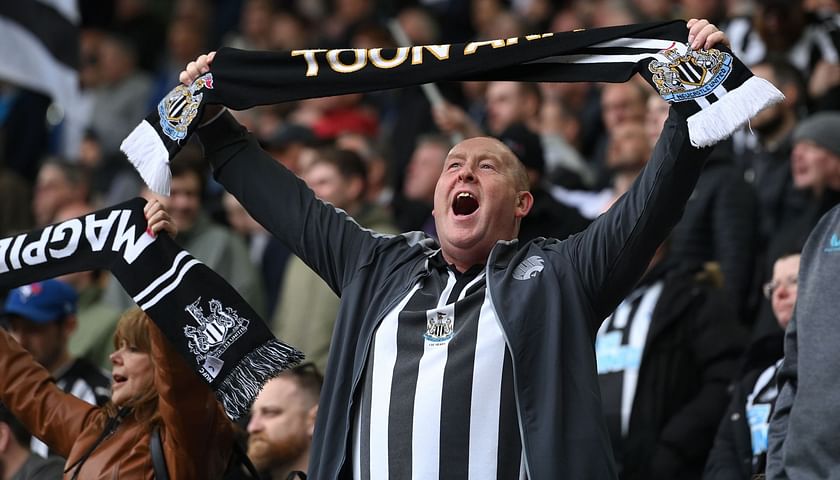 Fans are aware of what they're getting into when they decide to support a club, whether it's football, cricket, rugby, baseball, or hockey. There will be ups and downs, euphoria and heartbreak. It's unpredictable. Traveling to an away ground to watch your favorite team is a gamble. One could witness their team put up a disastrous performance or get bludgeoned just as Tottenham Hotspur did.
But they could also witness their team do wonders on the pitch. Spurs did so away to Ajax in a remarkable comeback in a Champions League semi-final. The match clinched the club's first finals berth in modern competition history. Supporters love their clubs and are aware that they might return thoroughly disappointed. They take their chances because of the feeling that they get from those euphoric moments like that night in Amsterdam.
For Spurs, there haven't been many of those euphoric moments. With only two League Cup trophies in the last 30 years, the £30 refund feels embarrassing. There have been several cup heartbreaks, not to mention the consistent losses to bitter rivals Arsenal.
Tottenham Hotspur need to do better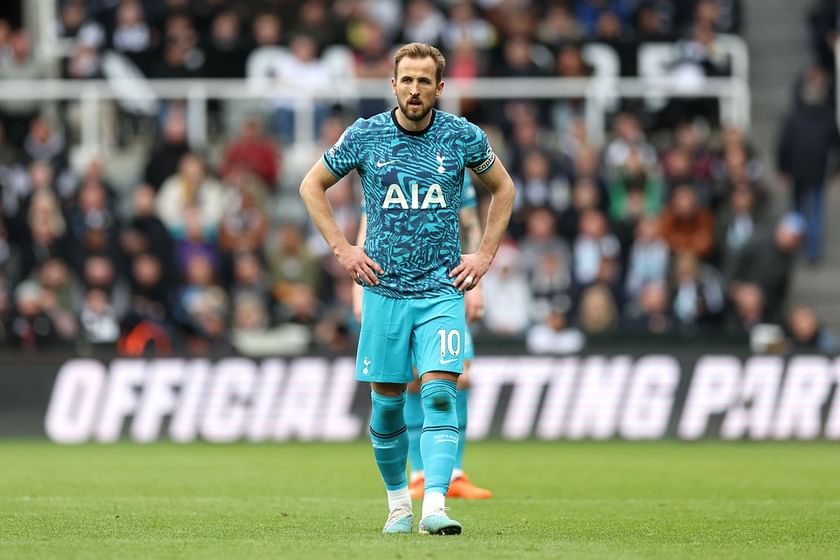 The match ticket refund appears just to appease supporters without doing anything concrete to improve the club. And for supporters of a good, but never-good-enough-to-win club like Tottenham, it feels like an empty attempt to buy more time.
Before Spurs win another trophy, most supporters will be asking:
"Where were you on April 23, 2023?"
The question will not feel good.