Fortnite Creative 2.0 is just around the corner! This will be one of the biggest updates Fortnite has ever had as it will completely redesign the Creative mode.
Originally, the Creative 2.0 mode was supposed to be released in mid-2022. Many players hoped it would arrive with the release of Chapter 3 Season 2 in March, but that did not happen. Fortunately, the latest leak indicates that the game-changing Fortnite mode will finally be released in December 2022.
Epic Games has added Fortnite Creative 2.0 to the testing servers and the mode will be released with the v23.00 update. This is the first update of Chapter 3 Season 5, which is currently scheduled to be released on Sunday, December 4.
---
Fortnite Creative 2.0 will completely change the game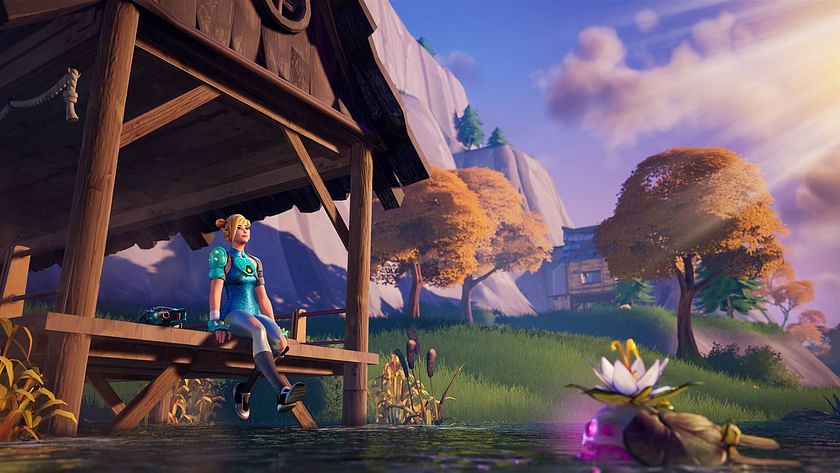 On Wednesday, November 9, Epic Games began playtesting the v23.00 update. The video game developer has also added the v23.10 update to the testing servers, which means that the first major update of Chapter 3 Season 5 has already been released.
According to the most popular and reputable Fortnite leakers, the initial version of the game for the next season is codenamed "23.00.UEFN." UE refers to Unreal Engine, the in-game engine Fortnite runs on, while FN refers to Fortnite.
To further clarify, the Fortnite Creative 2.0 update is something referred to as the Unreal Engine integration. It will allow creators to use Unreal Engine and build their own custom 3D models, animations, scripts, and more.
Several Creative 2.0 screenshots were leaked a few weeks ago. They show all the new features that will be available with the game-changing Fortnite update, including custom props and a terrain editor.
Considering how big the Creative mode has been in 2022, it is expected to become the most popular Fortnite mode in 2023. Epic Games will release many new and amazing tools for creators, allowing them to create anything they want.
---
The future of the game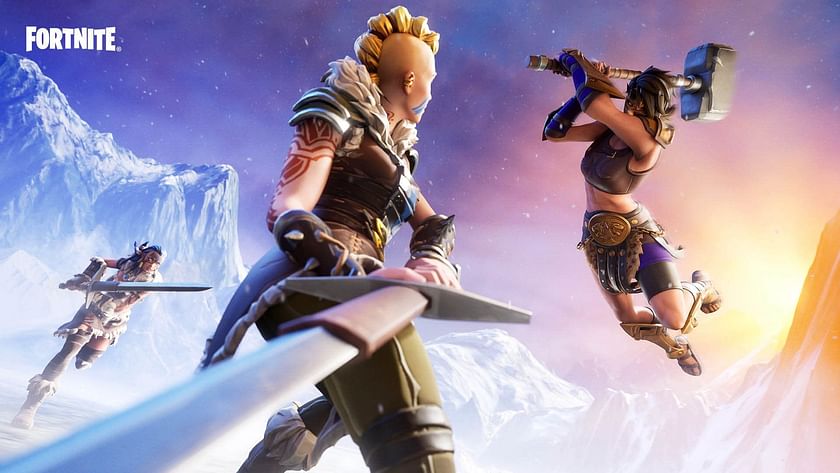 Epic Games has done a fantastic job releasing so many updates for Fortnite in the past five years. Almost every single week had an update.
However, the development team will most likely change its strategy. Instead of creating content themselves, developers will simply let creators make their own maps and release updates for them.
Here's what Tim Sweeney, CEO of Epic Games, said in April 2022:
"Fortnite Creative is a set of tools that anybody can use to build their own island. About half of the playtime by users is now in content created by others, and half is in Epic content. And that's just the very beginning."
By the end of 2023, it won't be surprising if the Creative mode makes up more than 50% of the total playtime. With all the amazing tools that Fortnite Creative 2.0 will bring, creators will be able to completely recreate previous maps and chapters.