The Fortnite Creative 2.0 mode is expected to completely alter the popular video game. The mode is a few months away from its release, yet players can take a sneak peek into it thanks to the latest leak.
The new mode will be unique and unlike anything that players have seen before. The current Creative mode is very limited, yet some creators have managed to include some incredible maps with it. However, the upcoming mode will remove these limitations and allow players to have more freedom with their creations.
This article will reveal everything we know about the Fortnite Creative 2.0 mode, what it brings, and its expected release date. There's also a potential collaboration that could come with the update.
---
Fortnite Creative 2.0 update will completely change the game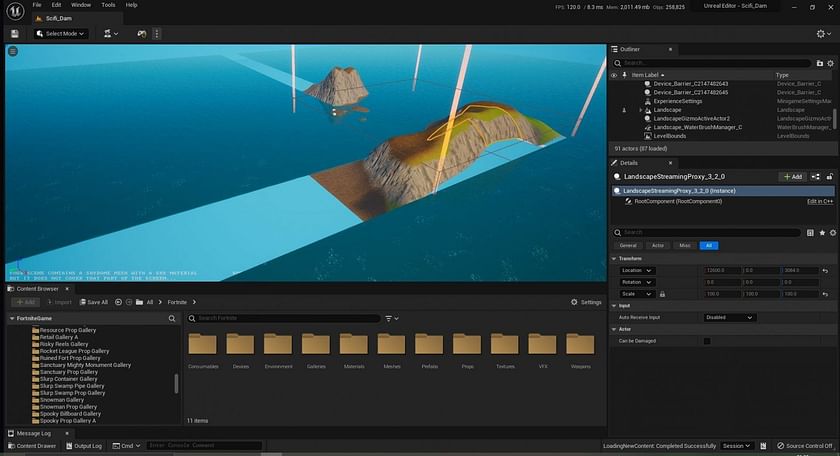 One thing that will make the Fortnite Creative 2.0 mode amazing is its integration with Unreal Engine. Unreal is a game engine developed by Epic Games and is used to power Fortnite.
With the release of the massive Creative mode, players will be able to use Unreal Engine to create custom 3D modes, animations, scripts, and other features for their Creative maps. Talented creators will be able to recreate maps from previous chapters.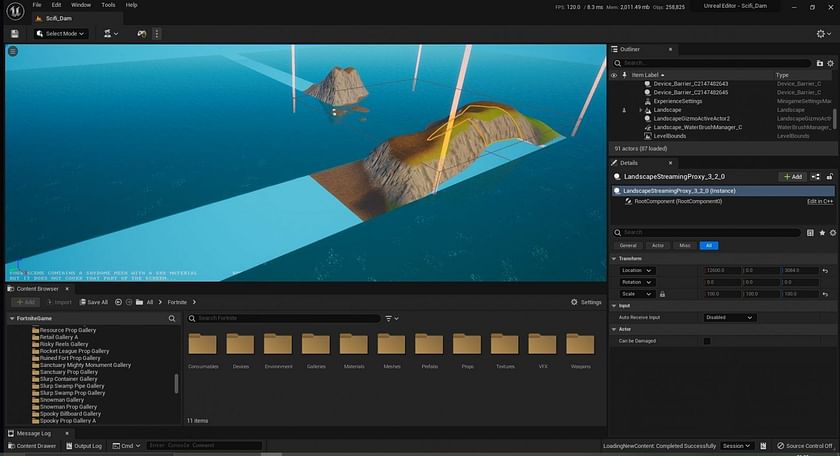 With the Fortnite Creative 2.0 mode, creators will be given full control over terrain, water levels, and props. The current Creative mode has a lot of props creators can use, but the Unreal Engine integration will expand it even further.
Creating custom maps with Unreal Engine will not be an easy task and many custom functions will require coding knowledge. However, there is no doubt that there are many talented creators familiar with coding who will be able to make some incredible maps with the latest update.
Unfortunately, it appears that Epic Games will cap the custom island memory to 100 MB, which is not ideal as some islands will require more memory. However, the cap will most likely change in the future.
---
Release date and Fortnite x Pokemon collaboration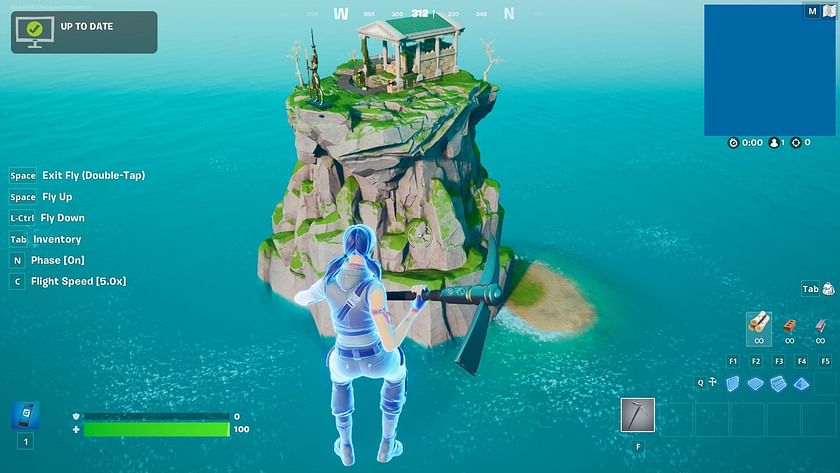 Epic Games had planned to release the Creative 2.0 mode to Fortnite mid-2022. Unfortunately, the release date had to be postponed due to reasons unknown. The good news is that the new mode should arrive with the release of Chapter 3 Season 5 in December.
Once the mode is out, Epic will most likely focus on helping creators create maps. In 2022, 50% of the total playtime in Fortnite is spent in Creative, and we can expect this number to further increase with the release of the new mode.
The Fortnite x Pokemon collaboration could also come with the new season. While this hasn't been confirmed by the game developer, the latest Creative 2.0 leak showed a Pokemon-themed island.
Edited by Dinesh Renthlei