Fortnite has issued a few unique challenges ahead of the end of Chapter 4, Season 1. Some are encrypted, and only a portion of the challenge is legible. For example, one says to "inspect the wall beneath the eastern building at" and it's unclear what that means.
Fortunately, there is a way to find out what that means and how to complete the challenge; otherwise, gamers would be aimlessly searching for something until they randomly stumbled upon it.
Here's where you must go and what you must do to complete this challenge in Fortnite Chapter 4, Season 1.
---
Challenges: Inspect the wall beneath the eastern building at Fortnite
Step 1: Open the app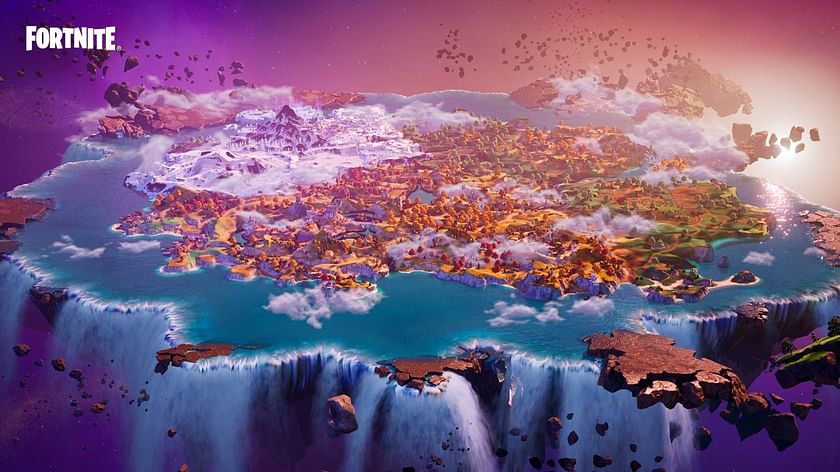 As usual, Fortnite needs to be opened first. If you still need to update the game from yesterday's weekly update, you must do so first. If you have, you can proceed in opening the game.
---
Step 2: Load a new match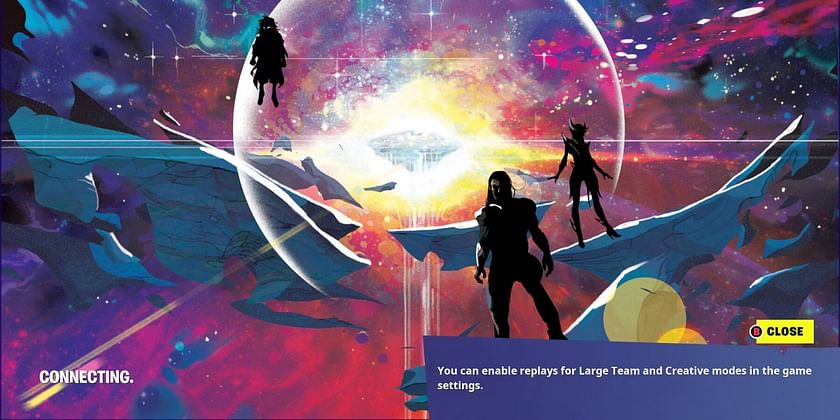 From the lobby, make sure you're in the correct account. From there, start up a match. This can be Solo, Duos, Trios, Squads, or Zero Build mode. It is, however, restricted to Battle Royale and not Creative or Save the World.
---
Step 3: Check the Cipher Quests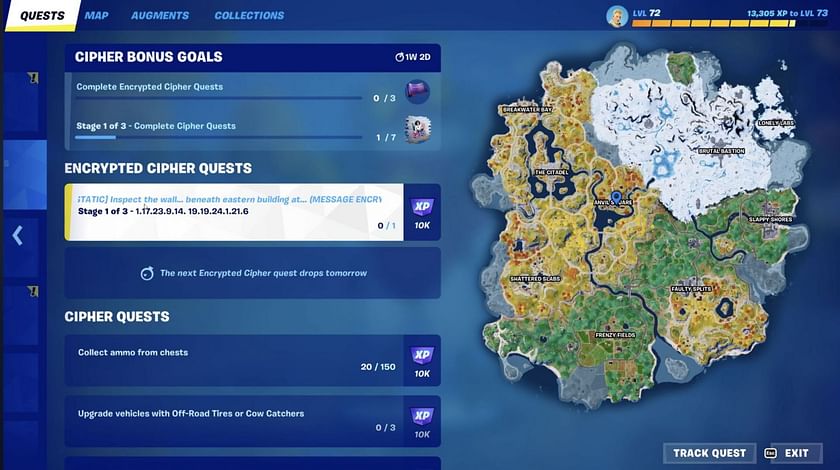 Check the challenges section, where all challenges for this season are located. Head to the Cipher Quests section, which was added due to the v23.50 update yesterday.
---
Step 4: Head to Anvil Square
The challenge says to inspect the wall beneath the eastern building at Fortnite. Since part of the challenge is encrypted, it's impossible to know where to go, but hardcore gamers and challenge guides have determined that Anvil Square, marked above, is the POI to visit.
---
Step 5: Break the wall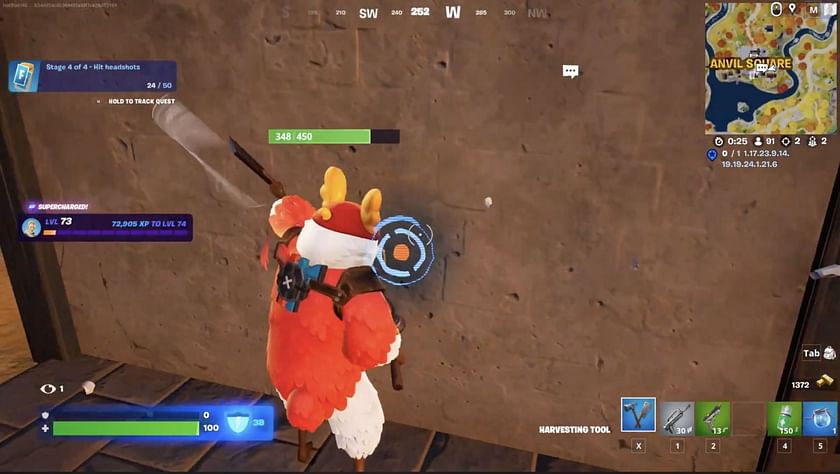 Inside the main short building, there is a wall pictured above. Destroy it. You must get in underneath this building to complete this challenge, but the floors stay intact.
Behind this wall is a secret staircase. Break the wall and follow it down from there. Down one flight is a secret room which has what you will need.
---
Step 6: Find the wall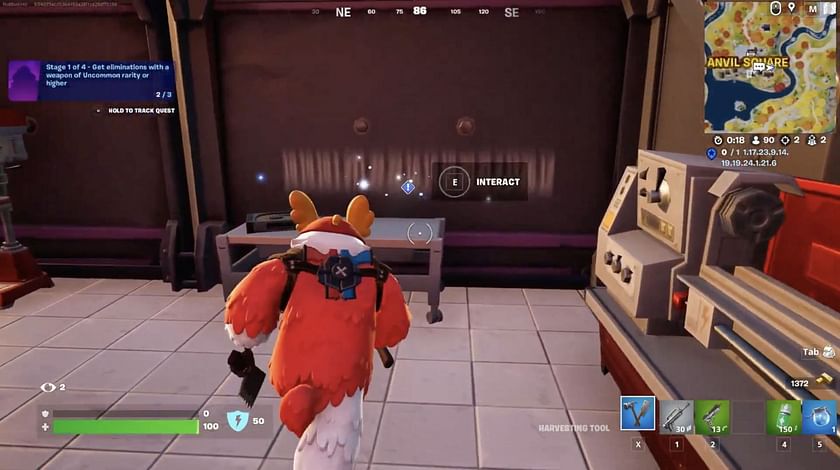 There is a secret room with equipment down the stairs, but not much loot. That's fine since this is optional to complete the challenge. Instead, the back wall of the room has what you need. Head over there, where you should see a challenge indicator.
---
Step 7: Interact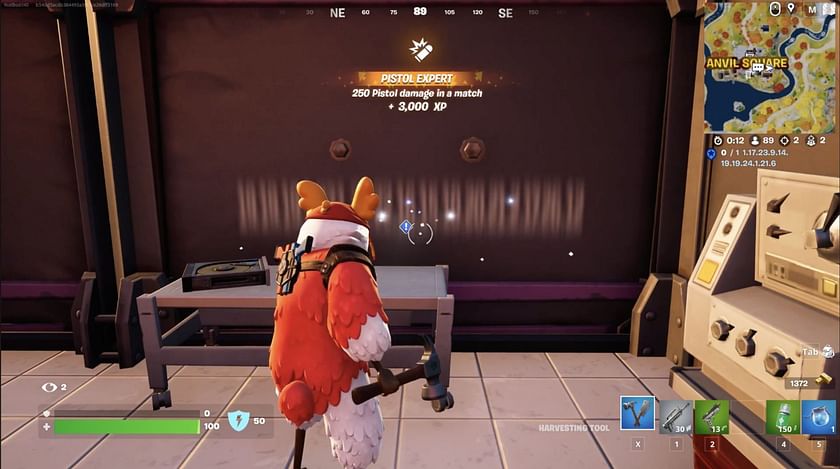 It should prompt you to interact. Do so. Once you've finished that, the challenge (the first of three steps) will be completed, and the number on the wall, which was obscured, will disappear.
The Battle Bus is heading into Fortnite Chapter 4 Season 4 soon! Check out the final Fortnite item shop today!