Fortnite Battle Royale players can finally unlock Geralt of Rivia and his cosmetic items. The popular character was released on Tuesday, February 7, and they can get him by completing special quests.
While The Witcher is only available to Battle Pass owners, there are a few cosmetic items that can be obtained for free. These can be unlocked by completing the School of Llama, which is a new set of challenges available on the official website of the video game.
The Witcher's Silver Sword is an exclusive pickaxe that can be obtained from the School of Llama and this article will explain everything you need to know about it. We will provide a step-by-step guide on how to unlock the cosmetic.
---
The Witcher's Silver Sword can be unlocked for free by completing tasks in Fortnite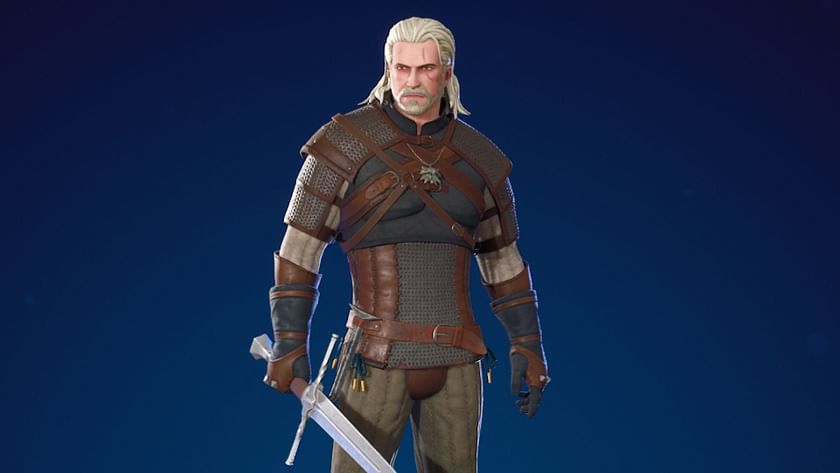 The Witcher is one of the most popular characters in the current Fortnite Battle Pass. Players can obtain him until the end of the season, but he is only available to those who own a subscription.
Fortunately, Epic Games has released several other items that can be obtained for free. One of The Witcher's swords can be earned by completing simple challenges in the School of Llama.
In addition to the sword, you can unlock many other cosmetic items, as well as thousands of XP. Here is how to get started:
1) Visit the School of Llama website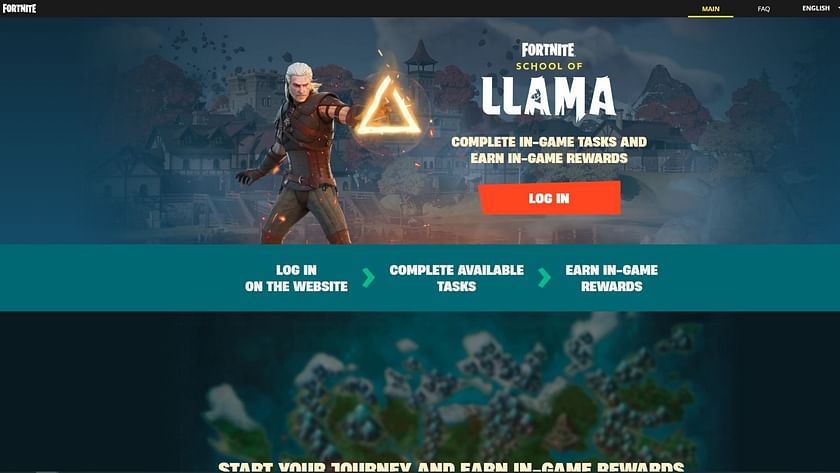 Considering that these new free Fortnite cosmetics can only be gained by completing website challenges, you will have to visit the one for School of Llama.
Once you open it, you will have to log in with your Epic Games account. Keep in mind that you need to log in with your primary Fortnite account that you will be completing tasks on.
---
2) Get familiar with the challenge system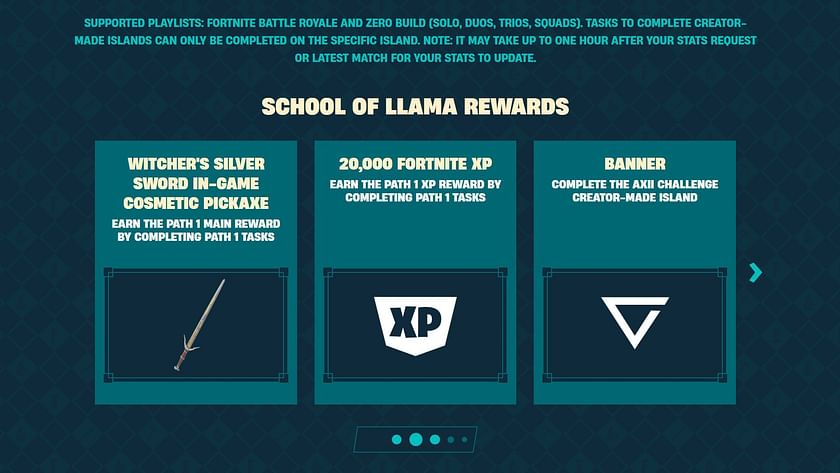 To obtain the Witcher's Silver Sword pickaxe in Fortnite Battle Royale, you will have to earn the Path 1's main reward by completing the tasks in it. They are relatively easy, but require a lot of time.
Essentially, there are four paths you can pick to get started. However, each is unlocked every week, meaning that you can only do Path 1 right away. Fortunately, this is enough to obtain the exclusive Fortnite pickaxe.
---
3) Complete in-game tasks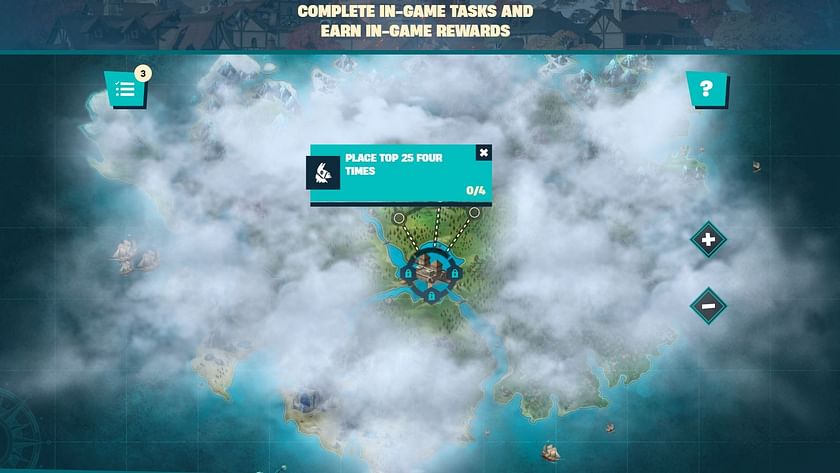 Once you get familiar with the concept of the website, you will be able to see all the tasks you need to do to unlock the new Fortnite pickaxe. There are nine tasks in Path 1 and three of them are unlocked immediately. You will have to complete them to unlock the new ones.
Here is what you need to do in the beginning:
Place Top 25 four times
Eliminate 20 opponents
Catch 30 fish
Once you complete these tasks, you will get new ones. To get the Witcher's Silver Sword pickaxe, you will have to complete all nine challenges in Path 1.