Mega City has become the "sweatiest" POI in Fortnite Chapter 4 Season 2. Reminiscent of Neo Tilted from Chapter 1 Season 9, the POI shines bright with neon hues illuminating the night sky. With the game now running on Unreal Engine 5.1, the POI is a sight to behold in the truest sense.
That said, landing and subsequently surviving in Mega City is not an easy task, and yet, this is exactly what the developers want players to do to complete the Weekly Challenge. Thankfully, they won't have to stay in Mega City for long to complete this challenge.
---
A step-by-step guide on how to land at Mega City and then reach top 25 players in Fortnite
1) Land at the edge of Mega City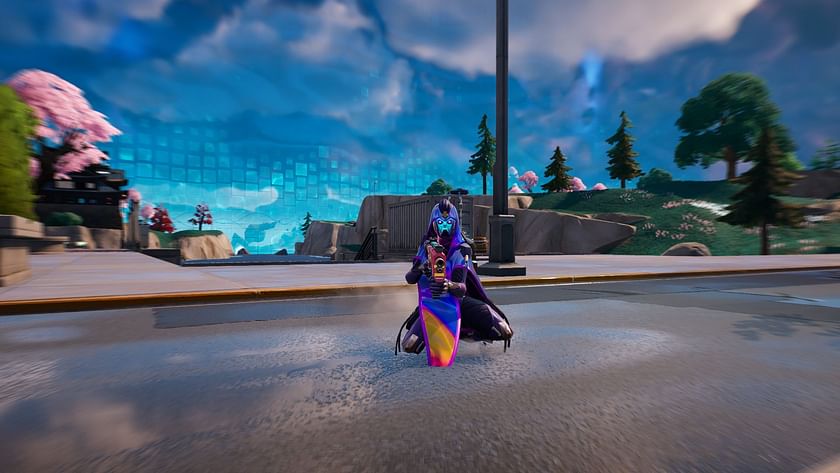 Mega City is the hottest drop location in Fortnite Chapter 4 Season 2. In every match, the POI is swarmed by opponents looking to stake their claim and rule the city, even if that's for a little while.
Thanks to "Grind Rail" and "Ascenders" located all around the POI, many take up defensive positions on high-ground and rain bullets from above. Some, on the other hand, take shelter within the buildings and use narrow corridors to set up ambushes.
In either case, landing directly in Mega City is not advisable. For this reason, players should land on the edge of Mega City. Although they won't get the best loot in-game, they will not be met with fierce fighting. Just keep an eye out for the surrounding area and watch out for opponents.
---
2) Sneak out of the area and rotate to a safe location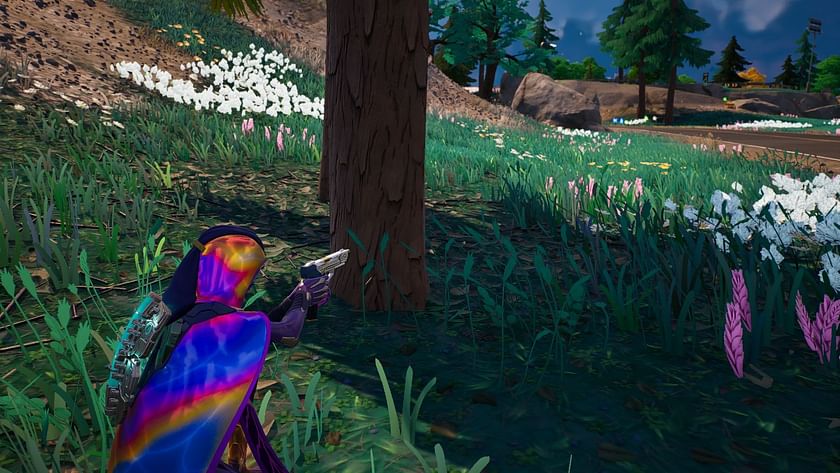 Once on the ground, secure whatever loot is possible and rotate out of the area. This decision will have to be taken on the spot based on the formation of the Storm Circle and other factors such as high ground and cover.
After leaving the boundary of the Mega City POI, don't move into the open, as the Heavy Sniper has the ability to inflict one-shot eliminations. Move from cover to cover, or use a car to rotate. However, given that a vehicle being used can alert opponents that are nearby, moving on foot is the better option.
---
3) Play passively or "camp" until you reach the top-25 players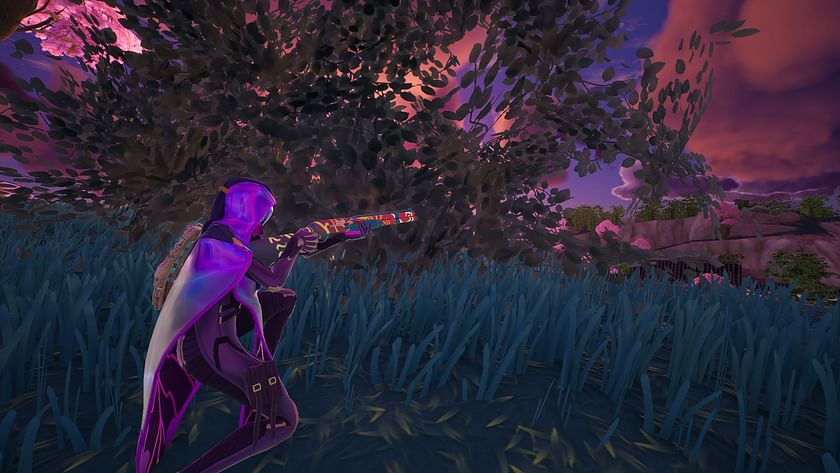 Once cleared of Mega City, players will be faced with two choices. They can either play passively and move from one location to another until only 25 players are left in the match or camp in bushes for safety.
While these methods have their own advantages and disadvantages, both are viable methods of survival. Just remember to stay hidden and crouch while moving to avoid making a sound. Only run when absolutely necessary.
If possible, gather healing items such as Chug Splash and Slap Juice, and try to obtain the dreaded Kinetic Blade. Although this weapon is mostly used for combat, it can also be used for mobility. In case of an emergency, it can be used to cover great distances in mere seconds. That said, stay safe, play passively, and you will easily make it to the top-25 players.
The Battle Bus is heading into Fortnite Chapter 4 Season 4 soon! Check out the final Fortnite item shop today!
Edited by Matthew Wilkins