If you have recently received free V-Bucks in Fortnite, this article will explain why it has happened. It will also reveal if you're eligible to receive the premium in-game currency if you haven't played the battle royale title in some time.
Epic Games released the Fortnite x Ralph Lauren collaboration back in October, adding several new cosmetic items to the popular video game. Besides the new cosmetics released to the Item Shop, Epic has given players the opportunity to win several items for free through the special Polo tournament.
This article will reveal everything you need to know about free V-Bucks and will also help you check your eligibility. We will also explain why Epic Games decided to grant 200 free V-Bucks to the game's players.
---
Many Fortnite players received free V-Bucks on Friday, November 18
In late October 2022, Epic Games announced a Fortnite x Ralph Lauren collaboration. This highly anticipated fashion collaboration introduced two new skins, matching accessories, and an emote.
The playerbase had the opportunity to unlock these cosmetics early by participating in the special cup. However, these cosmetics were added to the Item Shop shortly after the tournament concluded.
One of these cosmetics, the Victory Colors emote, cost 500 V-Bucks in the Item Shop. Apparently, it seems that Epic Games made a mistake with the price of the emote, which is why players received 200 V-Bucks.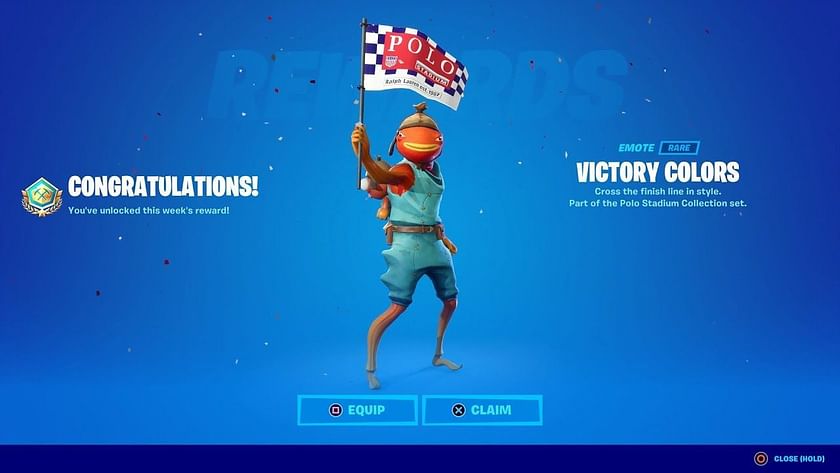 Strangely enough, the emote is fairly basic and features a short animation, which is why it's unusual that some players paid 500 V-Bucks for it. Fortunately, Epic Games decided to provide free V-Bucks to these players, with their official tweet stating:
"We're aware of an issue where the stand-alone price of the Victory Colors Emote was higher than intended. We've granted 200 V-bucks to players who purchased the Emote separate from the Polo Stadium Collection Gear Bundle."
If you've purchased the emote separately, you should have received 200 free V-Bucks. Unfortunately, you will not receive anything if you won the emote in the tournament or purchased it as part of the entire bundle.
To redeem your V-Bucks, you simply need to log into the game. As soon as you do so, you will receive a popup, stating you've received the premium currency for free.
---
Will Epic Games grant more free V-Bucks in Fortnite Chapter 3 Season 4?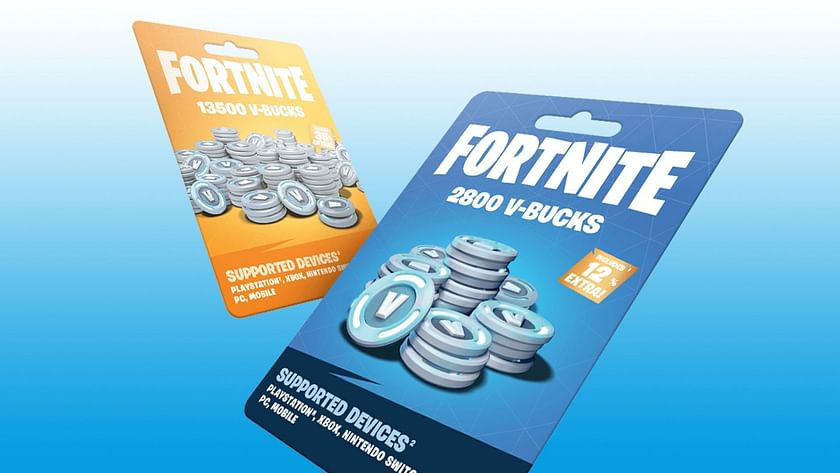 Epic Games has awarded Fortnite players with free cosmetics and V-Bucks numerous times. Generally, players receive the premium currency for free when Epic makes a mistake, such as putting different prices on items or having an extended server downtime.
Considering that these are the final weeks of Fortnite Chapter 3 Season 4, it's unlikely that the game developer will grant more V-Bucks for free. The v22.40 update, released on Tuesday, November 15, is the final update for the current season, which means that there will be no more downtime.
The highly anticipated Fortnite Chapter 4 is scheduled to begin on Sunday, December 4. To purchase the new Battle Pass, you will need to spend 950 V-Bucks, so make sure to save up if you don't intend to purchase V-Bucks with real money.