Fortnite players have successfully recreated Star Wars: Battlefront in Creative 2.0 (UEFN). It's a small deathmatch game mode that features a fight between two teams. The map's creator has paid a lot of attention to the detail and have imported a lot of custom assets, making the game mode look very realistic and entertaining.
Due to copyright issues, the map cannot be published. This means that it's not accessible to the public and that only its creator and the players they invite can play it, which is very unfortunate.
Despite the copyright issue, this is another map that shows how amazing UEFN is. It has many capabilities that can be used to create mind-blowing maps inside Fortnite's Creative mode.
---
Fortnite's version of Star Wars: Battlefront looks astonishing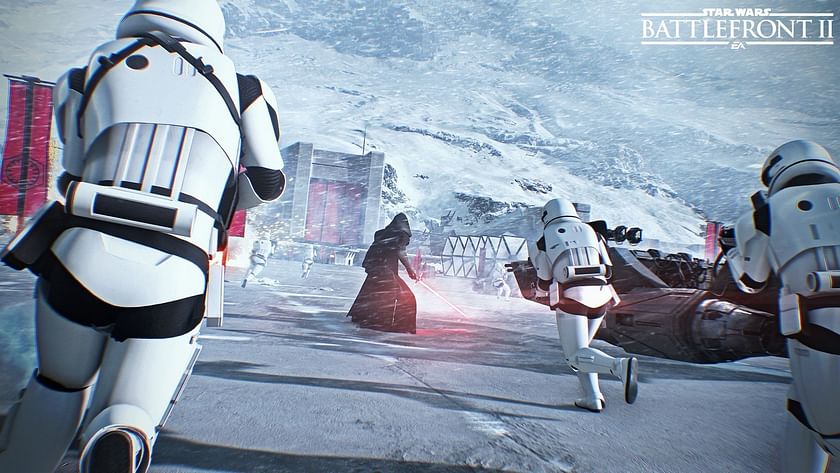 Star Wars: Battlefront III was reportedly 99% done. However, Electronic Arts canceled it, disappointing millions of gamers worldwide. The video game was supposed to look amazing, yet it's unclear if it will ever come out.
The last game in the series, Star Wars: Battlefront II, was released in 2017. Considering that the latest installment was canceled, Battlefront fans may not get a new video game for at least a few more years.
Since the new game isn't going to come out anytime soon, some gamers have teamed up to recreate it inside Fortnite. The final result is impressive, although it's just a small game mode.
The video above, posted by Twitter user WayComet, shows what the new Creative map looks like. It's very realistic, and many gamers wouldn't be able to tell the difference between it and the actual Battlefront game.
It features a fight between two teams. One team has clone troopers, while the other is made of Jedi and Sith, who use lightsabers. In a way, it's a recreation of the Order 66.
While Fortnite mostly has cartoonish graphics, the truth is that the game can look very beautiful and realistic. UEFN allows creators to import custom assets, meaning they can use their own 3D models, lighting, and more.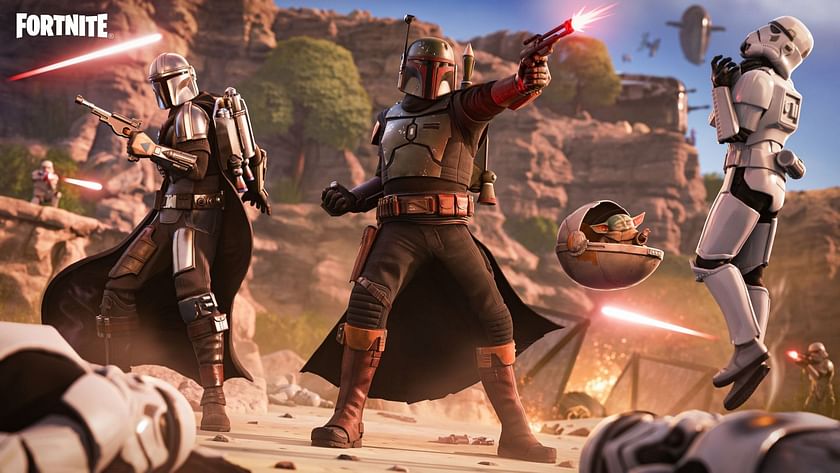 Despite several Fortnite x Star Wars collaborations, creators cannot publish these custom maps. Due to this, the Battlefront recreation will remain private and won't be accessible with a map code. Considering how strict copyright laws are, it's unlikely that the map will ever be published.
In the meantime, the latest Star Wars collab is coming to an end. However, it's been very popular and successful, which is why Epic Games will likely collaborate with Disney in the future as well.
The Battle Bus is heading into Fortnite Chapter 4 Season 4 soon! Check out the final Fortnite item shop today!
Edited by Anirudh Padmanabhan