Fortnite Chapter 4 Season 1 has brought many new changes to the popular video game. While most of these are positive, and players love them, some haven't been accepted well by the community.
With the release of the new chapter, Epic Games has changed a couple of things regarding the leveling system. While the total XP required to level up has been lowered, Epic has also nerfed weekly challenges, which is not something the community likes.
Many have complained about the new weekly challenge system, but Epic Games is yet to address this issue.
---
What's the problem with new Fortnite weekly challenges?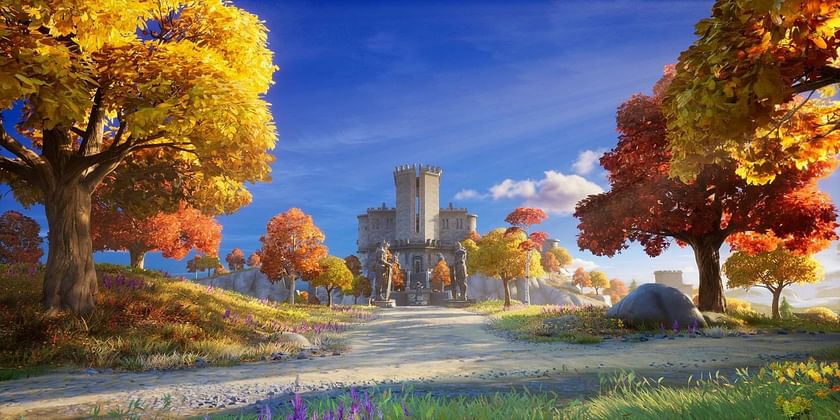 Weekly challenges are one of the fastest ways to level up in Fortnite Battle Royale. As their name indicates, these challenges are released weekly, allowing players to level up their Battle Pass and unlock all the rewards.
In the past, Epic Games made weekly challenges available throughout the entire season. This means that challenges would stack, and players could complete them whenever possible.
Unfortunately, this is not the case in Chapter 4.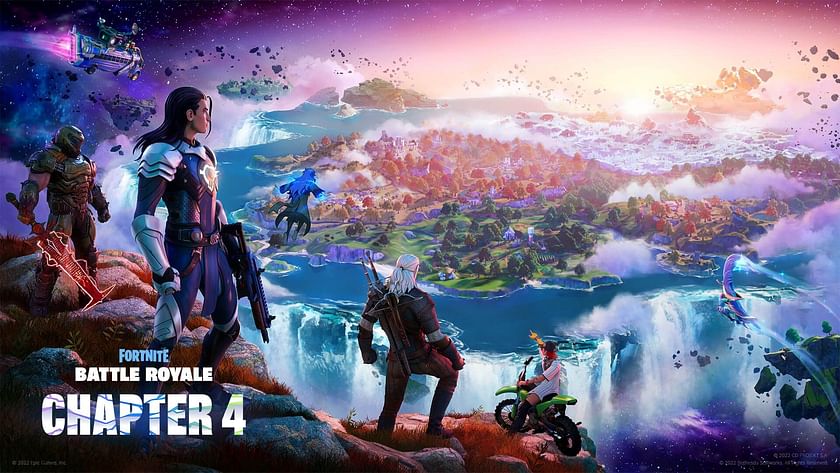 In the new chapter, players only have seven days to complete the weekly challenges. If a new set of these challenges comes out on Tuesday, December 20, players can complete them by December 27.
Before Chapter 4, there was no time limit on weekly challenges, which is why many could complete them at their will. Unfortunately, the current system favors active players, which is why the community has complained about it.
---
Players react and ask Epic Games to revert changes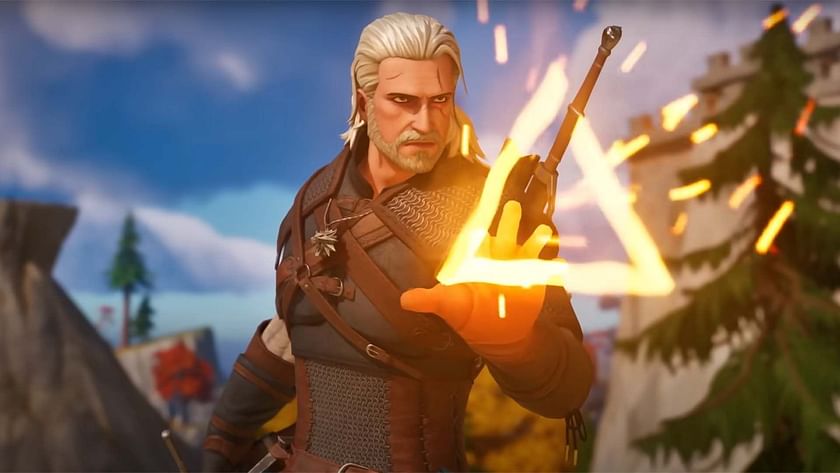 The current system of Fortnite challenges forces players to be active every single week, which is not something many like. Due to this, there have been numerous complaints about the new system, but Epic Games hasn't addressed them yet.
Reddit user ItstheguyfromFN recently posted a complaint about the new system. The post has received thousands of upvotes on the platform and hundreds of comments, mostly from other players who agreed.
Considering that the leveling system is messed up, almost everyone agrees with the player who posted the complaint. One said that they hated the system, but that Epic Games will most likely remove it at the end of the season.
Another player pointed out how it's possible to get a lot of XP from Fortnite: Save the World. By playing the PvE mode, many players have earned a lot of Battle Pass XP and unlocked multiple rewards.
Several parents have also complained about the new challenge system in Fortnite Battle Royale. They pointed out how often they couldn't play, which is why these new changes have completely ruined their desire to enjoy the video game.
Epic Games is currently on a company-wide winter break and won't return to the offices until January 3, 2023.
Considering how many players have complained about the new weekly challenge system in Fortnite Battle Royale, it won't be surprising if the development team will do something about it very soon.
The Battle Bus is heading into Fortnite Chapter 4 Season 4 soon! Check out the final Fortnite item shop today!
Edited by Sijo Samuel Paul