The map for Fortnite Chapter 4 Season 2 will be receiving major changes soon. Epic Games has hinted at this with the trailer for the new season, and it's only a matter of time before they are released.
Epic has made several major changes to the map with the new season. The island's southeast corner has completely changed, bringing a few large locations, including Mega City, currently the most popular landing spot in the game.
Considering the season hasn't been out for a week, many players are still exploring and learning about it. However, it appears that this location will also change.
---
Fortnite will receive major map changes in Chapter 4 Season 2, Mega City will change
The video above shows how Mega City will change over the next few months. Epic Games showed one version of this location in the Fortnite Chapter 4 Season 2 trailer. However, another version of it was released in the game.
There are several differences between the two versions. The trailer version has more buildings in Mega City and houses in the new biome. There is also a new small island just south of the popular location.
Epic Games is expected to release more map changes across the entire island.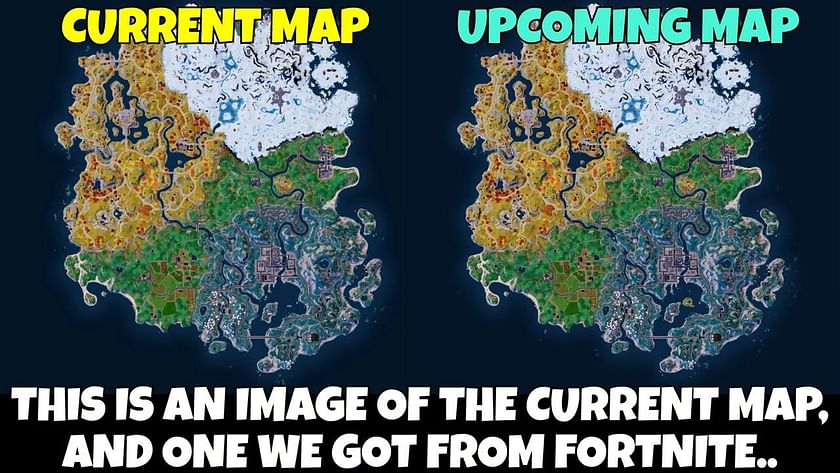 The image above shows several major differences between the two maps. While the upcoming map version doesn't feature any major changes across all biomes, Epic Games will probably release them as well.
Most of the other biomes have a medieval theme, which may change. The new biome could spread and take over the island in the future, but this is unlikely to happen during Fortnite Chapter 4 Season 2.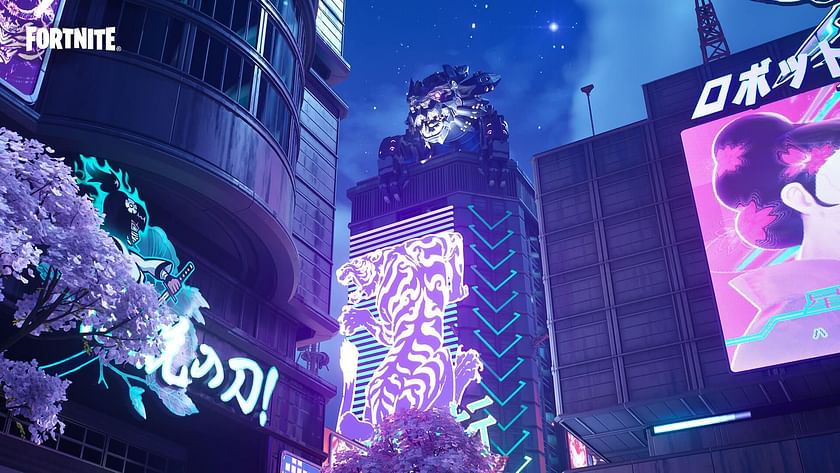 At the moment, no one knows exactly when these Fortnite map changes will be released. However, if Epic Games decides to share updates on Tuesdays, the first major map change may be out on March 21.
The game's developers should also release Creative 2.0 with one of the next two updates, making the game even better.
Edited by Dinesh Renthlei