Epic Games will reveal the Fortnite Chapter 4 map in just a few days. Until then, we will most likely get numerous leaks and hints regarding what it looks like.
Epic Games recently hinted at the return of some older locations in Chapter 4. The development team will likely bring several Chapter 1 locations back to the game. Additionally, one of the Fortnite leaks revealed the names of the upcoming POIs.
This article will reveal everything we know about the Fortnite Chapter 4 map so far. We will take a look at some of the most recent leaks and the hints Epic has released over the last few days.
---
Fortnite Chapter 4 map could bring older locations
TheCampingRusher, a popular Fortnite content creator, shared something very interesting in his latest video. The YouTuber posted a couple of older locations that Epic Games has teased in recent teasers for the live event.
These locations may return with the Fortnite Chapter 4 map, although nothing has been confirmed yet. However, since Epic loves releasing subtle hints, there is a good chance that the next map will have some throwback locations.
The first-ever video teaser could be a reference to Weeping Woods, a popular location that was in the game during Chapter 2.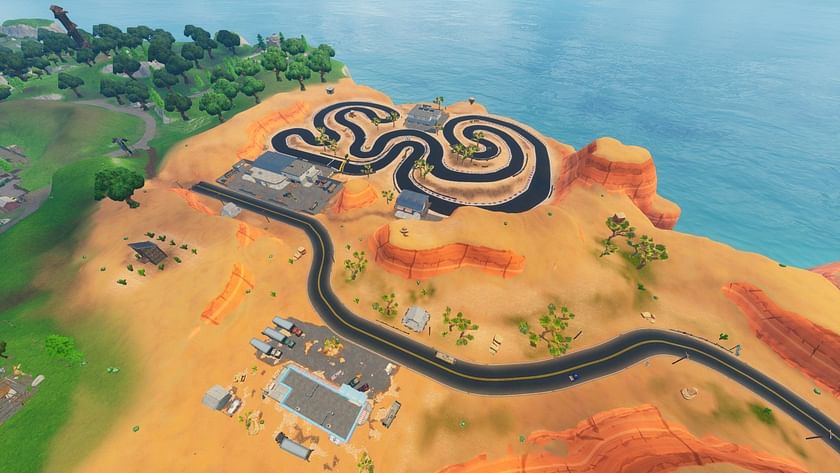 The second video teaser shows a desert race track, which could easily be a reference to Paradise Palms. It was one of the most popular locations in Chapter 1 and was first released with the fifth season of the popular video game.
Epic Games has also hinted at the return of two more locations from Chapter 2. Coral Castle, a unique location first released with Chapter 2 Season 3, may also return with the Fortnite Chapter 4 map, as well as Sweaty Sands.
Considering that Epic will release a few more teasers before Saturday, December 3, we might get even more hints.
---
More OG locations might return to Fortnite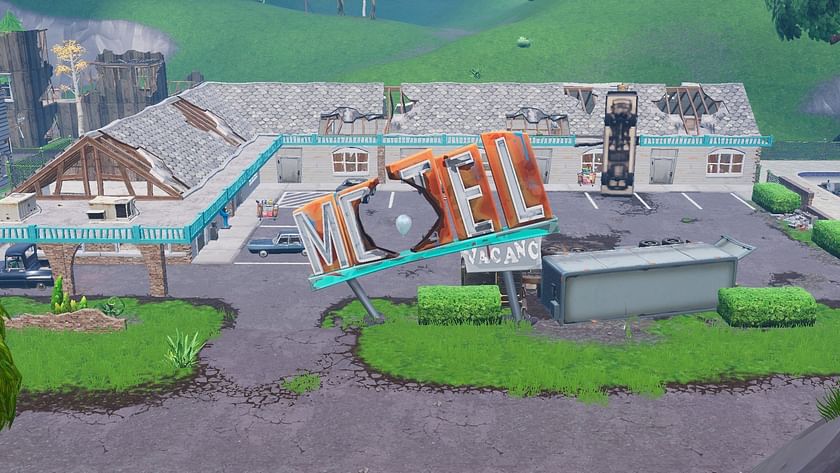 Last year, a massive leak revealed the names of 11 new locations coming to Fortnite Battle Royale. At the time, many players believed Epic would use these locations for a limited-time game mode. However, that did not turn out to be the case.
The leak revealed many locations, and a lot of them refer to the named spots from Chapter 1. Initially, Fortnite leakers thought these places would be used for a map codenamed "Demeter."
The original Fortnite Battle Royale map had two farms, Anarchy Acres and Fatal Fields, and it also had numerous camps. The castle was about Haunted Hills, and the mansion was near Paradise Palms.
The prison was one of the most popular spots on the OG map. It was located right next to Moisty Mire, and at one point, it used to be the most visited POI in the game.
The Battle Bus is heading into Fortnite Chapter 4 Season 4 soon! Check out the final Fortnite item shop today!