Fortnite players are doing their best to reach level 200 and complete Chapter 4 Season 2's Battle Pass before the season ends. Some of them have seen a lot of success so far, leveling up a few hundred times. However, one player has reached Level 1 million, which is quite shocking. User Alukarulz recently posted a screenshot on Reddit featuring a Fortnite match in which they had to team up with a player who'd reached that astonishing level.
Reportedly, the individual who made the post got their teammates through the squad fill system. Reaching Level 1 million is something no one has ever done before, which is why the community is shocked. Players usually can't get to this level, but it appears that someone has found a way.
---
Fortnite player has leveled up a million times in Chapter 4 Season 2, but no one knows how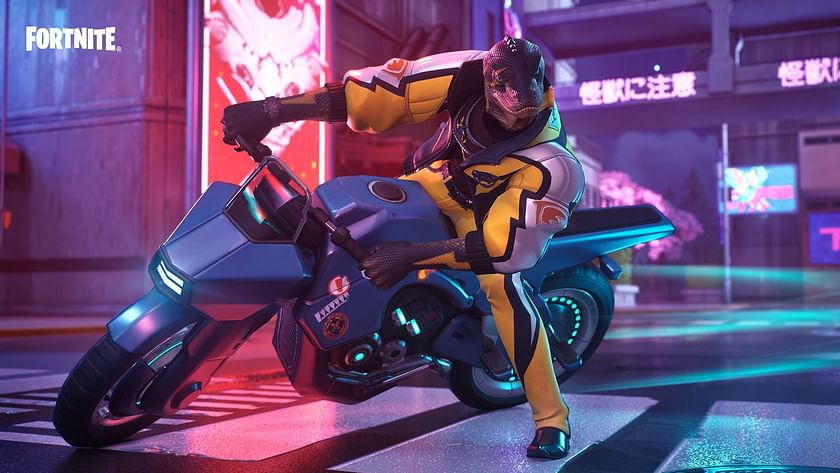 The Reddit post has received hundreds of upvotes and numerous comments from the Fortnite community. Many players were confused as to how someone was able to level up that fast. However, there might be a few possible explanations for this:
The player is an Epic Games developer who gave themselves a custom level to test a few things out.
The player found a glitch that grants them a temporary increase in a season level.
The player is a bot who was assigned a custom level.
The image is not authentic and was photoshopped.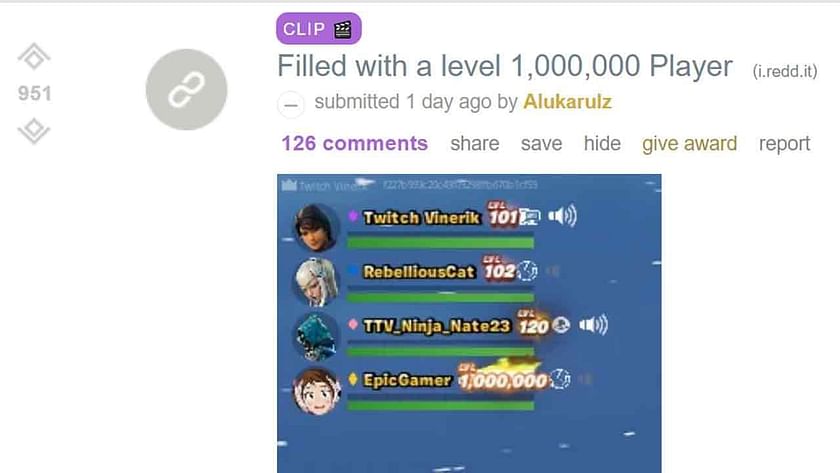 ---
Reddit reacts to Alukarulz's post
One Reddit user posted a GIF of a South Park character who spends all of his time leveling up his character.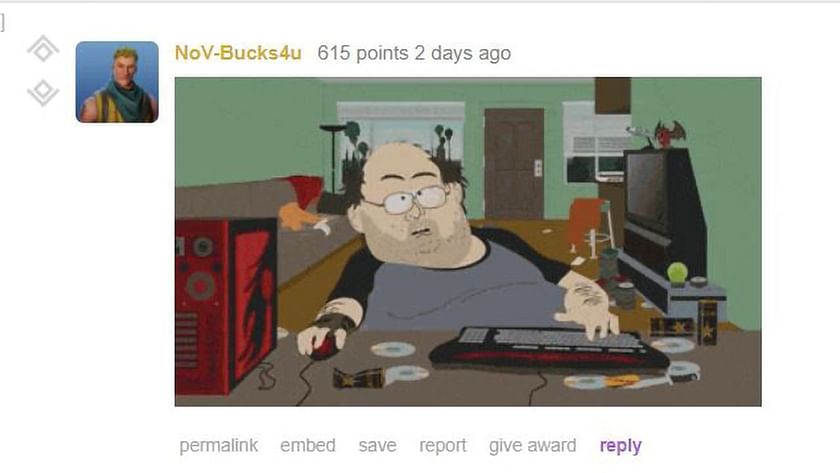 Another user pointed out how the Level 1-million player has a private profile on Fortnite Tracker. This means that no one can access their stats and check their real level.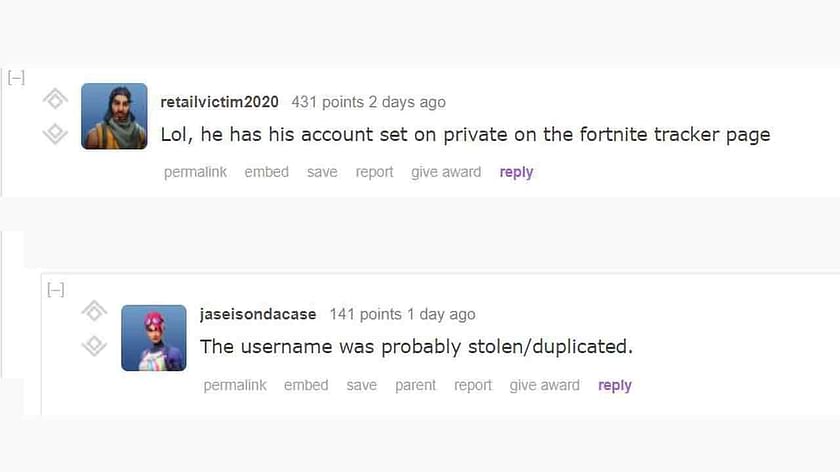 Many players believe that the player is a hacker.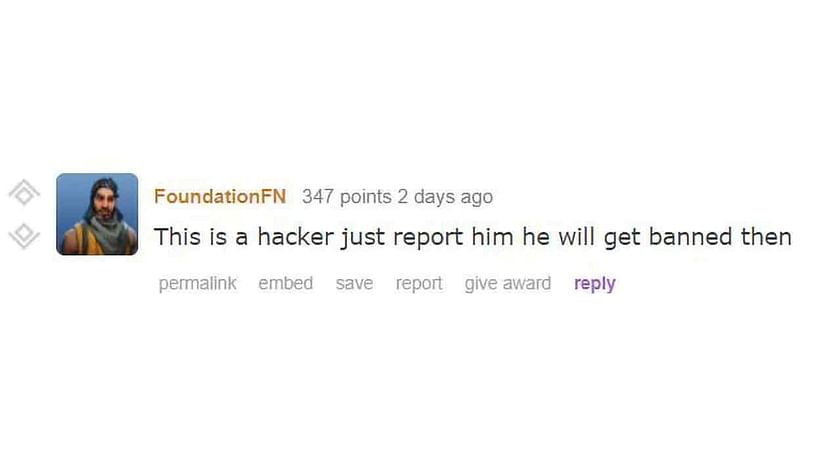 Others, however, are convinced that it's an Epic Games employee playing Fortnite.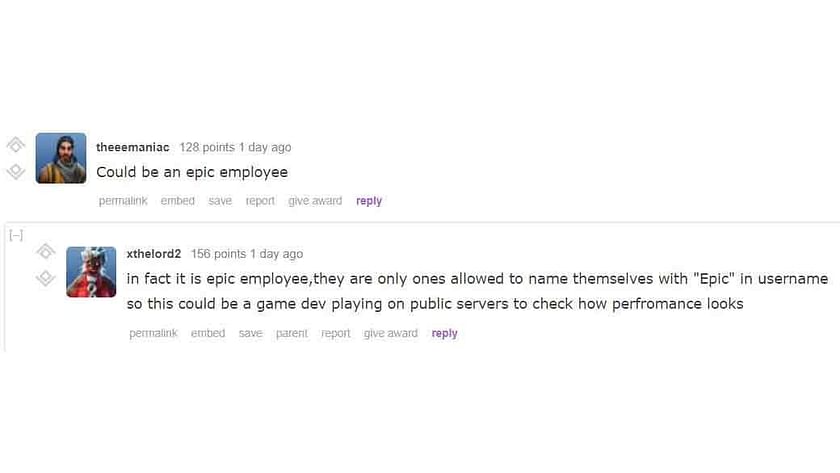 Considering that Epic Games developers rarely use public Fortnite servers to test the game, this theory is very unlikely. Furthermore, the Reddit user Alukarulz provided only an image of his team, which may indicate that it was edited.
That said, several players have pointed out how it's impossible to level up to 1 million without using any glitches or hacks.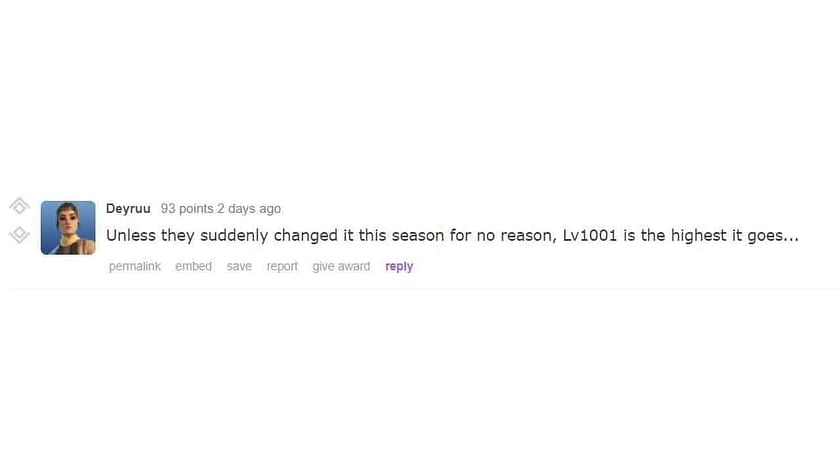 Fortnite: Save the World, a PvE mode, used to offer great methods for leveling up the Battle Pass. Some players joked that the user used these approaches to reach their mind-blowing level.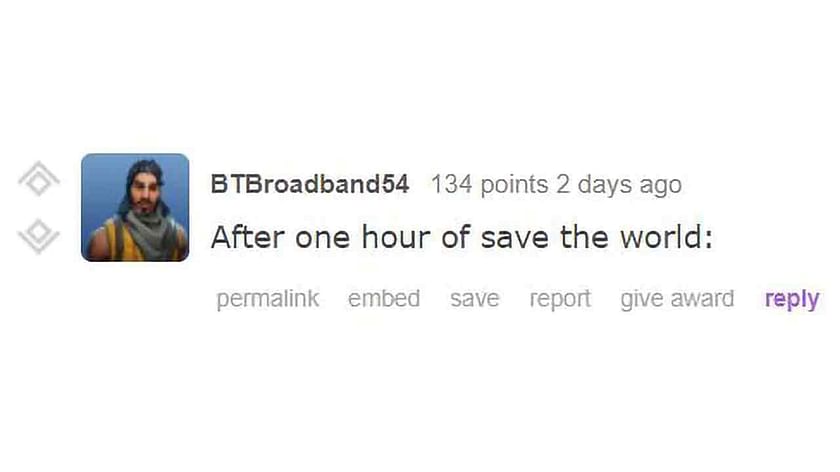 While Reddit users have many theories regarding this, no one knows for sure what's going on. Fortnite player Alukarulz stated that they could post a video as well, but that hasn't happened yet. Due to this, fans believe that the image is fake and that the Reddit user simply posted it to gain karma on their account.
The Battle Bus is heading into Fortnite Chapter 4 Season 4 soon! Check out the final Fortnite item shop today!
Edited by Soumyadyuti Ghosh