The latest Fortnite leak reveals several new Reality Augments that will be released in Chapter 4 Season 2. Epic Games has released a lot of new content with the new season but has also prepared many other features that will arrive later in the season.
Reality Augments are a fan-favorite feature in Fortnite. They were added with the release of Chapter 4, and it appears that Epic will retain them for a while.
The video game developer has added many new augments within Chapter 4 Season 2. However, the latest Fortnite leak reveals four new perks to be added to the game soon.
---
Fortnite leak reveals return of Charge Shotgun and other items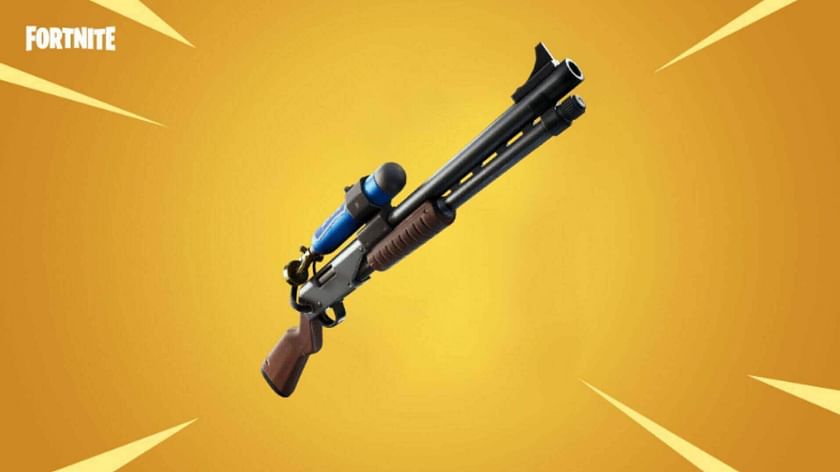 Based on the latest leak, Epic Games will unvault several items in Chapter 4 Season 2. The Charge Shotgun, which was first added to the video game in Chapter 2 Season 3, will also return.
Besides the shotgun, the video game developer will add Pizza Party, Egg Launcher, and Flint-Knock Pistol. Here are all the augments that have been leaked:
Go For Broke: Get a Charge Shotgun & Flint-Knock
Game Time: Get a Pizza Party consumable
Trackers Armory: Get a Shadow Tracker & Flare Gun
Springtime Blowout: Get an Egg Launcher
It's also important to note that the video game developer will likely vault several augments to make space for new ones. This was the case in the previous season, and it will probably happen again.
This information comes from several reputable Fortnite leakers, including Shiina. While these Reality Augments will be added to the video game during Chapter 4 Season 2, their release date is unknown.
However, Epic Games may decide to wait a few more weeks before adding new augments. There is a lot of new content in the current season, and it's been out for only a couple of days. Due to this, it's unlikely that the game developer will add many new features in March.
Before the season was released, several Fortnite leaks claimed that Epic Games would add Legendary Reality Augments to the video game. These augments haven't been released yet, but may also arrive later in the season.
Edited by Dinesh Renthlei