Fortnite Battle Royale players were introduced to Reality Augments with the release of Chapter 4. These Augments are useful perks that players can activate throughout every match.
Epic Games has added several new Reality Augments throughout the first season of Chapter 4, but it turns out that a new type will be added in Season 2. According to the leakers, Epic will release Legendary Reality Augments in the upcoming season.
At the moment, only three Legendary Augments have been leaked. However, there is no doubt that the video game developer will release more of them with future updates.
---
Fortnite Chapter 4 Season 2 will bring Legendary Reality Augments
Reality Augments is an interesting feature that allows players to choose up to four perks in every match. The game has multiple Augments, including movement perks and those that affect certain types of weapons, such as pistols or bows.
According to GMatrixGames, one of the most popular Fortnite leakers, Epic Games will add Legendary Reality Augments with the release of Fortnite Chapter 4 Season 2. These perks will be much stronger than regular ones but won't be available to everyone.
The leaker claims that these Augments will be obtained from Augment Chests. At the moment, there's no information on where these chests will spawn or how players will be able to interact with them. However, it is almost certain that they will be rare.
Fortnite players will likely need to eliminate a boss or obtain a special key to open these chests. However, it will definitely be worth it, as Legendary Reality Augments are much better than regular ones.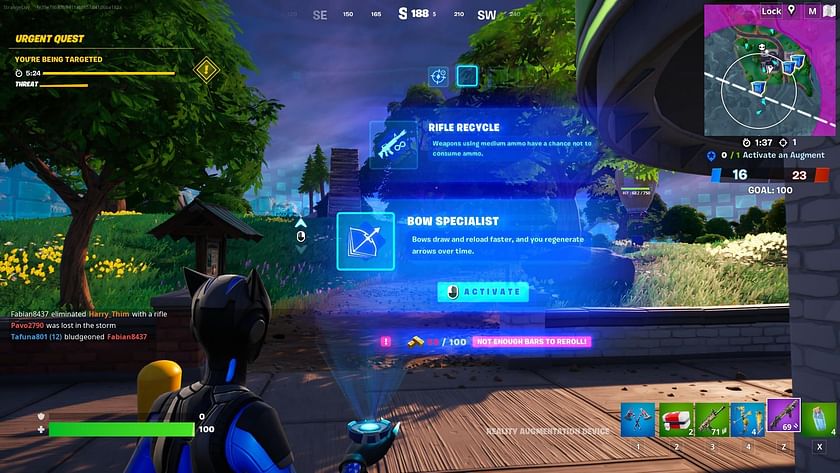 Based on the Fortnite leaker, Epic Games will add at least three Augments with the new season. More of them will probably be added in the future.
One perk will allow players to respawn after they die, while the others will increase their shields and give them a siphon effect. Epic has already released a couple of Siphon Augments, but they are limited to certain weapons.
---
Players will be able to respawn after dying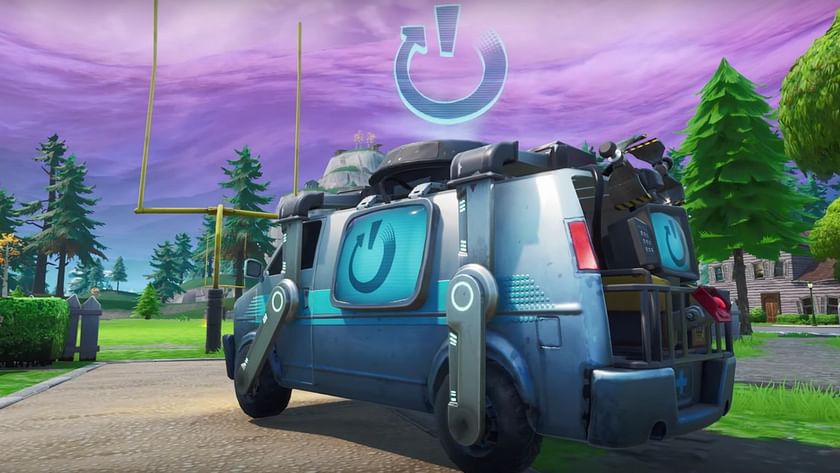 One of the Legendary Reality Augments that will allow Fortnite players to respawn after dying. While this perk sounds overpowered, Epic will probably limit it to one usage per match. Furthermore, one will most likely respawn only with a pistol.
Players are already familiar with rebooting in Duos, Trios, and Squads. However, the upcoming perk will probably give players a second chance in every game mode, including Solo.
It will be interesting to see how the new perk works next season. While many have already begun complaining, Epic Games will likely adjust the perk if deemed too strong.
The Battle Bus is heading into Fortnite Chapter 4 Season 4 soon! Check out the final Fortnite item shop today!
Edited by Sijo Samuel Paul