Dr. Slone has returned to Fortnite Battle Royale with the latest update. Epic Games released the v22.30 update on Tuesday, November 1, adding a lot of new content to the game, including the popular villain.
The return of Dr. Slone is not shocking. She was last seen at The Collider, where she tried to defeat The Seven and loopers. Slone ended up losing the fight and was defeated by Mecha. She is a high-ranking general of the Imagined Order, which is why so many players believed that she was still alive. It turns out that this is the case, as she's returned with the November 1 update.
---
Dr. Slone will be an NPC again in Fortnite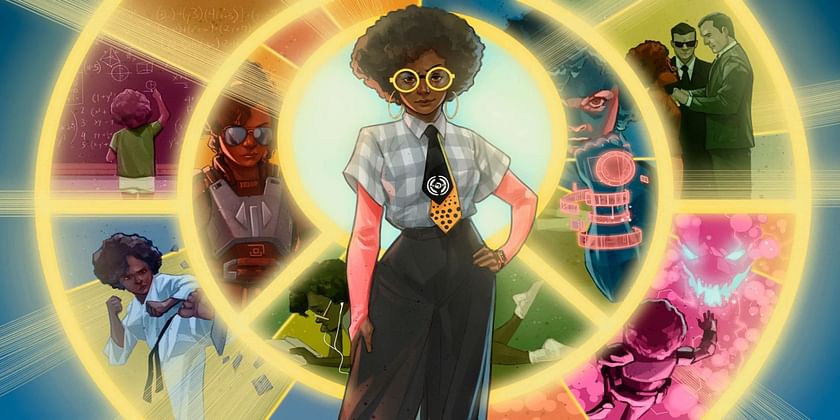 Dr. Slone was one of the most popular characters in Chapter 2. She first appeared during the fifth season of the chapter and even tried to take over the island by the end of it. She also played a huge role in the early seasons of Chapter 3. It now appears that she will once again be a threat as she's been added back to the game as an NPC.
According to TigerHyper, a popular Fortnite dataminer, the Imagined Order general has been re-added to the game data as an NPC:
It's important to clarify what the tweet above means. The leak did not mention that Dr. Slone had returned to the in-game island. It simply stated that Epic Games added her NPC file back, and this file will most likely be used very soon.
The game's servers are still down, and there is no way of knowing if Dr. Slone is already on the island. However, even if Epic doesn't release her right away, she will most likely return by the end of the season. She has been an NPC several times, and players can expect her to be the boss once again. The current season will have a live event at the end of it, so adding Slone back to the game makes a lot of sense.
---
More information about the villain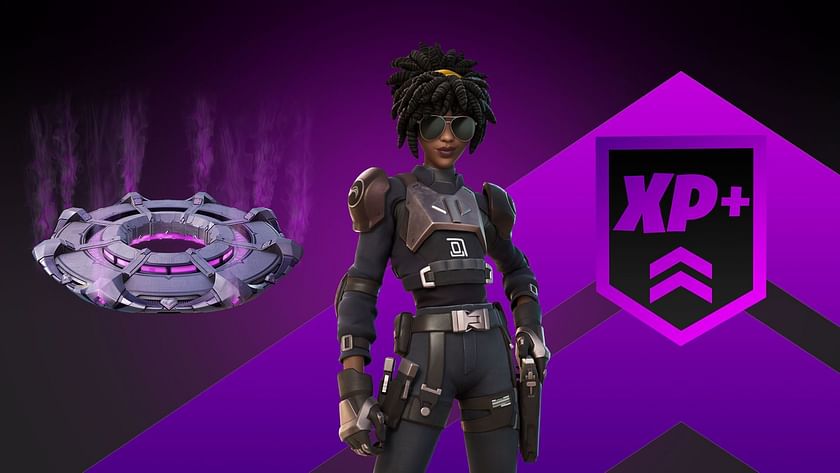 Along with Geno, Dr. Slone is one of the highest-ranking members of the Imagined Order. Her ultimate goal is to take over the island, and she keeps trying despite her failures.
Slone was last seen during the all-out war between her organization and The Seven. However, the latest Fortnite survey leaked a couple of new Slone skins, which almost confirmed that she would return to the video game.
The Herald is the main antagonist of Fortnite Chapter 3 Season 4. As her name indicates, she is simply a messenger and is preparing the island for another villain.
Although nothing has been confirmed yet, there is a good chance that Slone will work with The Nothing and try to take over the island once again. Her plan failed at the end of Chapter 2, but it may work this time.
Edited by Siddharth Satish