The next Fortnite update will be released on Tuesday, October 25. This will be a smaller update, also known as a content update, and will most likely require no download or client update.
The v22.20 update was released on October 18 and added a lot of new content to the video game. Most notably, players received a new Halloween event, a new boss, and several big map changes.
With the upcoming content update, Epic Games will make more minor changes to the popular video game. This article will reveal everything we know about it and when it will be released.
---
Fortnite planes will be unvaulted with the next update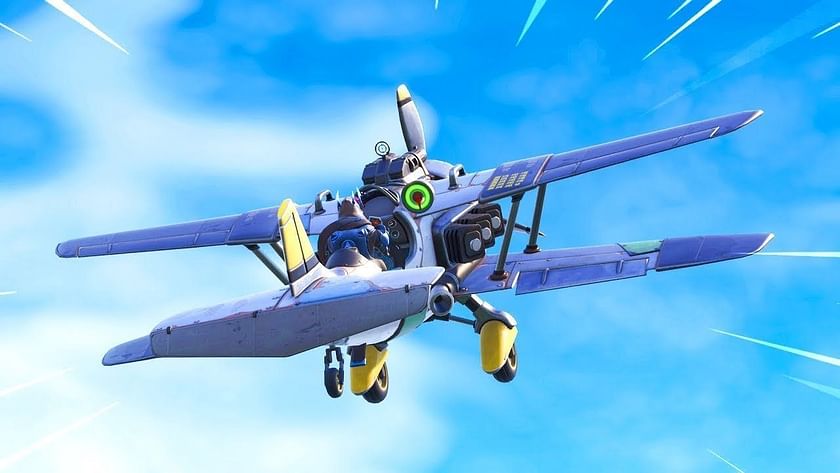 Right after the v22.20 update was released, Fortnite leakers revealed everything developers had added. However, it's important to note that Epic Games hasn't released everything immediately. Instead, the development team has decided to release new content gradually.
With the upcoming content update, Epic will release several items that have already been leaked. Most importantly, it appears that the game developer will finally unvault planes.
The X-4 Stormwing is a flying vehicle first released during Chapter 1 Season 7. Epic Games vaulted them after the season ended but made another appearance during the Winterfest 2020 event.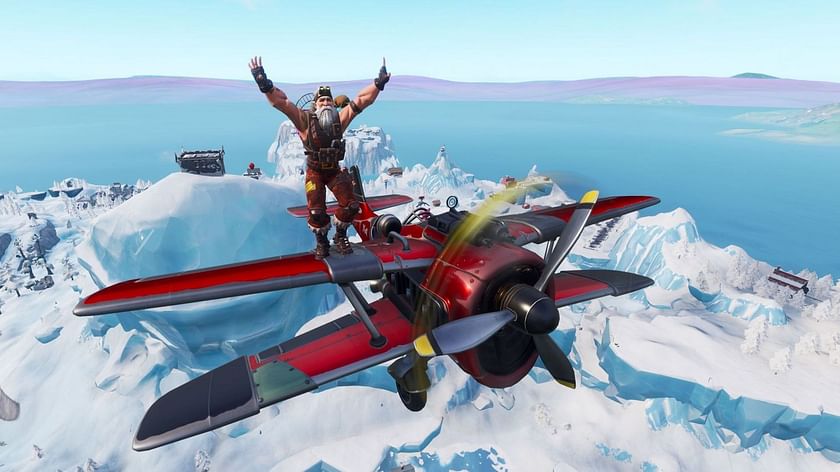 Planes remained in Fortnite Battle Royale for just a month before Epic Games vaulted them again. They haven't been seen since the v15.20 patch, released in January 2021.
According to HYPEX, the most popular Fortnite leaker, planes will return with the upcoming content update. Loopers will find planes on the floating helicarriers that have been added with the latest major patch.
At the moment, there are three helicarriers on the island:
North of Displaced Depot
At the Launchpad
At Shell or High Water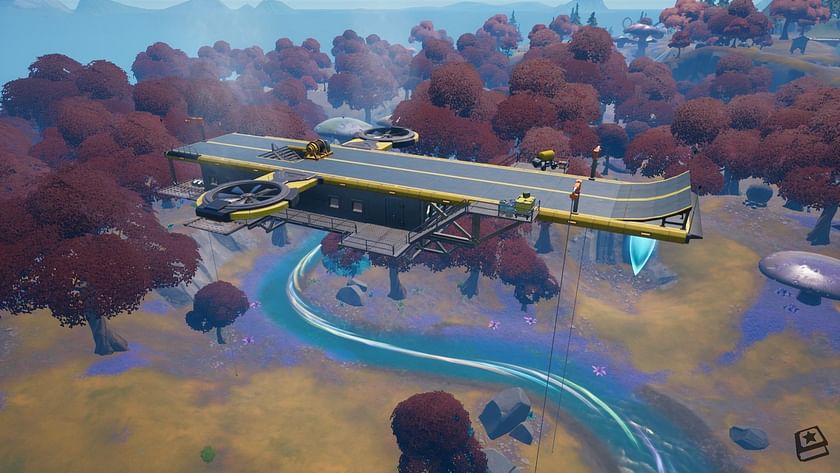 The upcoming content update may add a few more helicarriers to the island. Currently, there are only three spawn points for planes, meaning that Epic Games will probably add more of them.
---
Witch Broom may return as well
Players may also get another mobility item, the Mythic With Broom.
The Witch Broom was first released during the Fortnitemares 2020 event. This happened during Chapter 2 Season 4, and the Mythic item has become very popular since then.
Thanks to its popularity, the item made another appearance during the Halloween event in 2021, which is why players believed it would be unvaulted with the 2022 event.
While the unvaulting of this item hasn't been 100% confirmed yet, there is a chance that Epic Games will bring it back on October 25. Unfortunately, even if it comes back, it will most likely stay in the game for only a week.
Aside from planes and the Mythic Witch Broom, Epic will most likely release a few more map changes with the upcoming Fortnite content update. We expect Chrome to expand even further across the island and modify a few more landmarks.