Free Fire's OB40 update is just around the corner, and Garena has recently released the OB40 Advance Server, testing out the content that will be added with the new version. Players can log into the particular server and try things like the Awakened Alok character, Sonia character, and other changes. Developers have also revamped the UI considerably to give a better experience.
As is the case with all the other Advance Servers, there is limited space available on the OB40 Advance Server, and not everyone will be able to gain access to it. After the registration procedure, those provided with the Activation Code can only get into the server and try out the wide range of unique content.
A detailed guide on how to get the Free Fire OB40 Advance Server Activation Code is provided in the section below.
---
What is Free Fire OB40 Advance Server Activation Code's requirement, and how to get it?
You must fulfill only one requirement of completing the registration process to receive the Free Fire OB40 Advance Server Activation Code. However, receiving the code after the registration is not guaranteed, and there is only a slight chance.
The steps to complete the registration are provided below:
Step 1: Start by going to the official Advance Server website on any web browser on your mobile device. You can access the same at https://ff-advance.ff.garena.com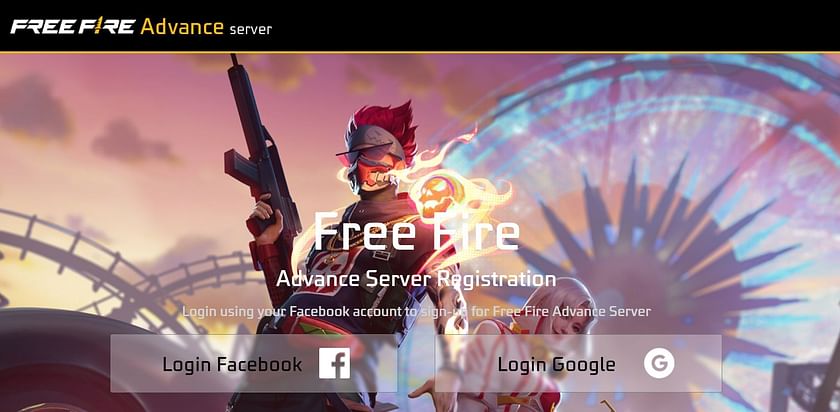 Step 2: As the next step, you must log in using one of the two registration choices available: Facebook or Google. You must use the one associated with your in-game Free Fire ID.
Step 3: Following the login, you will soon see a dialog box on the screen, and it will ask you to enter the active email address.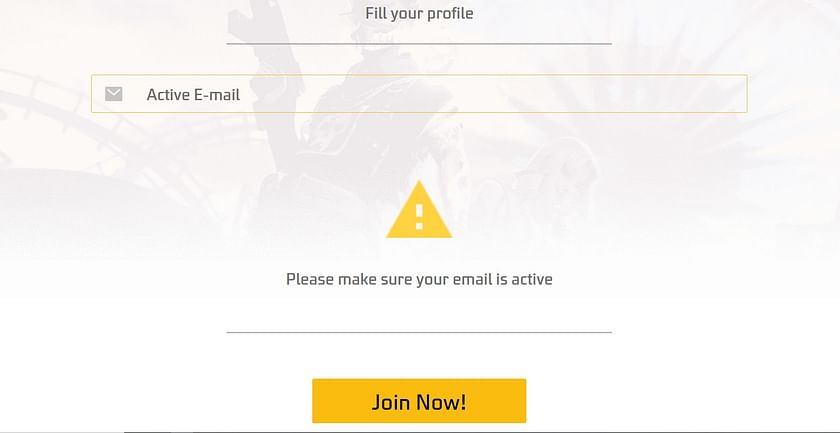 Step 4: Finally, you can press the "Join Now!" button to complete the registration. After this, you might find the Activation Code on the screen, which you can use to get into the Free Fire OB40 Advance Server.
The server has already commenced, and according to the developer's timeline, it will be running until May 29, 2023. You can try the features and report the bugs you encounter so that Garena can fix them before the update's official launch.
You will also stand an opportunity to receive free diamonds for reporting the various bugs. This makes it an added incentive to carefully try out the Advance Server, as you can get the premium in-game currency at no cost in the battle royale title.
Disclaimer: Due to the ban applied to Free Fire in India, players from the country are advised to stay away from playing the game. Regardless, they can enjoy the MAX variant of the game as the government did not ban it.
Check out the latest Free Fire MAX redeem codes here.