Nozy is an immensely popular Jamaican YouTuber who primarily creates videos about Free Fire while also posting a range of casual content like Omegle videos. Essentially, he is recognized for his outstanding gameplay, and fans adore him for his incredible skills on the battlefield.
As of this moment, Nozy's primary YouTube channel has 309K subscribers, alongside a total view count of more than 21.30 million. Besides this, the popular personality also has 18.2K followers on his Instagram handle.
Below are details regarding Nozy's Free Fire ID, stats, and more.
Disclaimer: Since Free Fire is banned in India, players across the nation should avoid playing the game. However, they can play the MAX variant as it was not named on the list of prohibited applications.
---
Exploring Nozy's Free Fire ID, rank, and stats
Nozy's Free Fire ID is 150899601, and his IGN is @RealNozy. The content creator currently ranks Gold IV in BR-Ranked Season 33 and Diamond II in CS-Ranked Season 18.
The following are the stats that Nozy maintains inside Garena Free Fire:
BR Career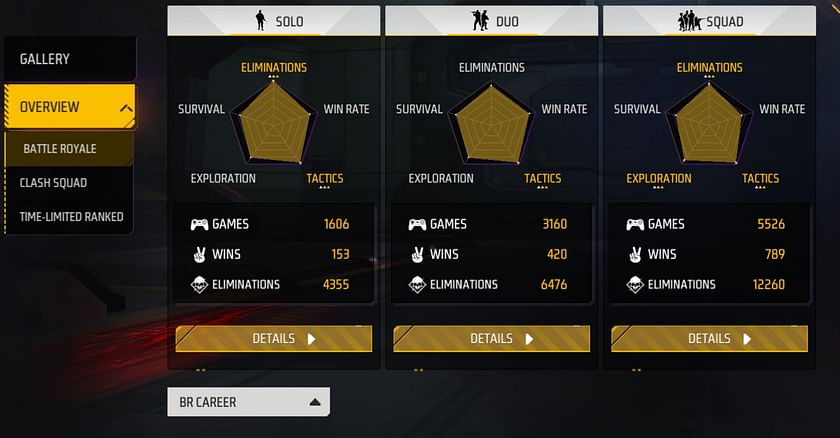 Nozy has engaged in 1606 solo games and has outclassed his enemies in 153 matches, giving way to a win rate of 9.52%. He has bagged 4355 kills at a K/D ratio of 3.00.
The YouTuber has also participated in 3160 duo matches and has remained unbeaten in 420 games, leading to a win rate of 13.29%. With 6476 frags, he has a K/D ratio of 2.36.
The player has appeared in 5526 squad games, and his team has secured wins in 789 matches, converting to a win rate of 14.27%. He has 12260 kills and a K/D ratio of 2.59.
BR Ranked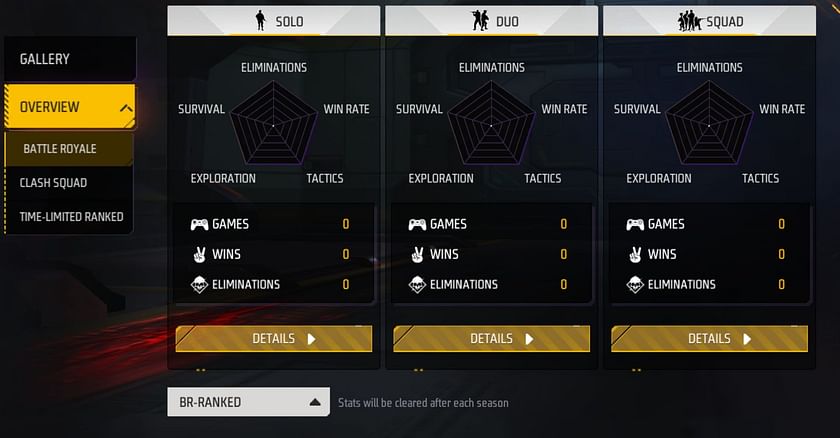 In BR-Ranked Season 33, Nozy hasn't played any matches in any of the three game modes.
CS Career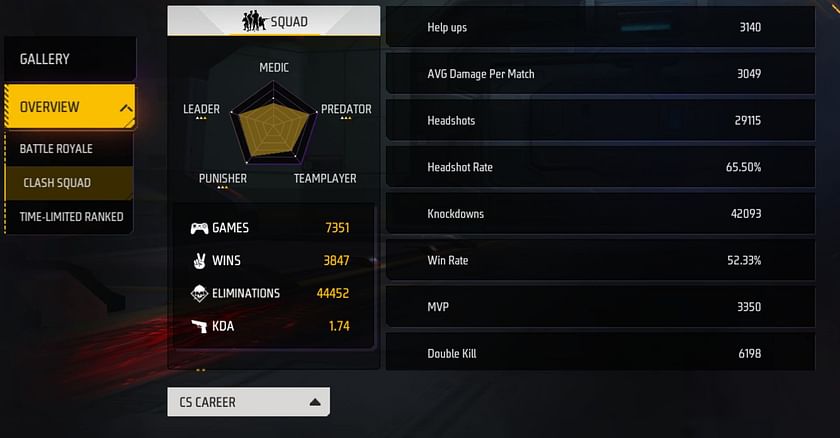 Coming to the Clash Squad mode, Nozy has featured in 7351 games and has 3847 victories, making his win rate 52.33%. He has gathered 44452 kills for a KDA of 1.74.
Note: Nozy's Free Fire stats were recorded when writing the article (April 20, 2023). The stats stated above will change as he continues to engage in more matches inside the battle royale title.
---
Nozy's monthly income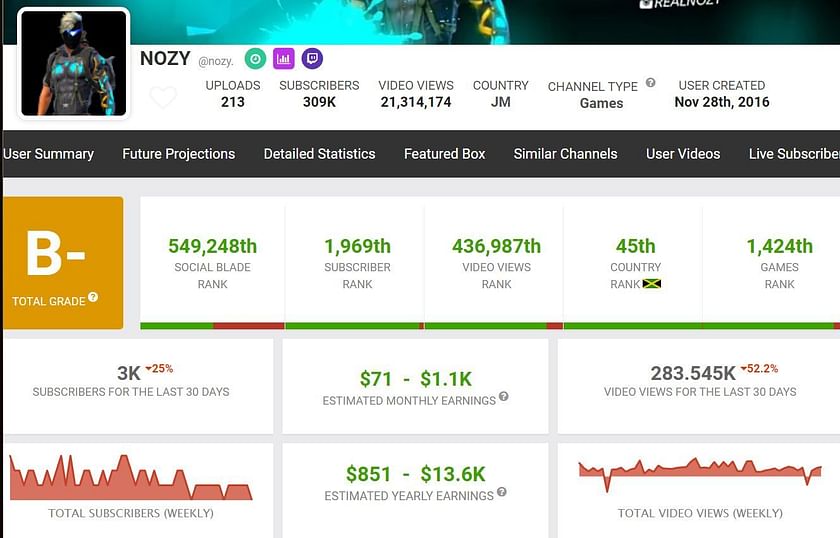 Social Blade states that Nozy's monthly income is in the range of $71 and $1.1K. His yearly earnings through his YouTube channel are estimated to lie between $851 and $13.6K.
---
YouTube channel
Nozy has actively posted videos on his YouTube channel and garnered a decent following. His oldest video is from June 2020, and he currently possesses 213 uploads, of which the most-watched one has received 5.8 million views.
According to Social Blade, Nozy has garnered 3K subscribers in the last 30 days. Furthermore, his view count has increased by 283.545K in the same period.
Apart from his primary channel, he runs two other channels – RealNozy and Nozy Live. The former has 37.2K subscribers, whereas the latter features 9.61K subscribers.
Check out the latest Free Fire MAX redeem codes here.
Edited by Siddharth Satish