The Meta Quest is a selection of virtual reality headsets developed by the Reality Labs of Meta. With the increasing accessibility of VR, headsets have become more popular than ever. Coupled with the special Black Friday discounts, there is no time like the present to jump into VR. Multiple retailers have prepared a slew of discounts on the Quest VR headsets, along with additional offers on accessories. Let's check out what are some of the best Meta Quest VR Black Friday deals.
Keeping track of these deals can be quite a hassle. Thankfully, readers can refer to this list of the best Meta Quest VR Black Friday deals below for an up-to-date source.
---
Best Black Friday Meta Quest VR Headset deals
Best Meta Quest 3 deals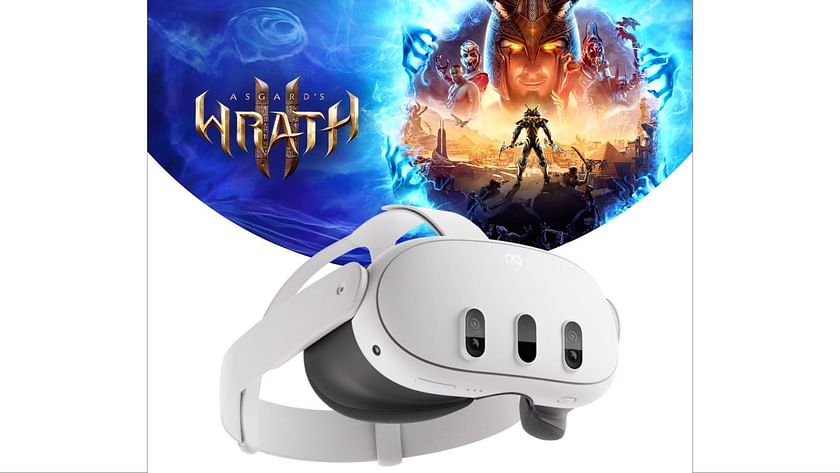 While there is no available discount for the Quest 3, the 128GB version of the headset is currently being bundled with Asgard's Wrath 2. This might make the headset appealing for some, and is available for under $500.
---
Best Meta Quest 2 deals
The Quest 2 (128 GB) is available for $249 on both Amazon and Best Buy, having received a respectable $50 price cut. The 256 GB version of the Quest 2 is available for $299.
---
Best Meta Quest Pro deals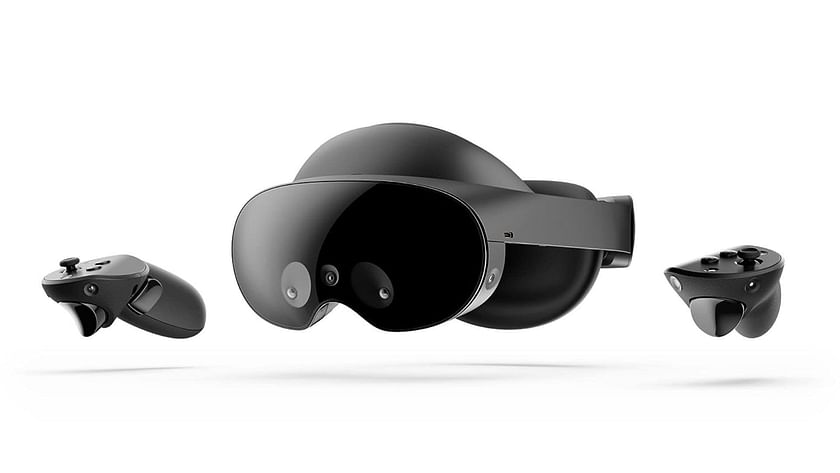 The Quest Pro is available for $931.03 via Amazon, receiving a respectable $68.96 discount over its MSRP.
---
Best Meta Quest VR games deals
No VR headset is complete without a suite of blockbuster games to accompany it, and readers can find five of the best VR games suitable for the Quest below:
Prey: Typhon Hunter
At a whopping 80% discount, Prey: Typhon Hunter is an immersive, fun VR experience taking place in the world of Prey. Definitely worth a try at this price.
$7.99 on Steam
---
F1 2023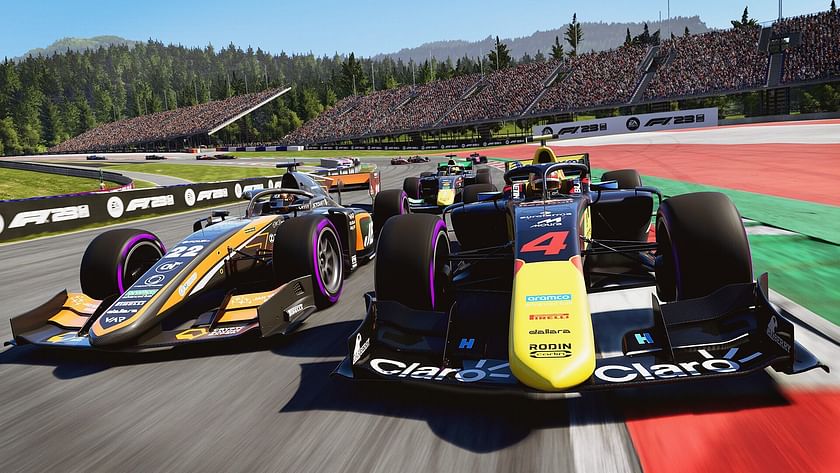 F1 2023 receives a 60% discount over its MSRP, making it a great racing sim to engage yourself in for new Quest owners.
$27.99 on Steam
---
DEEMO -Reborn-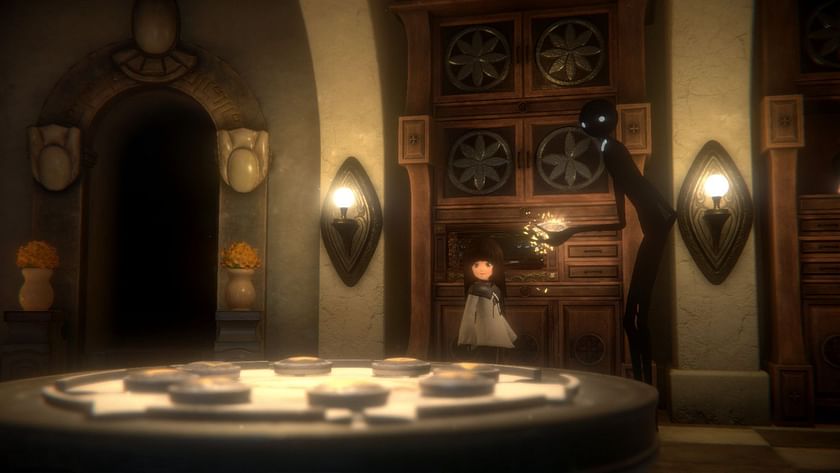 DEEMO -Reborn- is a beautiful VR title from developer Rayark International Limited. The game is a steal at 40% off its MSRP.
$14.99 on Steam
---
Unplugged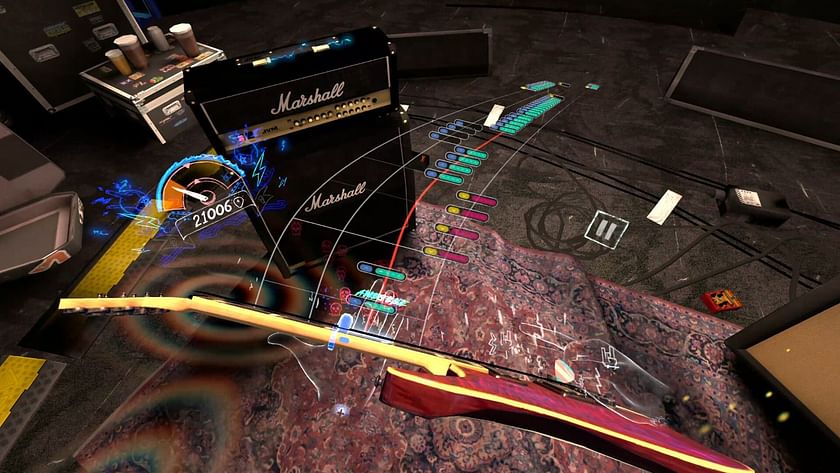 At 60% off MSRP, Unplugged is a great title to own for rhythm game lovers and pairs rather well with the Quest.
$9.99 on Steam
---
Half-Life: Alyx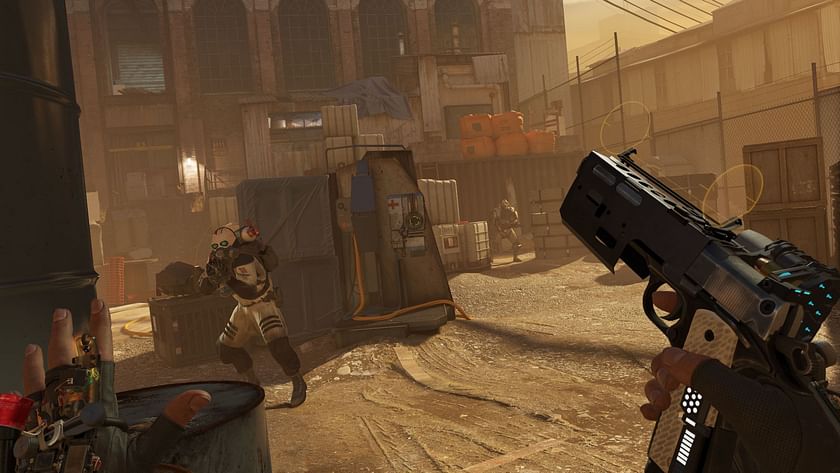 The newest, VR-exclusive entry in the Half-Life franchise, Alyx, is currently available at a whopping 66% discount off MSRP. This is one game you definitely should not miss out on.
$20.30 on Steam
---
Best Meta Quest VR accessories deals
The Quest features a suite of accessories to choose from, which are also on sale for Black Friday. The three of the essential accessories include:
Logitech Chorus Off-Ear Integrated Audio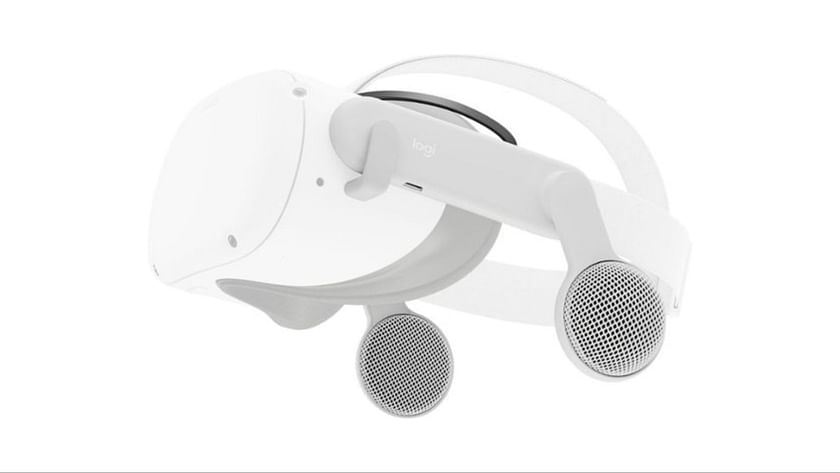 One of the more interesting audio solutions for the Quest 2, this Logitech product is quite the bargain to pick up at $49.99 - compared to its base price of $99.99.
---
Soundcore VR P10 Wireless In-Ear Earbuds
For players preferring a more in-ear solution, Soundcore offers a premium set of earbuds for Quest 2 and 3. The earbuds are available at a $28 discount, from its MSRP of $79.99.
---
Anker Charging Dock with Rechargeable Batteries for the Quest 2 VR Headset and Controllers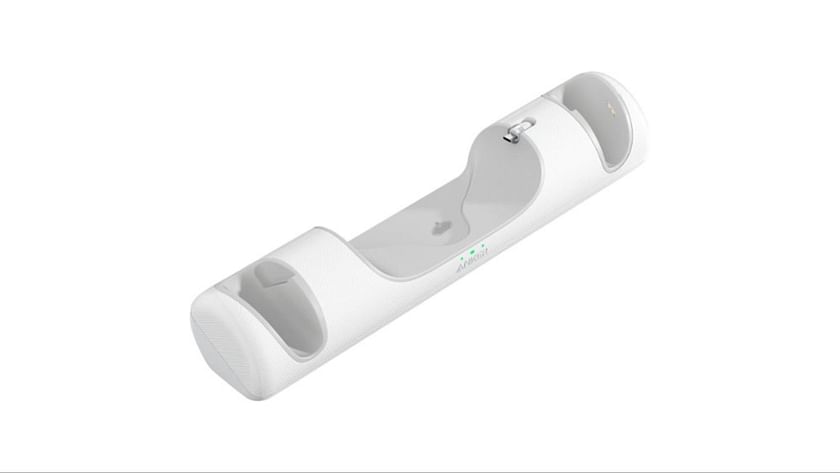 This particular charging dock from Anker is quite handy to have, especially at a $20 discount off its MSRP.
---
If you're looking to pick up a brand new console, check out the best PS5 Black Friday deals and best PS5 games deals.