Mzansi Super League Most Runs 2019
Mzansi League Most Runs
Mzansi Super League is South Africa's premier men's Twenty20 league. Started in 2018, the League is undergoing its second season. 2019 Mzansi League, the second season of the tournament started on 8 November 2019 and will conclude on 16 December 2019.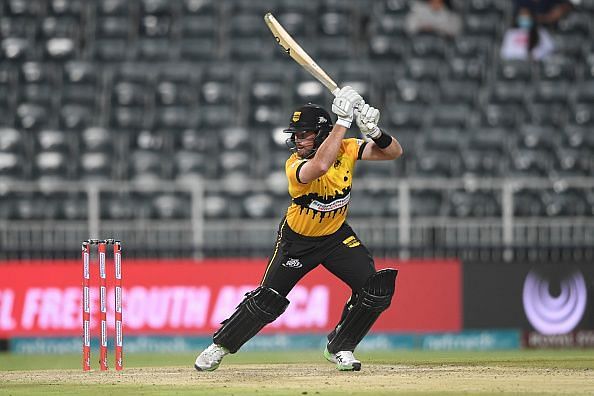 Mzansi League has seen a fair share of big hitters in under two seasons. The first season saw three centuries, two of which were scored by Reeza Hendricks, the player with the most runs in Mzansi Super League. The other centurion of the maiden edition was Quinton de Kock. Hendricks is closely followed by Quinton de Kock and Rassie van der Dussen in the race for Mzansi Super League most runs.
Hendricks and van der Dussen play for Jozi Stars, the inaugural champions. Janneman Malan is leading the race for Mzansi Super League most runs 2019, with 297 runs in 8 matches played so far in this edition of the League.