As per current India vs New Zealand Schedule, the hosts New Zealand Cricket Team will host visitors to India for 6 white-ball series games.
The tour will witness its first match on 18th November. The Indian team will be playing a three-match T20I and ODI series against New Zealand.
The IND vs NZ Schedule 2022 will begin with a three-match T20I series followed by three-match ODI series. The T20I series will be played at three different venues that are Wellington, Mount Maunganui, and Napier on 18th November, 20th November, and 22 November respectively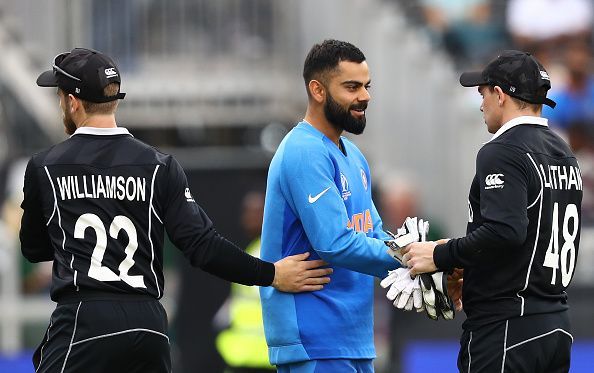 After the conclusion of the T20I series, India and New Zealand have a gap of three days before heading into the ODI series.
As per India vs New Zealand, 2022 ODI schedule, it will start with the series opener on 25th November in Auckland followed by games in Hamilton and Christchurch on 27th November and 30th November.
In 2022, New Zealand whitewashed Team India in the ODI series and it is going to be an entertaining series for cricket fans, who will be expecting both teams to put their best game forward.