Asian Games Hockey: India vs Malaysia semi-final preview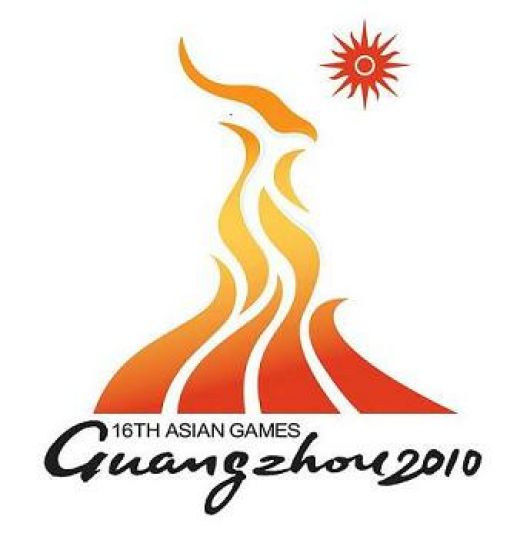 Last time when India met Malaysia, it was Commonwealth Games and India beat Malaysia 3-2. In spite of winning, the performance of Indian team was not up to the mark and they did face problems in beating Malaysia. It was very end of the match when Bharat Chikkara scored and gave India victory.
Tomorrow both teams will battle again in a fight to reach the finals of Asian Games and trying to secure an Olympic spot for the team. In terms of performance Malaysia has played well in this tournament. They have just drawn a game (against Korea) and won all the games, including 4-2 win against China. They have just conceded 4 goals in the tournament so far and their goalkeeper Subramaninam Kumar is in great touch.
Indian team on the other hand will again be banking on Sandeep Singh who has scored 10 goals in the tournament so far and he will be hoping to add more goals in the tournament. Talking about Indian defence, Sardara Singh will again be the key element along with Sandeep Singh, Dhananjay  Mahadik and Danish.
India has also performed very well in the tournament after winning all their games and topping the group. Indian defence has also been tested well against Pakistan and Japan and the defence will hope to learn something from the mistakes they committed against both Japan and Pakistan.
Malaysian team despite being 15the in FIH rankings has proved to be tough opponent for India in last few years. Everyone remembers the jitters they gave when the teams met each other in CWG. Also Malaysian team defeated India 5-2 in 2010 edition of Sultan Azlan Shah Cup and thus getting this biggest margin win over India in hockey.
KEY POINTS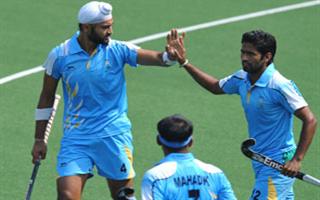 1.       India has never lost a match against Malaysia in Asian Games history. Both teams have met each other 10 times in Asian Games and Indian team has won all of them. Malaysia will be hoping to break the jinx of Asian Games.
2.       Despite low rankings of Malaysia, they are not pushovers. Perfect examples of this are recently concluded CWG and Sultan Azlan Shah when Malaysia beat India 5-2.
3.       In short, this game is battle between Kumar Subramaninam and Sandeep Singh. Sandeep will have to convert most of the penalty corners India receives, because of India's defensive errors.
4.       Talking about Indian defence, Sardara Singh and company will have to take special care of Malaysian attack who caused many problems for defence.
5.        And finally, midfield which needs to function well. Since Sardar Singh has been shifted to defence, the mid-field is not lively and no major role is played by the midfield. Indian midfield is struggling to fill the gap between forward line and defence. Arjun, Gurbaj and Vikram will have to pull their socks, and act as a chain between defence and offence of the team.
Indian team has great shot to win Asian Games backed by good performances in past few months, by solving few minute problems, India can achieve this target and thus secure an Olympic qualification. The match is live from 2:30 pm IST
GO FOR GOLD, its Indian hockey's destiny