The home leg of India's FIH Pro League 2022-23 hockey season has been nothing short of thrilling, with the Indian team demonstrating its prowess and resilience on the pitch. Team India has provided its fans with some unforgettable matches, ranging from nail-biting shootouts to high-scoring encounters.
We will delve deeper into the three best games India played this year in the FIH Pro League, where they triumphed over formidable opponents.
---
#3 India vs Australia (15-03-23): A Titanic Battle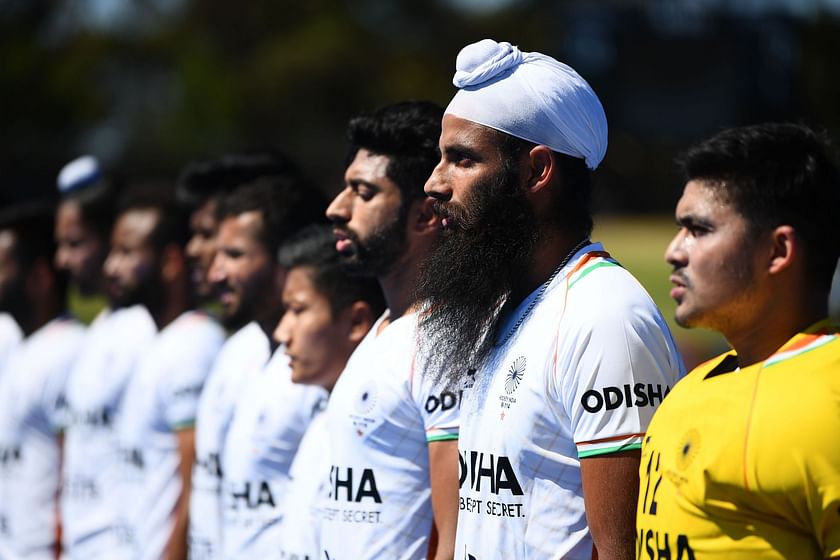 India and Australia battled it out until the last second at the Birsa Munda Hockey Stadium in Rourkela. Vivek Sagar Prasad, making his 100th international appearance, set the tone early in the second minute with a goal. Nathan Ephraums of Australia, on the other hand, equalized in the 37th minute.
The action heated up in the fourth quarter, with Sukhjeet Singh (47') putting India ahead and Tim Howard (52') quickly responding for Australia. After the match ended in a 2-2 tie, India clinched a thrilling victory in the shootout, winning 4-3 and delighting the home crowd.
---
#2 India vs Germany (10-03-23): A Tale of Determination and Solid Defense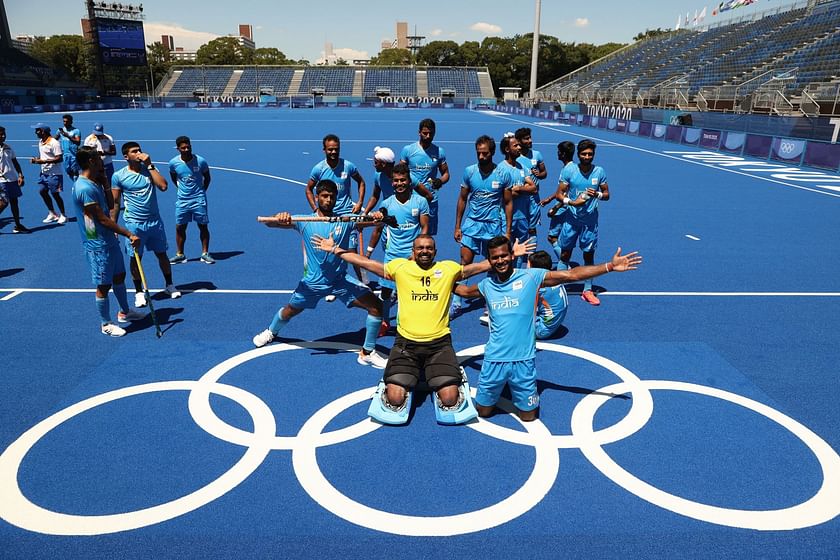 India demonstrated their ability to recover from setbacks in a thrilling battle against Germany. Harmanpreet scored India's first goal in the second quarter, and Sukhjeet doubled their lead.
Germany, known for their comebacks, fought back in the third and fourth periods with goals from Philipp Kaufmann and Michel Struthoff.
However, India's tenacious defense ensured that Germany's late surge was futile. The final score of 3-2 in favor of India marked a remarkable turnaround for the team following a disappointing World Cup campaign.
---
#1 India vs Germany (13-03-23): A Goal-Filled Extravaganza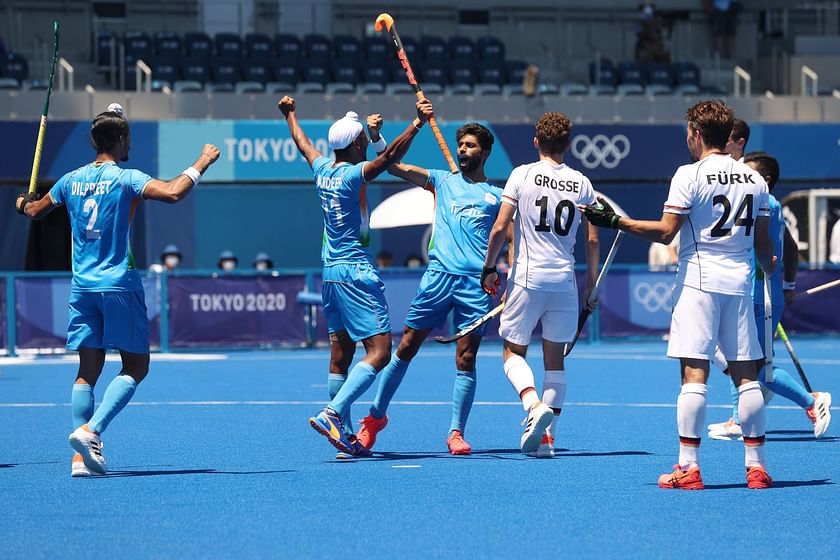 India demonstrated their attacking prowess and resilience in a high-scoring match against Germany. After falling behind early, India battled back to score four goals in the second quarter, turning the match on its head. Selvam Karthi and Abhishek were the unsung heroes, scoring a brace each and capitalizing on defensive mistakes made by the inexperienced German team.
Despite Germany's best efforts, India held firm and added two more goals in the final period. The final score was 6-3 in favor of India, making it a thrilling display of attacking hockey and unquestionably one of the best of the FIH Pro League 2022-23.
---
The Indian team's performances in the FIH Pro League 2022-23 have been outstanding. Their thrilling victories over Australia and Germany demonstrated their ability to compete at the highest level, with key contributions from players such as Harmanpreet Singh, Sukhjeet Singh, Selvam Karthi, and Abhishek.
These matches entertained fans and demonstrated India's ability to compete with the world's best teams. India will look to build on these impressive performances and make their mark on the international stage as the FIH Pro League continues.
Edited by Sudeshna Banerjee