Hockey India congratulates Sardar, Ritu
707 //
05 Mar 2013, 17:11 IST
New Delhi, March 5 (IANS):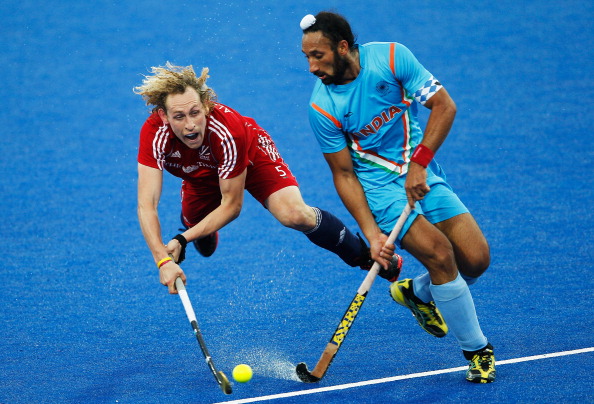 Hockey India (HI) Tuesday congratulated Indian midfielder Sardar Singh for winning the Asian Hockey Federation (AHF) Player of the Year (Men) award for 2011 and Ritu Rani, captain of the India women's team, for winning the Player of the Year (Junior women) award for the same year.
The awards were announced during the mid-term Congress of the AHF held in Kuala Lumpur March 2.
In the recently concluded Hockey World League Round 2, the Indian men's and women's teams qualified for Round 3 under the captaincy of Sardar and Ritu.
While congratulating both, HI secretary general Narinder Batra said it's an honour that two India players have been selected for the most prestigious awards in Asian hockey, and hoped that more India players will win such awards in future.
HI will honour both the players in the coming weeks where each player will be presented the AHF trophy along with a cheque of Rs.1 lakh each.