Team focus: Hockey India League - Uttar Pradesh Wizards
1.91K //
19 Jan 2015, 13:37 IST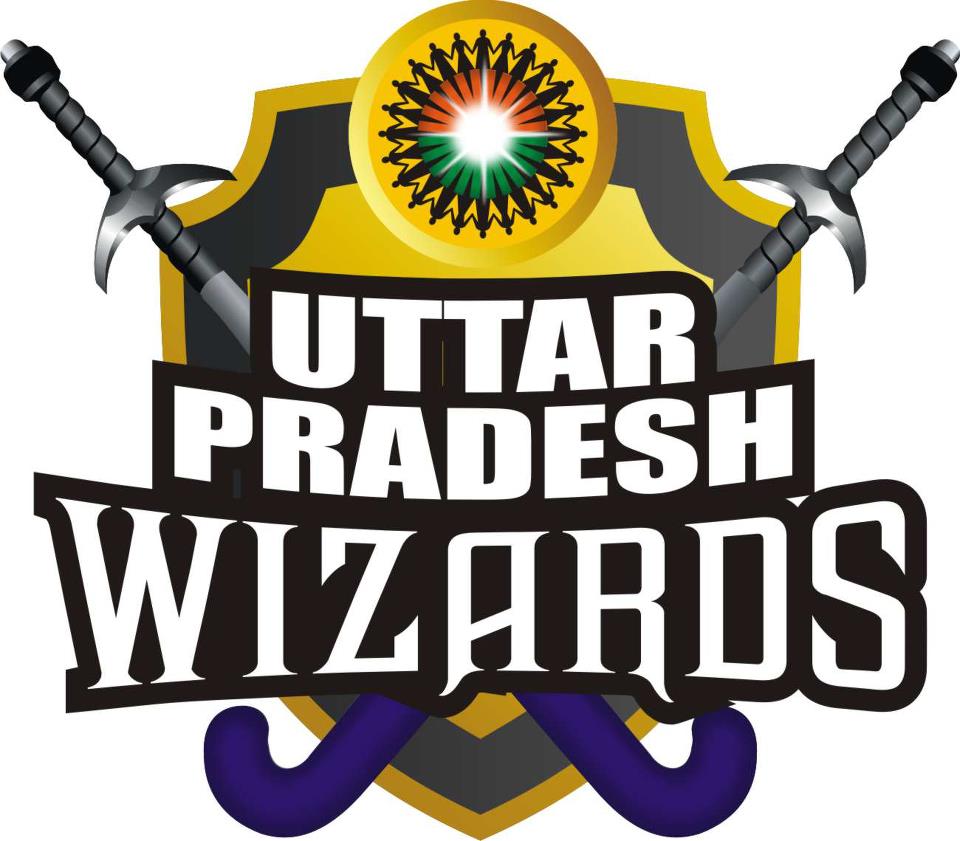 For UP Wizards, Hero Hockey India League (HHIL) journey has always been a case of so near and yet so agonizingly far. Reaching the semi-finals of the tournament in both the previous editions in 2013 & 2014, their league phase consistency has always come up short in the final rounds. Although they have managed to finish third & fourth in previous seasons respectively, it does not seem good enough for a team boasting of players like V.R. Raghunath, Legendary Teun de Nooijer and the dynamic S.K. Uthappa.
Not to be denied the glory anymore, they would surely be in a defiant mood this season to hold their nerves right till the end and finish the job. Easier said than done. Nevertheless, the task seems achievable this time as they now have one of the best Goalkeepers in P.R. Sreejesh under the bar and backing from none other than Suresh Raina,the new co-owner of the team.
Team Overview
Owner: Sahara India Pariwar & Suresh Raina
Head Coach: Roelant Oltmans
Manager: Maneck Kotwal
Captain: V.R. Raghunath
Home Stadium: Dhyan Chand Stadium, Lucknow (Capacity – 10,000)
Team Composition
| Player | Nationality | Position |
| --- | --- | --- |
| Kumar Subramaniam | Malaysia | Goalkeeper |
| Sreejesh PR | India | Goalkeeper |
| George Bazeley | Australia | Goalkeeper |
| M Gunasekar | India | Forward |
| Tushar Khandker | India | Forward |
| Ramandeep Singh | India | Forward |
| Nikin Thimmaiah | India | Forward |
| Nithin Thimmaiah | India | Forward |
| S K Uthappa | India | Forward |
| Harmanpreet Singh Bal | India | Forward |
| Jasjit Singh Kular | India | Forward |
| Jeroen Hertzberger | Netherland | Forward |
| Marcel Balkestein | Netherland | Defender |
| Jolie Wouter | Netherland | Defender |
| V R Raghunath | India | Defender |
| Harbir Singh | India | Defender |
| Alexander Baart | Netherland | Midfielder |
| David Alegre | Spain | Midfielder |
| Bob De Voogd | Netherland | Midfielder |
| Shea McAleese | New Zealand | Midfielder |
| Sumit | India | Midfielder |
| Eddie Ockenden | Australia | Midfielder |
| Pradeep Mor | India | Midfielder |
| Harjeet Singh | India | Midfielder |
Past Performances
The stats of the past two years aptly represent their mid table standings. With an overall winning percentage of 40% and averaging 2 goals for and against both per match, their performances have been a balanced one. While they have easily dispatched the weaker teams, it is the stronger opponents against whom they have faltered most of the times.
Key Players
Defence
Mercurial V.R. Raghunath would be the man in command at the back. Much would be expected from him as he will now be the Captain for a consecutive third season and must deliver a skipper's performance. Fans would also love to see an encore of his delicious Jalebi Style drag flick which he beautifully executed last year.
He would be assisted by talented Dutch internationals Marcel Balkestein and Jolie Wouter adding further depth to the backline. However, their main trump card would be the star goalkeeper P.R, Sreejesh. His acrobatic saves and quick reflexes could be the deciding factor in close matches.
Midfield
Seasoned campaigner Edward Ockenden and the Spanish David Alegre would be accountable in the middle of the park. Everything will boil down to their ability to break the opponents charge and manufacture a quick counter-attack. Pradeep Mor,Harjeet Singh and Sumit would be the young Indians in the midfield playing their part in a supporting role.
Forward
The biggest problem for the Wizards has been the lack of form of their marquee player Teun de Nooijer. Once the highest paid player of HHIL, he hasn't quite justified his huge price tag and seems to be out of depth. He definitely needs to find his old touch and goal scoring ability.
Wizards although have plenty of young Indian forwards who can dribble, tackle and score in abundance. Nikkin Thimmaiah,S K Uthappa, Ramandeep Singh,Tushar Khandker are the ones to watch out for.