As the eagerly anticipated 2023 Pro Kabaddi League (PKL) auction draws near, there is great excitement among both fans and teams. Among the league's luminaries, Fazel Atrachali's name gleams brightly.
Having earned the moniker 'Sultan,' Fazel Atrachali stands out as one of the finest players in the Pro Kabaddi League—being a steadfast captain, the highest ranked in tackle points, a two-time champion, and a potential crorepati once again this season.
With a remarkable track record, Fazel has amassed an impressive 424 tackle points in the PKL, featuring 24 super tackles. His commendable tackle success rate stands at 55%. A veteran of various teams including U Mumba, Patna Pirates, Gujarat Giants, and Puneri Paltans, Fazel's leadership skills have steered his teams towards victory in the past.
Boasting a robust defensive stance, he excels in blocks and ankle holds. Notably, Fazel has clinched two titles each with U Mumba and Patna Pirates, while elevating Puneri Paltan to the final last season.
This talented defender is like a hotcake everyone wants a bite of. On that note, let's look at the three teams which should target Fazel Atrachali.
---
#1 Can Bengal Warriors revive past glory with Fazel?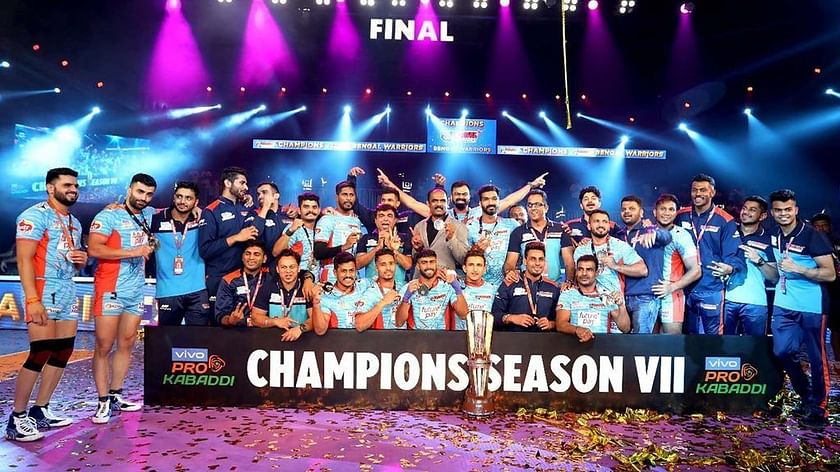 The Bengal Warriors, once crowned victors in PKL 7, find themselves grappling with a recent slump in performance. The absence of playoff appearances over the past two seasons has prompted the need for a strategic overhaul. With a considerably good financial purse at their disposal and a clean slate in terms of elite player retention, the Warriors possess a golden opportunity for a fresh start.
The departure of their prime raider and former captain, Maninder Singh, leaves a leadership void that Fazel Atrachali could fill adeptly. Renowned for his impenetrable defensive skills, Fazel's leadership could rejuvenate the Warriors and synergize effectively with coach Kasinatha Baskaran, potentially turning them into a powerhouse once again.
---
#2 Will Telugu Titans shift their fortunes with Fazel Atrachali?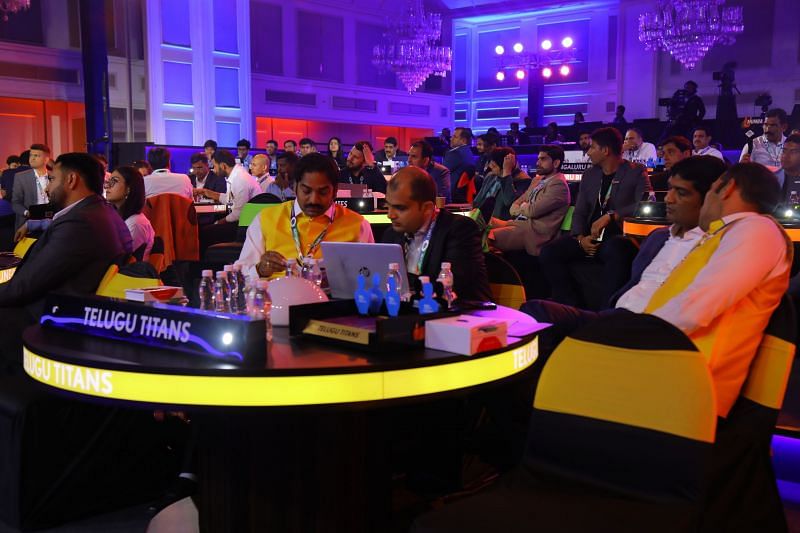 The Telugu Titans, since the inception of the PKL, have eluded championship glory and playoff contention. The Titans have consistently struggled to make their mark in the PKL, never having reached the final in the history of the league and finishing at the bottom in Season 9.
Their auction strategies have often fallen short of expectations. However, the inclusion of Fazel Atrachali could be the turning point they desperately need. His vast experience could fortify their defense, plugging the leaks that have held them back. Moreover, Fazel's leadership could infuse much-needed unity and direction into the team, potentially propelling them towards their first taste of success.
---
#3 Dabang Delhi KC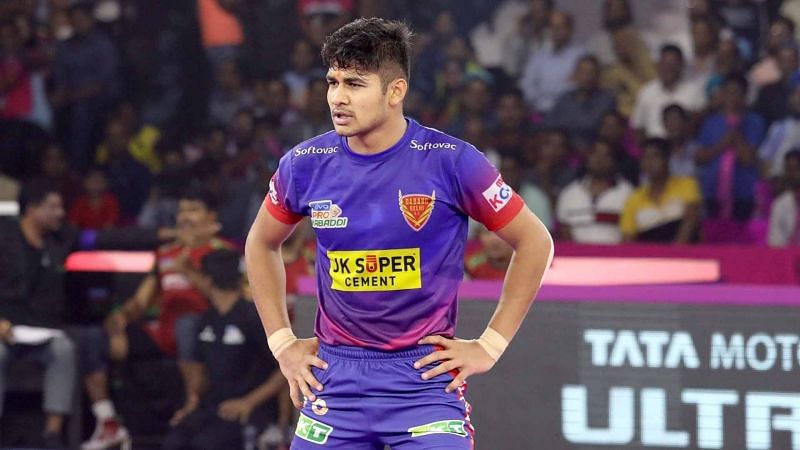 Dabang Delhi KC's narrative in the PKL shifted significantly post-2019, thanks to their brew of versatile young talents. While PKL 8 victory and a dominant PKL 7 run showcased their progress, the previous season exposed vulnerabilities in their defense. Fazel Atrachali could potentially become the missing piece in their puzzle. His acquisition would not only bolster their backline but also provide valuable mentorship to their growing talents. As they aim to recapture their winning form, Fazel's strategic prowess and experience could fortify Delhi's journey.
In the impending high-stakes PKL auction, Fazel Atrachali stands as an exciting prospect to fetch big bids. His leadership, coupled with his defensive mastery, holds the potential to reshape their trajectories. Whether it's Bengal Warriors, Telugu Titans, or Dabang Delhi KC, each team's aspirations for the 2023 PKL season hinge on securing this iconic defender who could redefine their journey.
Edited by Sudeshna Banerjee