As Halloween draws near, most people are tempted to binge on horror movies. Whether it's rewatching the classics or trying out newer ones, everyone likes a good scare on Halloween. To finish off the spookiest night of the year with a truly terrifying movie is an incredible experience.
Horror aficionados often think of Halloween not as a day but as a season. So with only a month left, readers should add to their list of good horror movies to watch this Halloween.
Horror movies are extremely polarizing because everyone has a different fear tolerance. Some are easily scared, and some are not.
Netflix, the world's biggest streaming service, is home to a wide variety of genres. It has something for everyone and caters to fans of psychological horror, slashers, and zombie flicks.
---
10 hair-raising films on Netflix to watch on Halloween
10) The Conjuring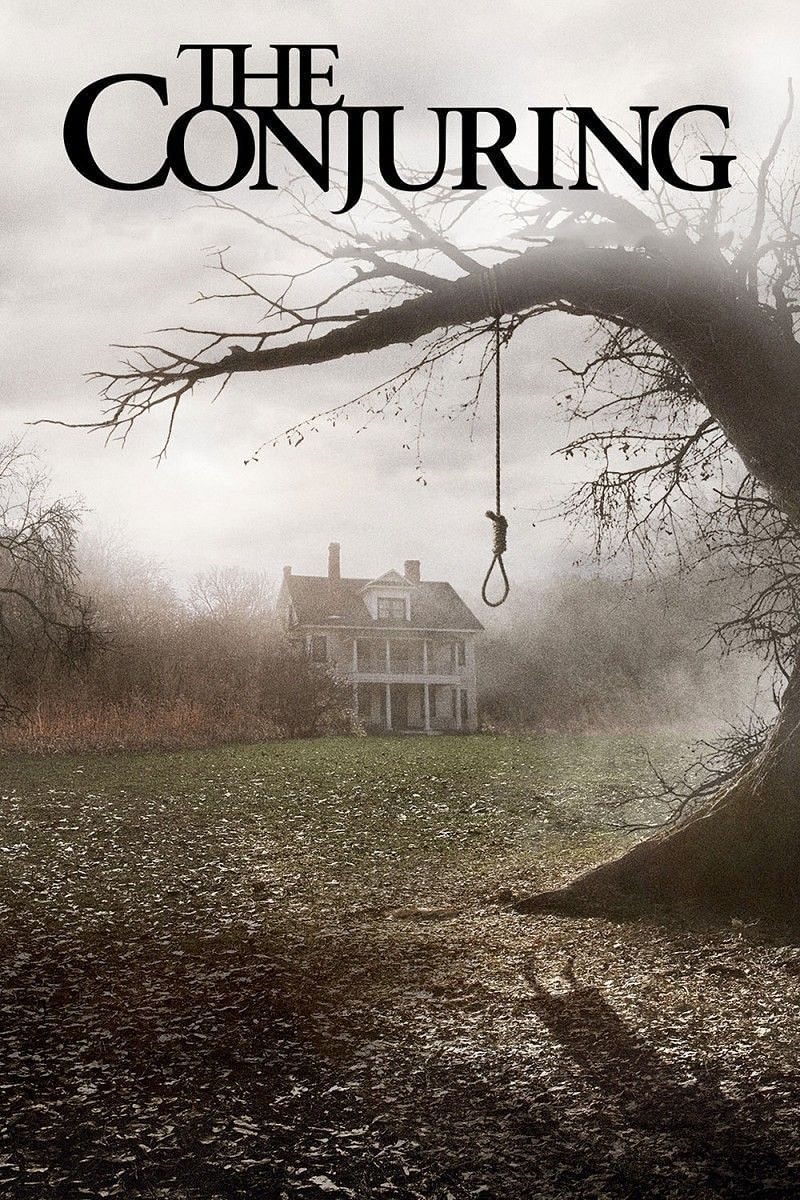 One of the greatest horror movies of the century, The Conjuring is available to stream on Netflix. Directed by horror maestro James Wan, The Conjuring is a classic haunted house story that sticks to the basics and still delivers a nightmarish experience. The film is based on real-life incidents witnessed by paranormal investigators Ed and Lorraine Warren. The Conjuring came out in 2013 to widespread acclaim, ultimately spawning a successful film franchise.
---
9) Hubie Halloween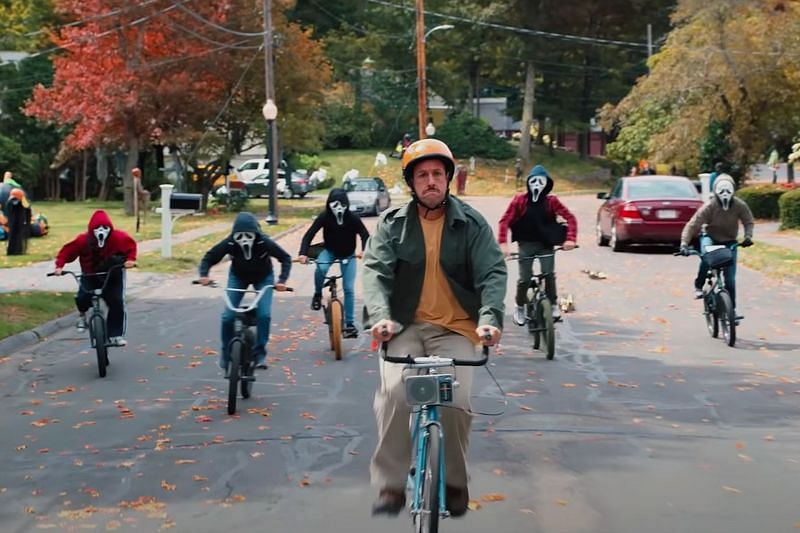 Hubie Halloween follows Adam Sandler as a Halloween-loving delicatessen worker who must save the town of Salem, Massachusetts, from a kidnapper. The film features a packed star cast and received positive reviews from the audience upon its release. Hubie Halloween being a horror-comedy lacks in the scare department but should satisfy viewers looking for a light-hearted Halloween flick.
---
8) The Strangers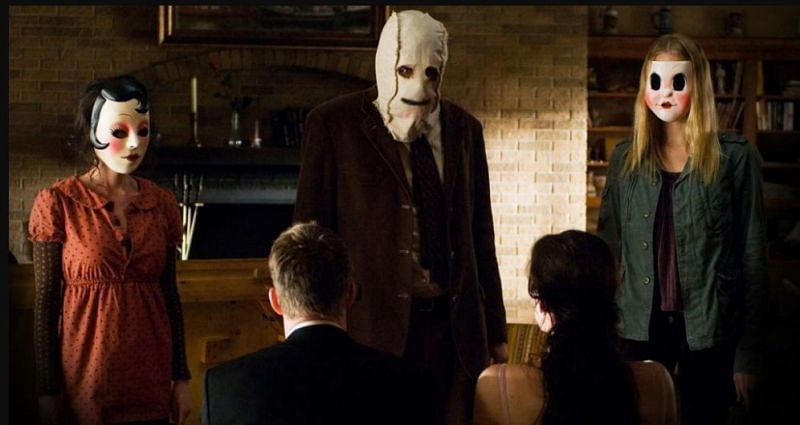 The Strangers is a cult classic slasher film that was released in 2008. The film sees a couple fight off a family of home invaders. Inspired by real-life crimes where killers wore Halloween-themed masks, The Strangers is a petrifying film that will leave viewers utterly shocked. It is currently available on Netflix.
---
7) The Babysitter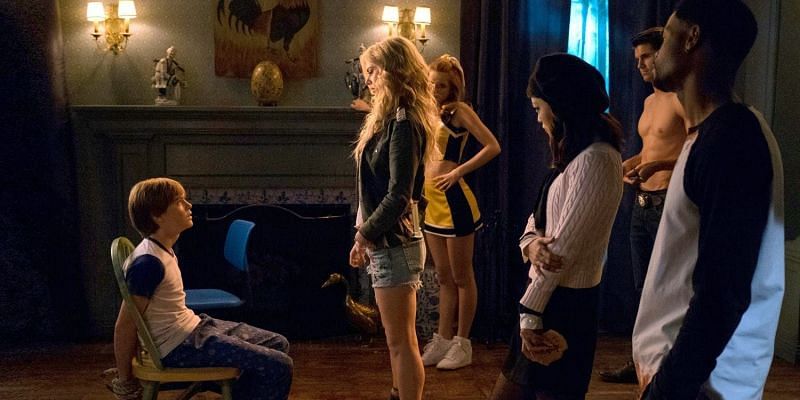 The Babysitter is a popular Netflix original starring modern scream queen Samara Weaving as a babysitter named Bee. While she appears cool and relatable, Bee turns out to be a part of a satanic cult. A scary but thoroughly entertaining film, The Babysitter is a must-watch for all horror aficionados.
---
6) Blood Red Sky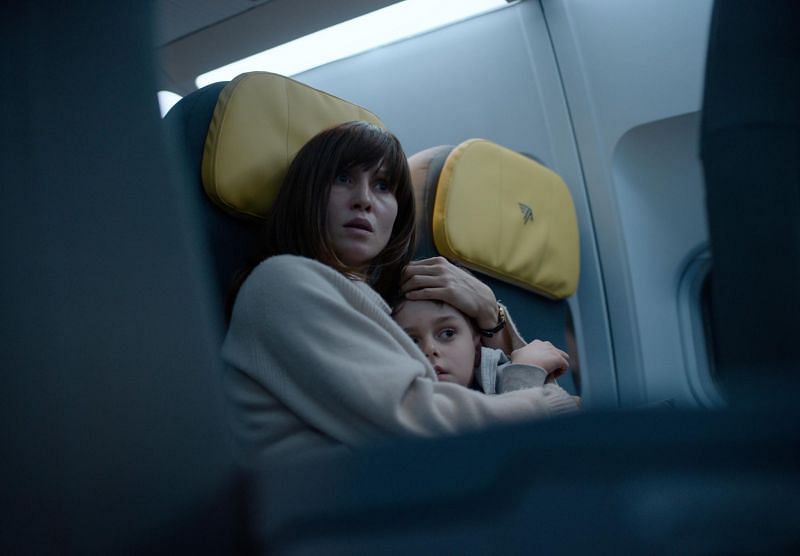 Blood Red Sky is an action horror film with a bonkers twist. A hijacked plane, terrorists, and a mysteriously ill woman hiding a shocking secret all make for one terrifying ride. Directed by Peter Thorwarth and starring Roland Møller, Peri Baumeister, Chidi Ajufo, and Alexander Scheer, Blood Red Sky was released on Netflix on 23 July 2021.
---
5) Insidious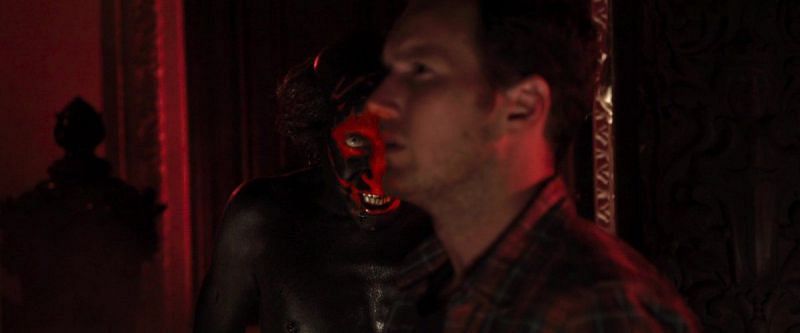 Another James Wan movie, Insidious may not be as deftly executed as The Conjuring, but delivers some terrifying scares nonetheless. Insidious stars Patrick Wilson and Rose Byrne as a couple whose son begins wandering off to a demonic realm in his dreams. They hire an investigator to help save their son, which ultimately leads to one of the most shocking endings ever.
---
4) Unfriended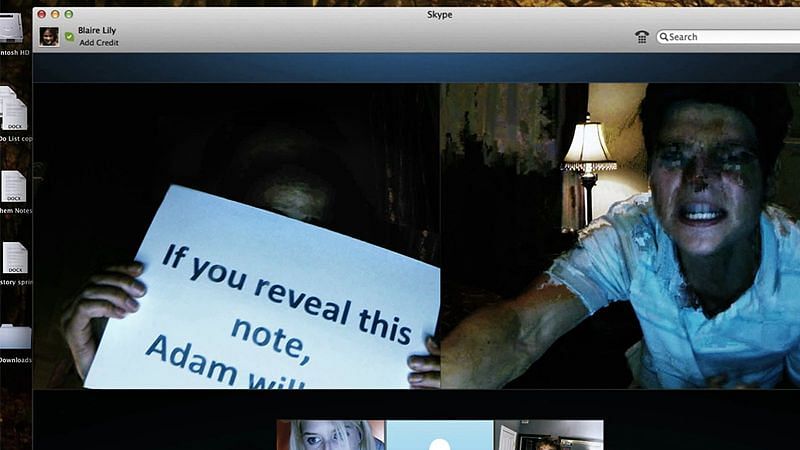 Delving into the newly created techno-horror category, Unfriended is told entirely through a Skype conversation. In Unfriended, a group of friends chatting online are suddenly interrupted by an account belonging to their dead friend. Unfriended promises a unique experience which is exactly what most people desire for Halloween.
---
3) Gerald's Game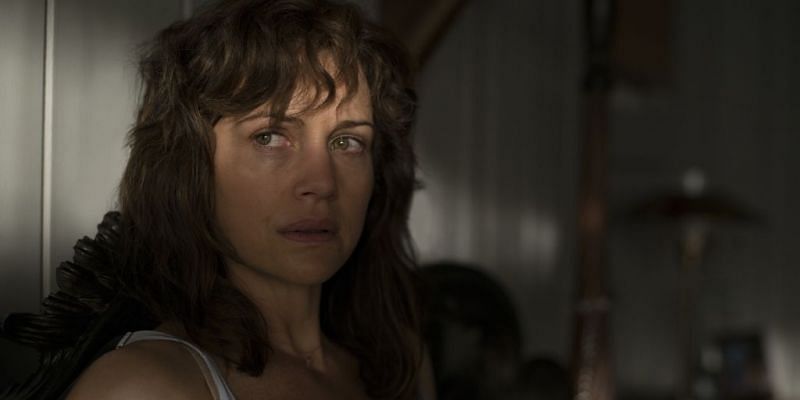 Gerald's Game is a 2017 Netflix original directed by arguably the best horror filmmaker working right now, Mike Flanagan. Based on Stephen King's novel, Gerald's Game stars Carla Gugino and Bruce Greenwood. The film follows a woman handcuffed to a bed battling her inner demons after her husband dies during a kink fantasy. Check it out if you are in the mood for a scary yet thought-provoking film this Halloween.
---
2) #Alive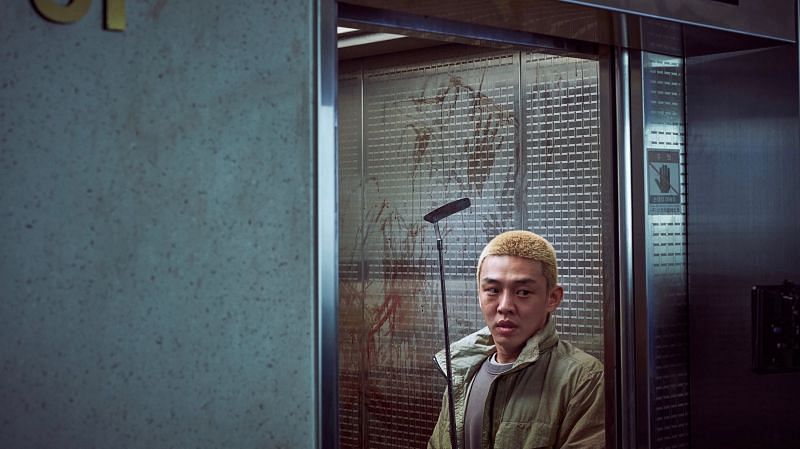 #Alive is a Korean zombie film that was released on Netflix last year. The film sees a video game streamer struggle to survive amidst a zombie apocalypse in Seoul. The film is set mostly in an apartment but is full of some spine-chilling moments involving blood-thirsty zombies. #Alive stars Yoo Ah-in and Park Shin-hye. Fans of zombies or Korean movies should definitely give #Alive a watch this Halloween.
---
1) Fear Street Trilogy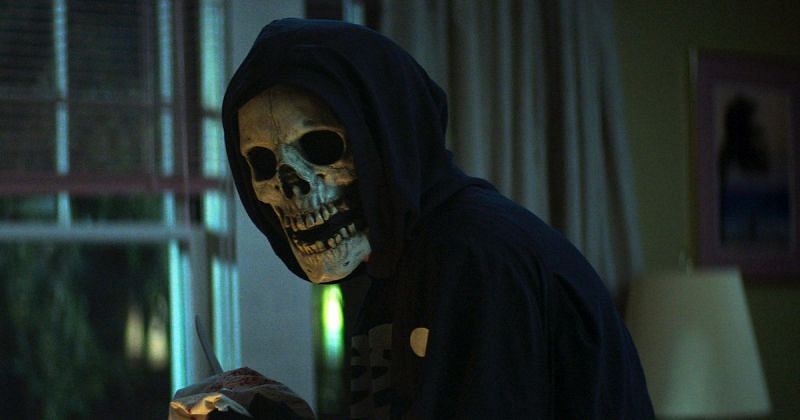 Netflix's Fear Street trilogy, based on R.L. Stine's eponymous books, are among the best horror movies on the streaming platform. Directed by Leigh Janiak, all Fear Street movies were released one week after the other. The unusual strategy helped in the marketing, and Fear Street premiered to positive critical and audience reactions. It may look confusing to some, but all three Fear Street films are distinct in their tone and feel. It's best to start the Halloween season with Fear Street on Netflix.
Edited by Siddharth Satish