Retail giant Target was recently bashed online for selling their queer-themed children's apparel and accessories collection. On May 14, 2023, Citizen Free Press uploaded a video capturing the retailer's 2023 Pride collection inside one of their stores.
The clip was filmed by a woman who said that she was at the store to check out their new Pride collection. She then started showing one apparel after another. At first, the woman showed a "tuck-friendly" swimsuit which was convenient for tucking. It also had "live laugh lesbian" written on it.
Then she held up another t-shirt with queer people drawn on it and asked if they were amoebas because they did not look like people. She went on to show some more clothes with Pride symbols and drawings and called it "grooming."
The video was originally posted by Twitter page Defund NPR-- Defund Democrats on the same day. They especially highlighted the tuckable swimwear for babies. The woman in the video said she never saw a tucking bathing suit for babies before. User Citizen Free Press wrote that Target was about to become a 2.0 version of Bud Light, indicating the severe backlash that the beer brewer received in the past month for collaborating with trans influencer Dylan Mulvaney.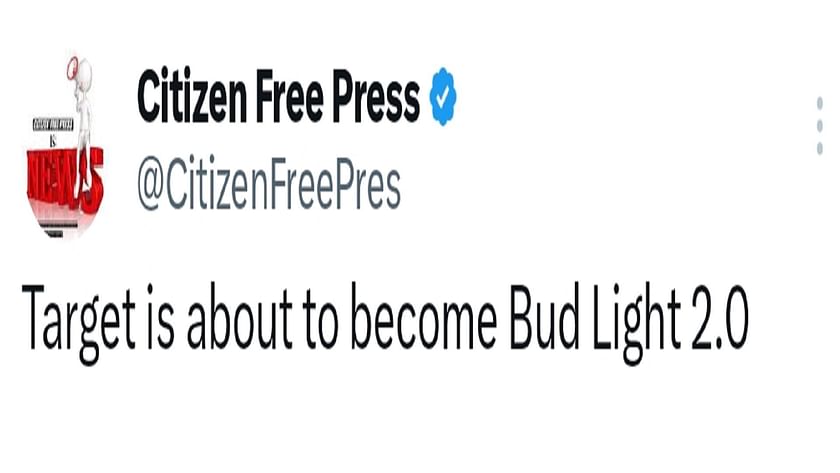 ---
Conservatives say Target is "grooming" children with Pride collection
After the right-wingers almost canceled several brands in the USA, retailer "Target" became their latest target as the queer-themed capsule collection for kids sparks outrage. Some people wrote that they never shop at the retailer anyway, while others who used to shop there said that they will stop going there further on.
There were mentions of how it was easier to boycott Bud Light since people could replace it with alternative brands, but Target would not be easy to boycott since it's a discount retailer and a go-to store for many people. One user even said that the takeover of LGBTQ+ ideologies is currently too deep and this takeover was designed, and coordinated to destroy American values.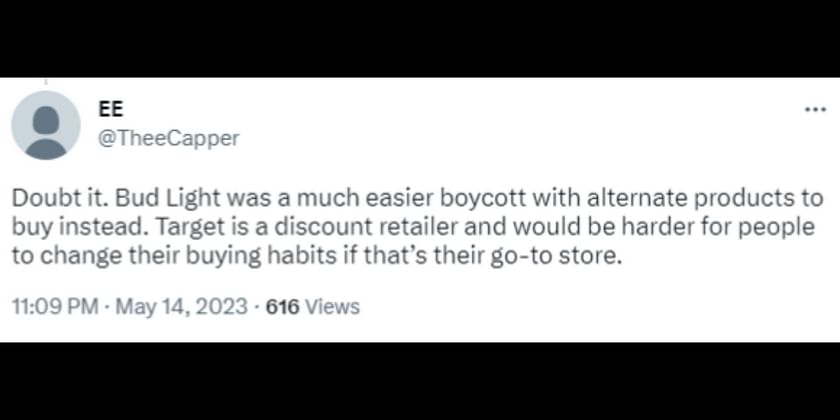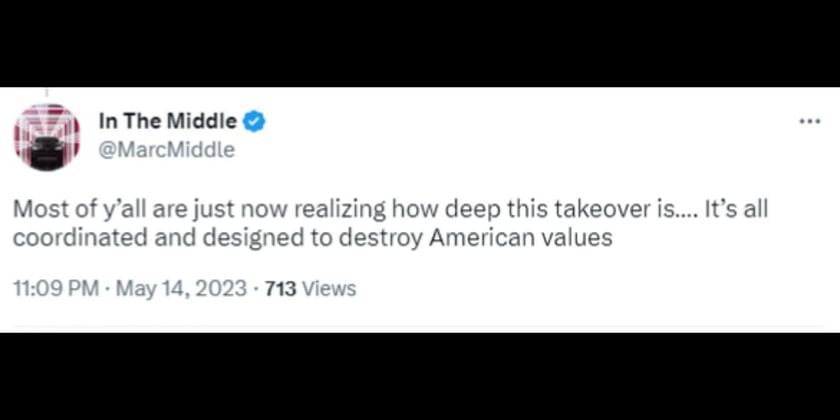 Meanwhile, others resorted to their anti-LGBTQ rhetoric, calling the retailer woke and accusing it of grooming children. They even called the queer community and their ideologies "abnormal" and "disease." Moreover, the concept was Pride was also labeled as "nonsense" by one of the users.
---
Woman calls Target's Pride collection for kids "disgusting"
In the viral video, the woman recorded some Pride-theme baby onesies and said:
"They say that grooming isn't happening. Then why are there Pride baby onesies?"
Next, she picked up a t-shirt that highlighted the existence of trans people. The woman said it was the ugliest T-shirt she had ever seen. She also held out some Pride skirts for kids, which she said were meant for kids to wear in Pride parades. She then addressed the retailer and asked:
"Honestly Target, what is going on? This is pretty disgusting."
A few days ago, another anti-LGBTQ+ Twitter page caleld Gays Against Groomers also uploaded a video showing other queer-themed kids' accessories, including tote bags, and sandals. The woman filming that video called the entire thing "ridiculous".
The woman specifically pointed at a t-shirt that had prints of naked women on it. The woman who was recording the video also highlighted that there might be a demonstration of a trans person on the t-shirt.
The Twitter page called this act "disturbing" and "inappropriate" and wished for parents to understand that this was wrong and wrote that the retailer needed to receive the same treatment Bud Light received a few days back.