Planning to stock up on your pantry this week? Costco has come up with great deals you can enjoy over the next few days. With grocery prices rising daily, getting your hands on some good deals has been tough. Whether you've been planning to throw a small party or just want to stock up on the everyday use pantry, you can't go wrong with deals that let you save a bunch.
With winter progressing towards a sweet end, it's finally time to enjoy all those warm and heart-enticing meals you may have missed this winter. Whether it's the ingredients for rotisserie chicken, a sweet cake, or a full-course dinner meal, there's nothing that you can't get from your friendly neighborhood bulk retailer.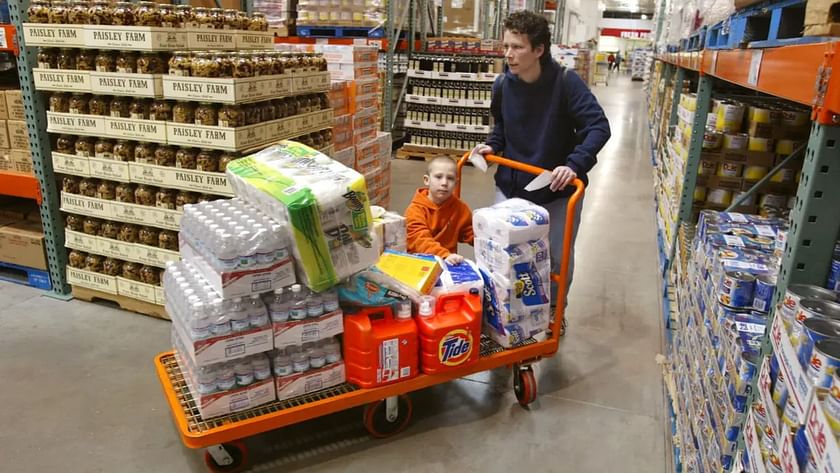 Some of the deals mentioned below may be available at selected locations, and customers are advised to inquire at the store for more details. Joining the retail store chain's membership program can also get you many great deals and benefits on your next purchase.
---
Limited-time Costco deals you can enjoy this February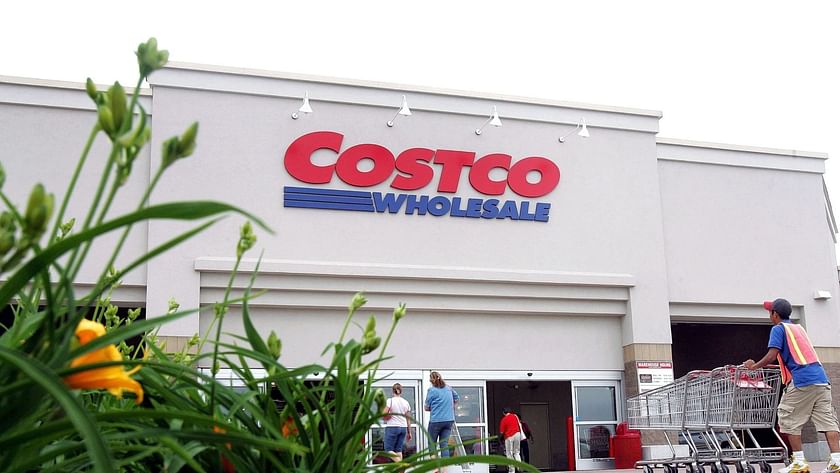 While you may find even better deals if you spend a bit of time checking out your local Costco store, we have tried to make things easier by picking out the already available deals. Check out the list below and enjoy limited-time deals at your nearest retail store:
$8 off Starbucks K-Cups (72 count)
Craving some good coffee but do not want to burn a hole in your pocket? Brew it at your home with Starbucks K-Cup coffee pods. Try out different flavors and blends from your favorite coffeehouse and brewery chain for a fraction of the original price.
Costco is running a limited-time offer on Starbucks K-Cups (72 count), where you can get a flat discount of $8. Brew your coffee from the comforts of your home and enjoy a rich morning beverage to kick off your day.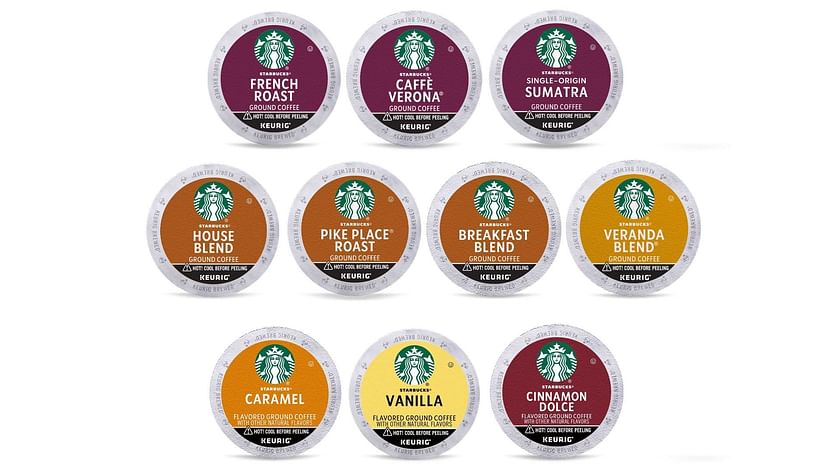 ---
$700 off on Samsung 30 cu. ft. Bespoke 3-Door French Door Refrigerator
Looking forward to upgrading your refrigerator? Why wait for Black Friday when you can upgrade it now for a flat discount of $700? Get yourself a Samsung 30 cu. ft. Bespoke 3-Door French Door Refrigerator with AutoFill Water Pitcher today. Available at your nearest Costco retail store, the new refrigerator comes with free delivery and installation on top of a three-year warranty.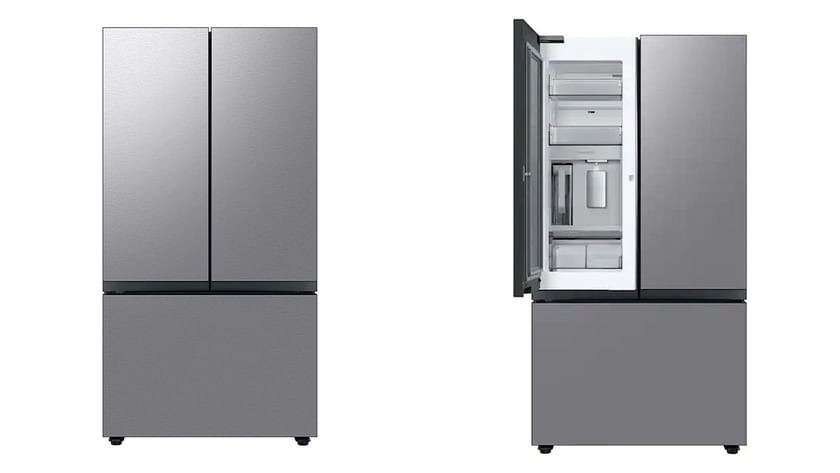 ---
Ardent Mills Harvest Hotel & Restaurant All-Purpose Flour, 25 lbs
Wear your cooking aprons. It's time to make some cakes and cookies, as the retail store is offering a pound of flour for just under $2. Available for a limited time, the Ardent Mills Harvest Hotel & Restaurant All-Purpose Flour, 25 lbs (11.34 Kg), is being sold at a price point of $12.99. That is indeed a lot of flour for too little cash.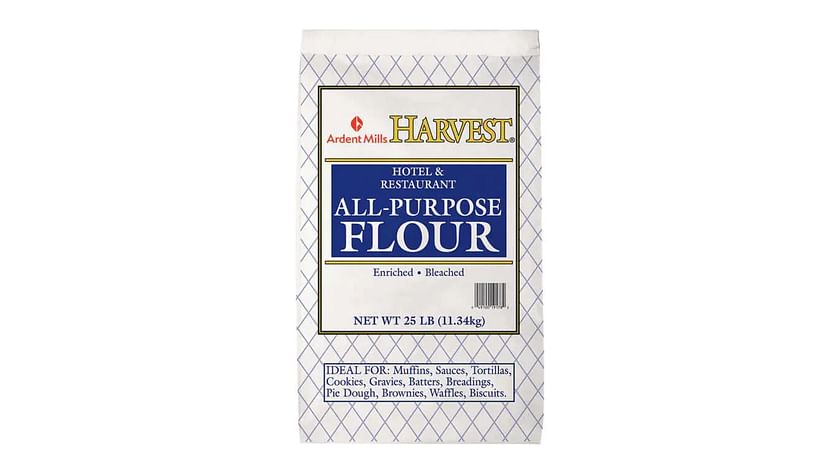 ---
Kerrygold Butter and Cheese
With prices for butter on the rise, there is no better time to grab a good deal. Costco is offering a good deal on Kerrygold Pure Irish Butter, Salted, 8 oz, 4-count. You can get the Irish butter pack for around $18.
If you've been planning a pizza or mac-n-cheese night, get yourself the Kerrygold Dubliner Irish Cheese, available in a value deal where you can get a 7-ounce block of the Kerrygold Dubliner Irish Cheese for roughly $6. Other sizes of the same Kerrygold Cheese might also be available at similarly discounted prices.
---
Kirkland deals
Costco is offering several deals on Kirkland products. From Salmon to Pink Salt, Olive Oil to Maple Syrup, and Quinoa to Purified Water, there's just so much that can help you stock up the pantry without breaking the bank.
Kirkland deals available at the retail store chain for a limited time include:
Kirkland Signature Wild Alaskan Sockeye Salmon, 5 oz - 7 oz Portion, 3 lbs - $45
Kirkland Signature Smoked Salmon, 12 oz, 2-Count - $30
Kirkland Signature Organic Extra Virgin Olive Oil, 2 L - $20
Kirkland Signature Organic Pure Maple Syrup, 33.8 oz - $15
Kirkland Signature Fine Grain Pink Salt, 5 lbs - $10
Kirkland Signature Organic Quinoa, 4.5 lbs - $10
Kirkland Signature Purified Drinking Water, 40-Count - $5
---
Want more deals? Try checking out the offer section on the Costco website. Most of the above-mentioned deals will be available at participating stores for a limited time. Customers who may have doubts about the offers are advised to enquire at the local store.