As the excitement for Super Bowl 2023 takes over fans across the country, fast food chains and restaurants have also started offering limited-time deals to level up the whole experience. Whether it's a family game night or you're going to enjoy the thrilling sport on your own, some good food can never go wrong.
From pretzels to pizza, cakes to burgers, and chicken nuggets, game day celebrations across the country are lined up with mouthwatering deals from the best fast food chains. Though most of these offers will be limited to football game days, some of them will be extended for much longer and can be enjoyed for the whole month.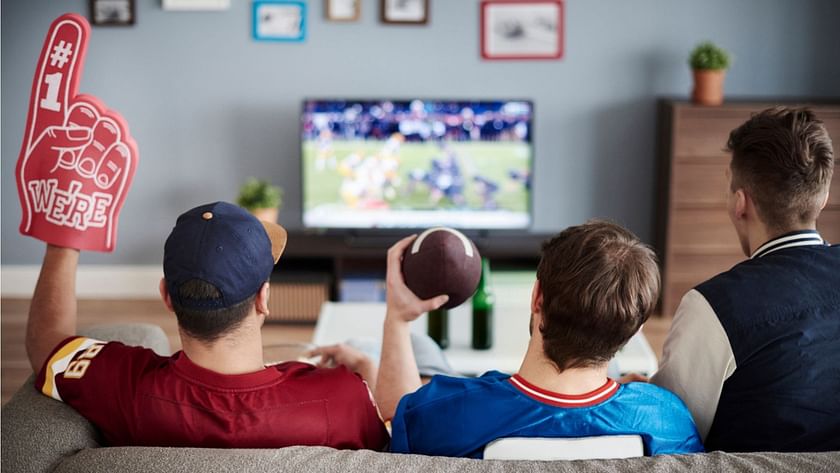 While most of these offers are available across the country, some offers and deals may be limited to a few select stores in different states. Customers are advised to inquire with the fast food stores before placing their order.
---
Which fast food deals can you enjoy for the Super Bowl 2023
Are you planning any game-day festivities for the Super Bowl in 2023? Or are you the one who's visiting a friend who's hosting the celebrations? Either way, you wouldn't want to miss out on the lip-smacking limited-time deals being offered by some of the best fast-food restaurant chains across the country. From pick-up to delivery, these exciting food deals and offers are guaranteed to make your game night even more fun.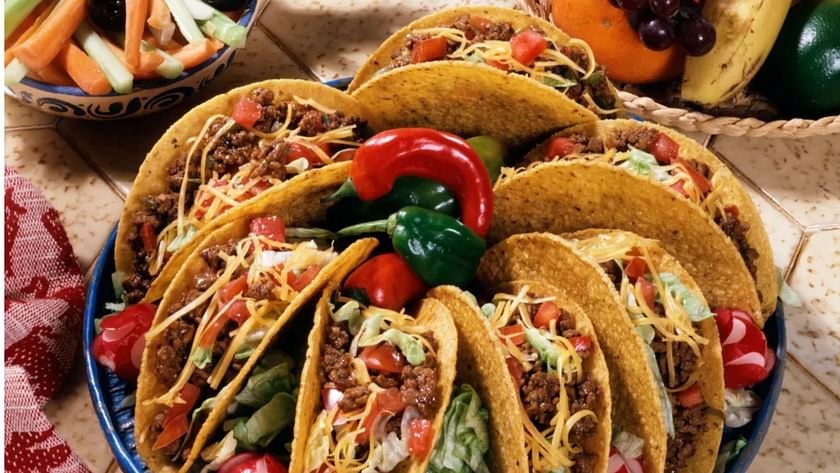 As you prepare for the game day festivities, we took the time to compile a list of the best fast food deals and offers for the Super Bowl 2023:
7-Eleven
For the Super Bowl 2023, football fans can get themselves a free pizza when ordering through the 7NOW delivery app. Customers get to choose between pizza options such as breakfast, cheese pizza, extreme meat, or pepperoni when placing orders through the delivery app.
---
Applebee's
Use the code BIGGAME23, to get 20 free boneless wings on all delivery or to-go orders of $40 or more. The boneless wings come with six different sauce choices that include garlic parmesan, extra hot buffalo, and much more.
---
Buffalo Wild Wings
Buffalo Wild Wings wants fans to pray that the Super Bowl 2023 game goes into overtime. The fast-food restaurant chain has announced that it will give free wings to all Americans if the game goes into overtime. Their famous wings will be available on Monday, February 27, from 4 pm to 7 pm.
Even if the game does not go into overtime, the chain's rewards program members will still get to enjoy free wings on all pre-orders for the game day (for pickup only) made between now and February 11.
---
Digiorno Pizza
Who doesn't want a free pizza? Even better if it's a pizza from Digiorno. The Nestle-owned pizza brand is giving away over 1,500 free pizza coupons through limited-time sweepstakes for the Super Bowl 2023.
Fans can participate in the Digiorno sweepstakes through the website, digiornodoinks.com, until February 12, 11:59 pm EST. If any goal attempts or kicks made during the game result in a 'doink,' the pizza company will give away a $11.99 coupon to a random participant.
---
Taco Bell
Taco Bell is offering football fans a free Mexican pizza on all in-app delivery orders with a value of $20 or more. The Super Bowl 2023 game day offer is only available between February 11 and February 12. Customers ordering through Grubhub on February 13 can get a free Taco Bell 'Bell Breakfast Box' on all orders of a value of $15 or more.
Customers must add the Mexican Pizza and Bell Breakfast Box to the cart before placing the order. The discount will be automatically applied to the value of your cart. If you are trying to hit the $20 mark, try ordering the chain's limited-time gameday box to enjoy exhilarating food for the Super Bowl 2023.
---
TGI Fridays
Hot Wings fans will get to enjoy the free wings this Super Bowl 2023, as Frank's RedHot teams up with DoorDash for the game day celebrations. From February 9 to February 12, customers can get themselves a dozen free traditional or boneless wings on all TGI Friday's orders of $15 or more made through DoorDash.
Some of the above-mentioned offers may only be available at select participating stores across the country. The absence of specific ingredients may sometimes affect store participation. Customers are advised to enquire with the store before placing the order.