Well-known actress Barbara Bosson passed away on February 18, 2023, at the age of 83. Her son Jesse Bochco revealed that she was at her residence in Los Angeles at the time of death. The cause of death remains unknown for now.
The official Facebook page of the book Follies of God paid tribute to the late actress by sharing a picture of Bosson. In the caption, they wrote that she was a member of the comedy troupe The Committee and was nominated five times for the Emmys for her performance in Hill Street Blues. The post continued:
"Those who knew and worked with Barbara have been called by friends and family about her death. I realize there is a type of person that lives for and loves to jump on line and chatter that someone is not dead, and challenging us to prove our loss. Look into sensitivity. Accept that others can know of things before you do."
Bosson's survivors include her two children and two grandchildren.
---
Barbara Bosson earned a lot from her career in the entertainment industry
Barbara Bosson appeared in a few films and TV shows until 1998 and this helped her accumulate a lot of wealth for herself. According to IdolNetworth, Bosson's net worth was estimated to be around $25 million.
However, other sources like Vimbuzz and AllFamousBirthday report her net worth to be around $5 million.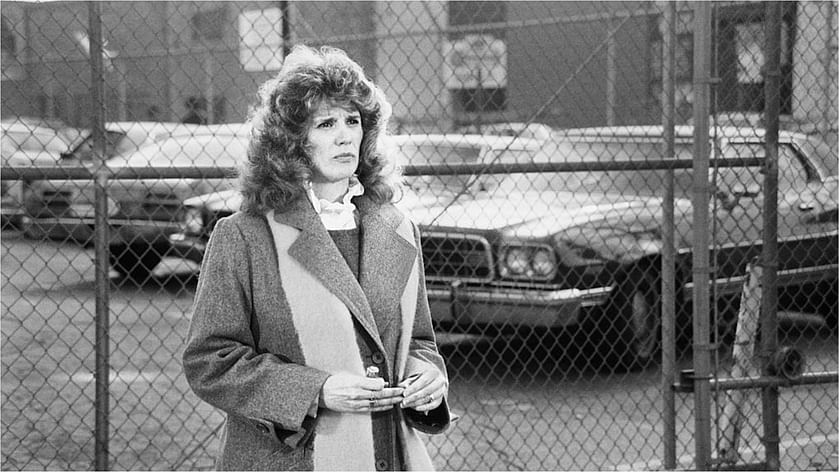 Bosson made her film debut with the 1968 action thriller film, Bullitt. She continued to appear in a few more films like The Love God?, Mame, Capricorn One, and more. She started her career on television with the CBS detective series, Mannix, where she played the role of Miss Riley in an episode of Season 3.
The actress was featured in a few more films like Operating Room, Calendar Girl Murders, The Last Starfighter, Hostage Flight, The Education of Allison Tate, Little Sweetheart, and Scattering Dad.
Barbara Bosson was also known for her appearance as Sharon Diederson in six episodes of the NBC detective drama series, Richie Brockelman, Private Eye. She eventually gained recognition for her performance as Fay Furillo in 100 episodes of the NBC police procedural series, Hill Street Blues.
She played the role of Captain C.Z. Stern in 42 episodes of the ABC comedy-drama series, Hooperman, and portrayed Mirian Grasso in 41 episodes of the ABC legal drama series, Murder One.
Bosson appeared as Mayor Louise Plan in 10 episodes of Cop Rock, which aired on ABC, and as Judge Babyak in three episodes of the legal drama series, Civil Wars, which premiered on ABC. She also played the role of Roana in an episode of Star Trek: Deep Space Nine.
Barbara Bosson was featured on various other shows like Longstreet, Emergency!, Alias Smith and Jones, Griff, McMillan & Wife, Sunshine, Delvecchio, L.A. Law, The New Mike Hammer, ABC Afterschool Special, and others.