Halo Top Creamery is celebrating New Year's and the upcoming season of love with a new offering on its ice cream menu. The California-based company is debuting a Valentine's-themed Raspberry White Chip ice cream that will be available to order starting January 19.
The high-protein and low-sugar ice cream carries around 340 calories and will be available at all ice cream stockists and retailers across the country for a limited time. Customers can get their hands on the sweet deliciousness for a suggested price of $4.99 per pint. The limited-edition Halo Top Raspberry White Chip Ice Cream can be bought from one's nearest retail store or through orders placed via Doordash, Grubhub, and other similar delivery services.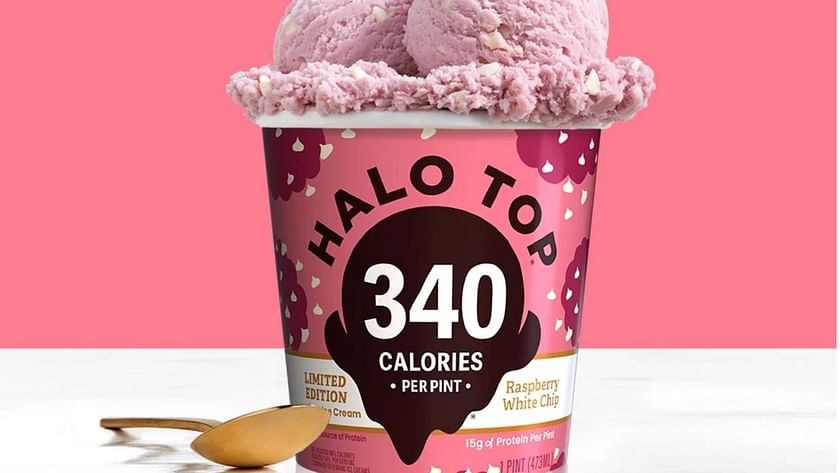 Customers who want to get the new ice cream at a retail store or stockist near them can use the brand's store finder on their website. Moreover, they can get low-sugar ice cream at most prominent ice cream stockists and retailers across the country.
---
The Halo Top Raspberry White Chip ice cream is the perfect low-calorie offering for those who want to maintain their New Year's diet resolutions
Everybody loves ice cream, and the craving for the sweet treat increases significantly during the cold winters. Though enjoying some ice cream is something not many could say no to, not everyone likes all the attached guilt with it. Addressing the issue through their low-sugar ice cream, Halo Top Creamery has been making their ice cream experience guilt-free for more than a decade.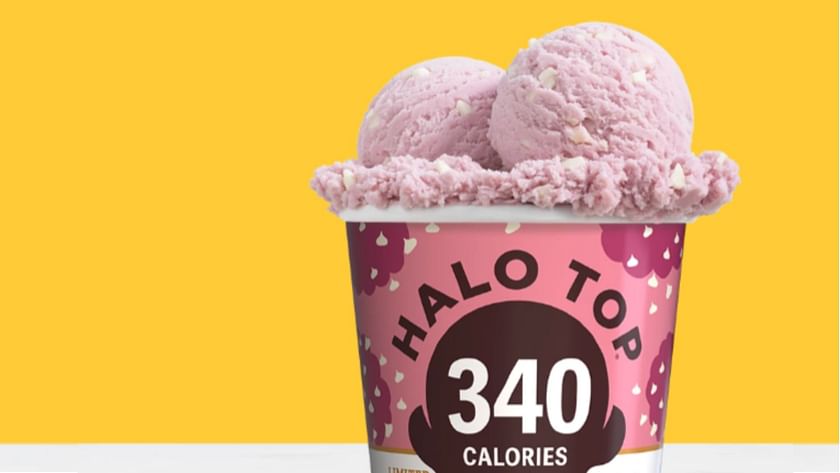 Topped at 340 calories per pint, the Raspberry White Chip ice cream features a rich and sweet raspberry-flavored ice cream that is loaded with crunchy white chocolate chips. Packing 15 grams of protein in a pint, the limited-edition ice cream also helps keep up with an individual's New Year's health resolutions. The other macros of the ice cream are 67 grams of carbohydrates, 31 grams of sugar, 16 grams of fiber, and 10 grams of fat.
---
Halo Top Creamery provides low-calorie ice cream alternatives that partially substitute sugar with stevia and erythritol
Founded on June 12, 2012, Halo Top Creamery is an American international ice cream company and brand that is sold in several countries, including the United States, Australia, Mexico, Canada, Ireland, New Zealand, the Netherlands, Germany, Denmark, Taiwan, South Korea, Austria, United Kingdom, and the United Arab Emirates. The brand markets itself as a low-calorie alternative, with offerings that partially substitute sugar with stevia, a plant-based sweetener, and erythritol, a sugar alcohol.
Headquartered in Los Angeles, California, the ice cream company offers a wide range of dairy-based and dairy-free ice cream pints, keto pints, pops, mini pops, and much more. Some of the company's ice creams contain as low as 50 calories and are widely popular among people who want to enjoy the sweet treat without the guilt.