Starbucks is joining hands with the viral horoscope app, Sanctuary World, to bring fans an interactive coffee experience based on their star signs.
The spring-special partnership pairs your daily horoscope with a beverage that suits you best so that your coffee aligns just right with your zodiac sign's celestial energy.
The coffeehouse and roastery reserves chain has assigned special beverages to each star sign, and fans can order them, starting March 21. Fans can find the right coffee for their star sign by going to the new website StarbucksSignStars.com.
The website not only picks the best beverage for your star sign but also offers you information about your spring color and the lucky flower for your star sign.
All you gotta do is pick your star sign and then pick a time for your coffee break to get a drink recommendation based on your star sign. Once you get the recommendation, you can simply order it by clicking on 'Order Drink' to place an order for your lucky beverage through the chain's app or website.
---
All you need to know about Starbucks Star Sign drinks
Zodiacs and star signs have long been known to affect our daily lives, however, it is not common to see major brands like Starbucks taking part in such experiences. With the introduction of new star sign-based drink recommendations, Zodiac-minded customers can finally have a coffee experience that they could only dream of.
Starting March 21, coffee lovers all across the country will be able to order a Starbucks drink that alligns perfectly with their star sign. As per Sanctuary World, the food and drinks that align with your star sign are known to be filled with celestial energy from your zodiac sign, which can have a number of benefits including growth, progress, good health, and much more.
Fans can find their drink recommendations through the website - StarbucksSignStars.com - starting March 21. Available for a limited time, the cosmic recommendations can be enjoyed at all participating locations across the country.
Fans can get a drink recommendation by putting in their star sign and time for a coffee break. Those who may not know their star sign can simply follow the date and month of birth to find their star sign on the star sign choosing page.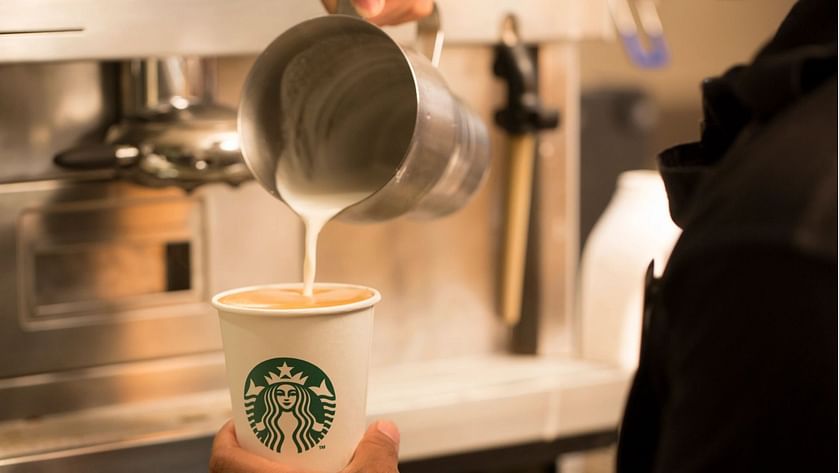 Once you enter the details, you will be greeted with your Power Words, your Spring color, your lucky flower, a description of yourself and/or your star sign, and the beverage that best aligns with your star sign.
Clicking on "Order Drink" on the final screen will take you to the order page on the Starbucks app on your phone. You can also place the order directly at any participating store across the country.
---
Founded in 1971, Starbucks is an American multinational chain of roastery reserves and coffeehouses. With its headquarters in Seattle, Washington, it is the world's largest coffeehouse chain, with 34,317 stores in 84 countries.
As a coffeehouse and roastery reserves chain, the Seattle-based giant specializes in coffee and coffee-based beverages and also serves smoothies, teas, baked sweets, quick snacks, and sandwiches. The chain is also very popular for its core range, limited-edition, and/or seasonal merchandise that includes cups, tumblers, and much more.